Looking for something exciting to do this Labor Day? Come to Gatlinburg! Here are some of the many great activities that we recommend enjoying this Labor Day weekend in Gatlinburg.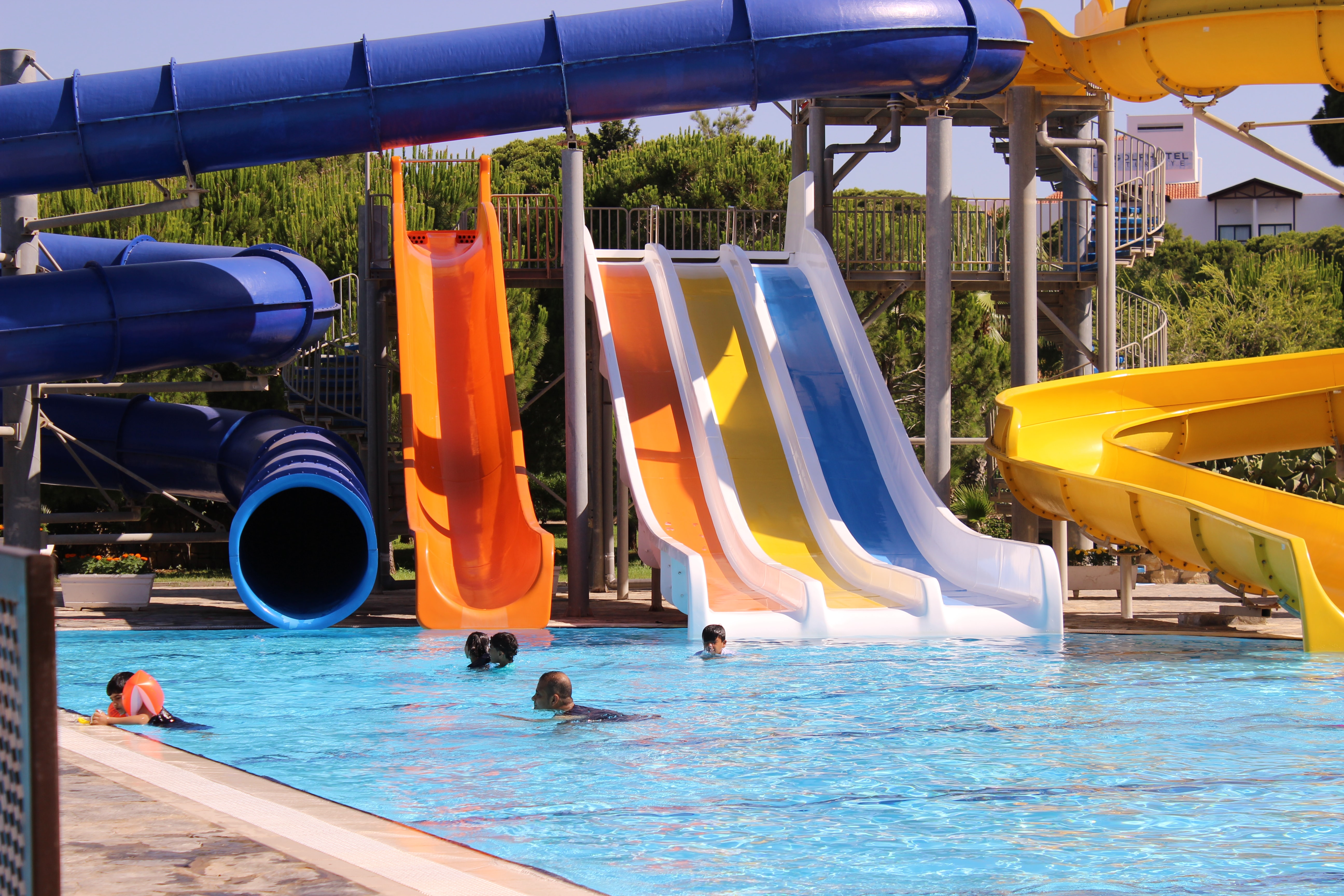 Visit an Amusement Park
Nothing says "family fun" quite like Dollywood! Labor Day weekend is the last weekend to enjoy Splash Country- the water park at Dollywood. Enjoy epic water slides and awesome attractions at this wonderful water park. Not big on water parks? Skip it and enjoy a day at the classic Dollywood park instead. It is always fun!
Spend Time on the Water
In Gatlinburg, there are a few ways to enjoy time on the water. You can find a pool and swim, as you can do almost anywhere, or you can try something unique! Spend the afternoon tubing on the Little River in Townsend (right outside of Gatlinburg) or chase an adrenaline rush whitewater rafting!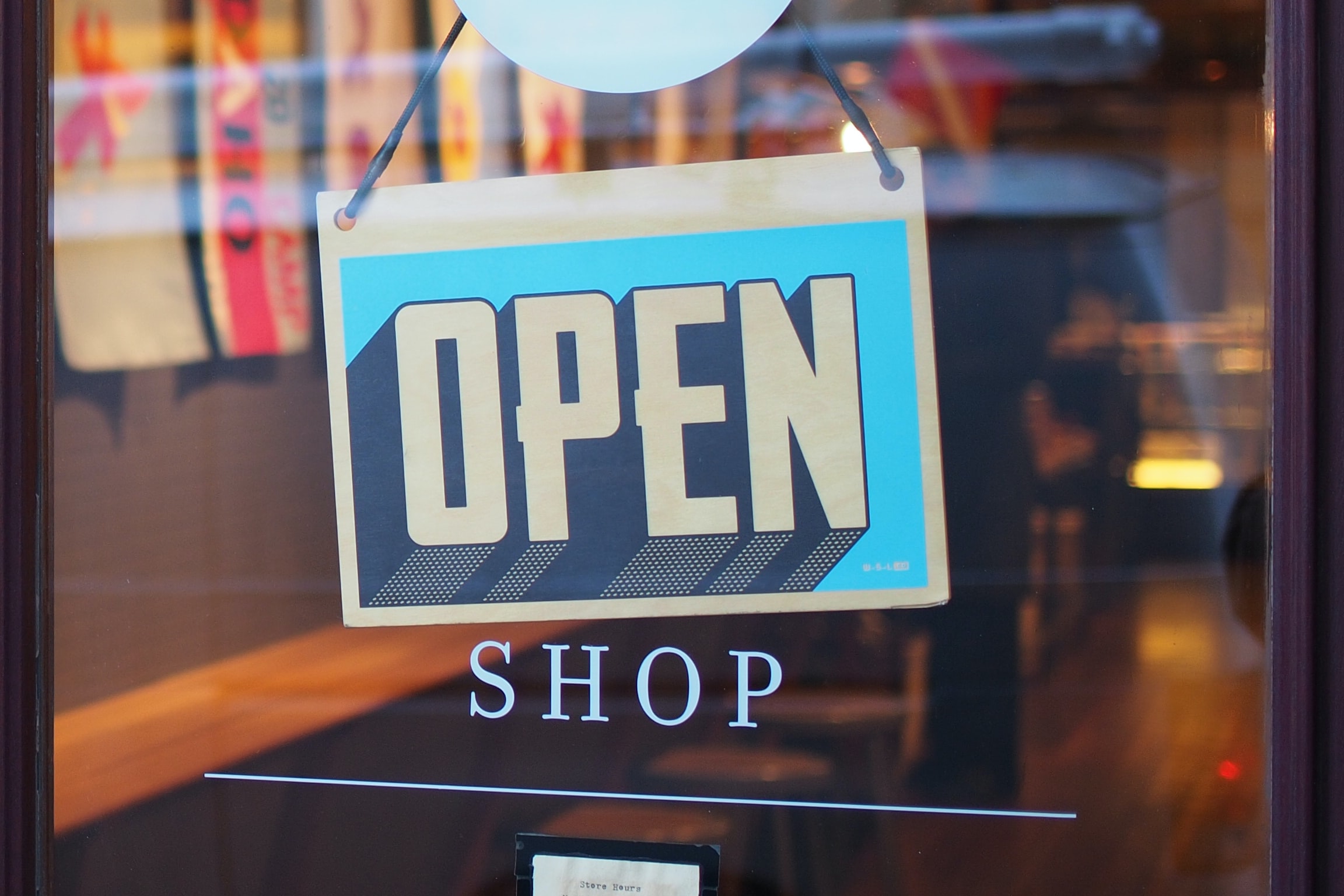 Go Shopping
"Big sales" are synonymous with Labor Day. If you're looking for a deal, go shopping at the Tanger Outlets! You'll find outstanding deals on all sorts of brand names there. Rather shop local? Visit the Gatlinburg Arts & Crafts community for amazing artisan goods.
Grab a Drink
Does Labor Day traffic make you tense? Relax with a drink! Local moonshine distilleries are ideal for fun cocktails. There are also craft breweries around town that make delicious beer! Are you a wine person? Gatlinburg is home to a winery trail!
Celebrate Labor Day in the biggest, best way possible! Spend the long weekend in Gatlinburg! Make your plans today.