If you venture a little ways west of the Smokies, you'll run into Knoxville- one of Tennessee's biggest cities. Knoxville is known for many things- the Vols, Market Square, and a booming restaurants scene, of course, but they also throw one heck of a party! If you're going to be in the Smokies around Mardi Gras, then you should plan to take a day trip to Knoxville to celebrate! Here are a few of the festivities that await you in Knoxville.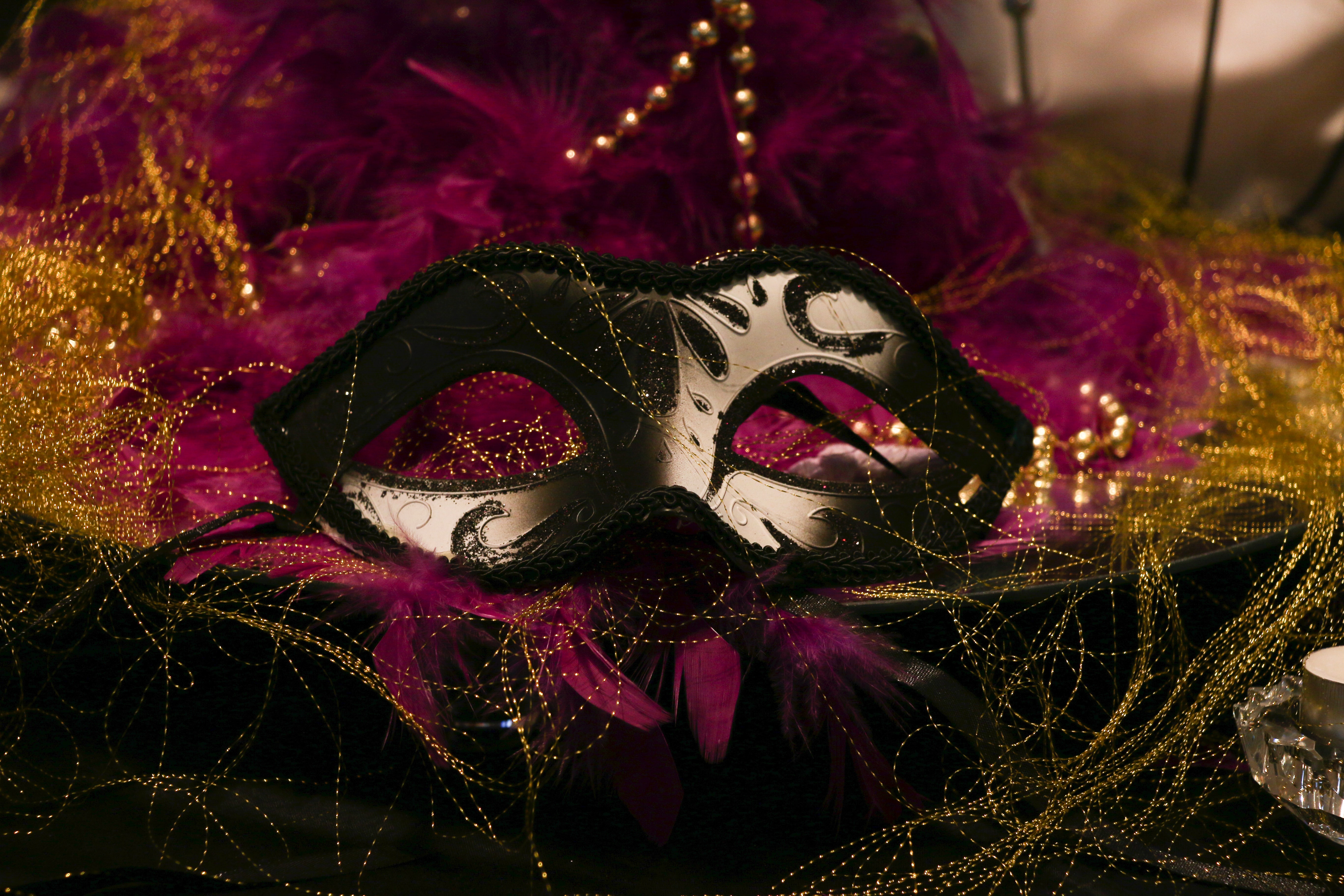 Cider Release at Barrelhouse by Gypsy Circus
February 25, 2022
Right in time for Mardi Gras, Gypsy Circus will release a new King Cake cider. Warm and comforting, this cider will feature notes of cinnamon, sugar, and praline- making it the perfect drink for Mardi Gras! Kick of Mardi Gras in style- grab a glass of cider, snag a table outside, and order some tasty food.
Mardi Gras at Hi-Wire Brewing
February 26, 2022
Join Hi-Wire Brewing for their Mardi Gras party, which centers around the release of their King Cake 10W-40 Imperial Stout. This party will be free and family friendly! Come tap your toes to live music from Frog & Toad's Dixie Quartet and purchase some yummy Jambalaya or Cajun Mac & Cheese from Redbud Kitchen. Be on the lookout for the King Cake Baby too- if you find the sticker while purchasing a 4 pack of King Cake 10W-40, then you could win a gift card!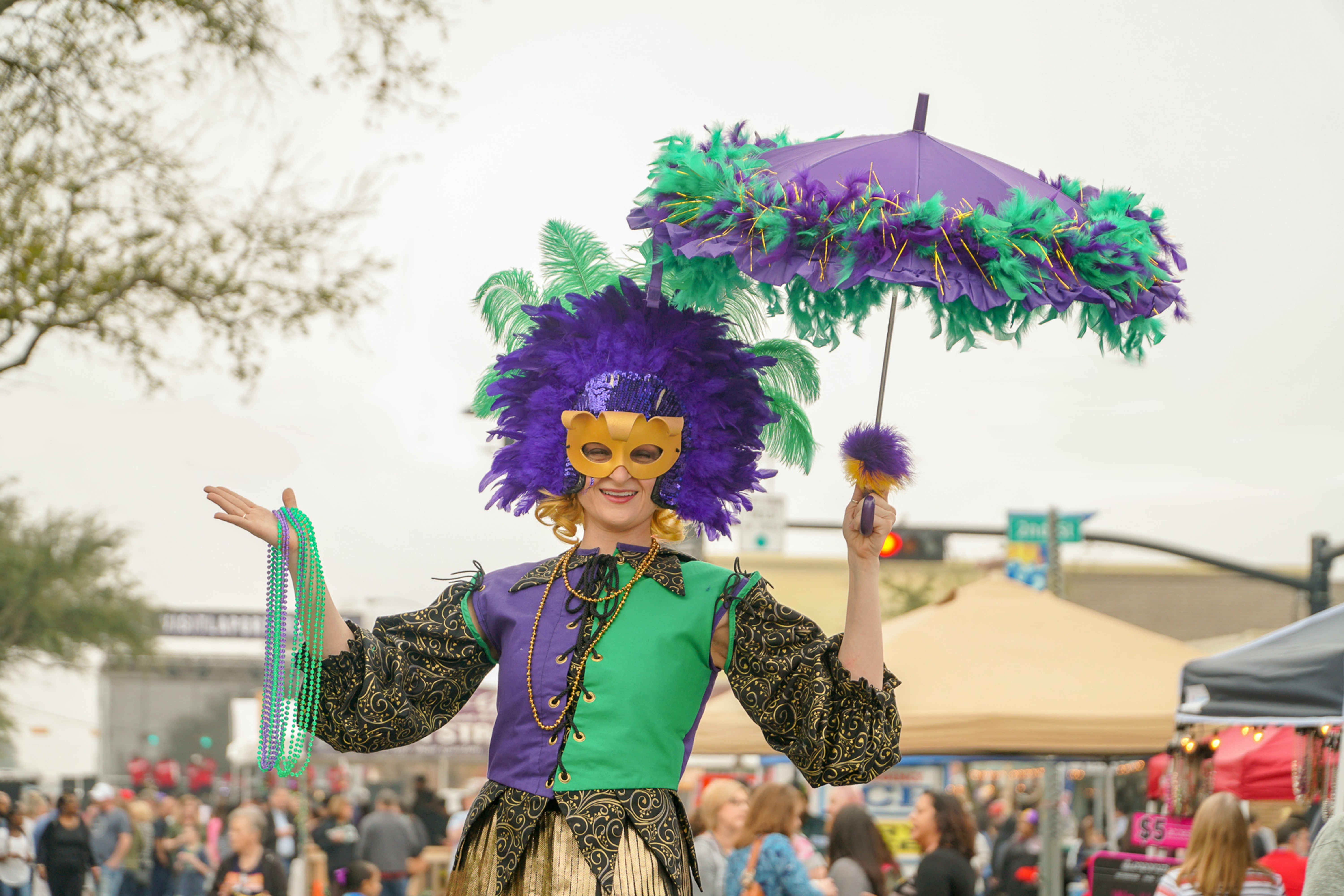 Fat Tuesday
...any day!
Fat Tuesday is a relatively new bar in Knoxville that features 12 flavors of daiquiris and a limited snack menu. Since it is inspired by the iconic daiquiri bars of New Orleans, it is a fantastic place to check out while you're celebrating Mardi Gras!
Mardi Growl
March 7, 2022
Mardi Growl is one of my favorite annual Knoxville events because it combines adorable puppies with Mardi Gras fun! This celebration benefits Young-Williams Animal Shelter (a local animal rescue). Come out for a parade of pups, all decked out in their finest Mardi Gras costumes, ending with a Pet Festival at World's Fair Park.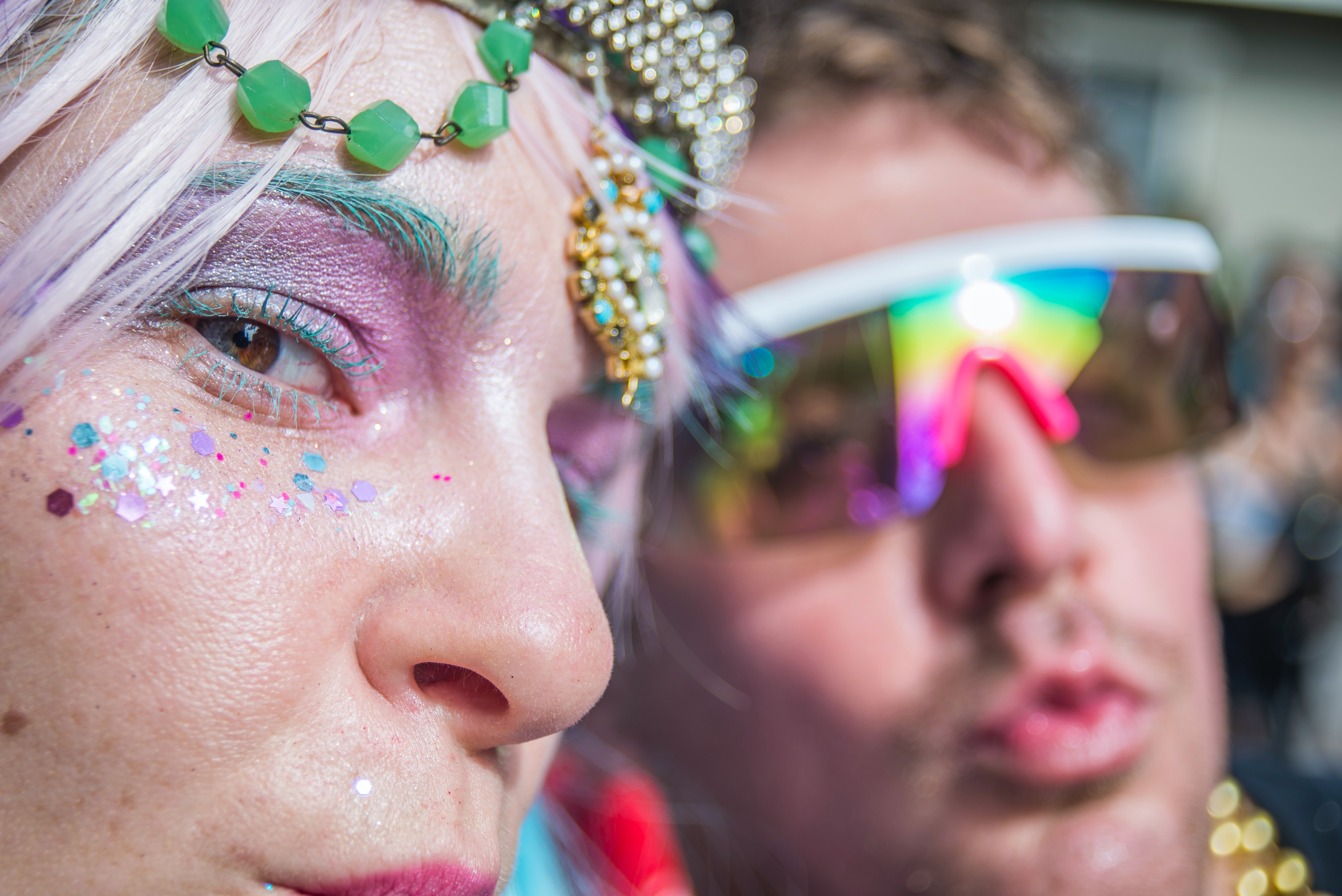 Fais Do-Do: A Cajun Dance Party
March 11, 2022
Authentic Cajun, Zydeco, swamp pop, Mardi Gras music, and more await you at Fais Do-Do: A Cajun Dance Party! Come boogie the night away in the heart of Knoxville- celebrate Mardi Gras at The Standard! Tickets are $35, with proceeds going to benefit Legacy Housing Foundation.
This Mardi Gras, come celebrate in Knoxville!