Gatlinburg and Pigeon Forge are great cities to visit if you're interested in cars. No matter the season, it seems like there is always some sort of show or festival going on where people can show off and/or admire cool cars of all varieties. For maximum car awesomeness, individuals can cap off their visits by taking a trip down to Hollywood Stars Car Museum. This spring, there are a variety of car shows going on. Car lovers should plan their vacation in the Smokies so that it will overlap with one of the many shows happening this season. Here are a few of the biggest shows.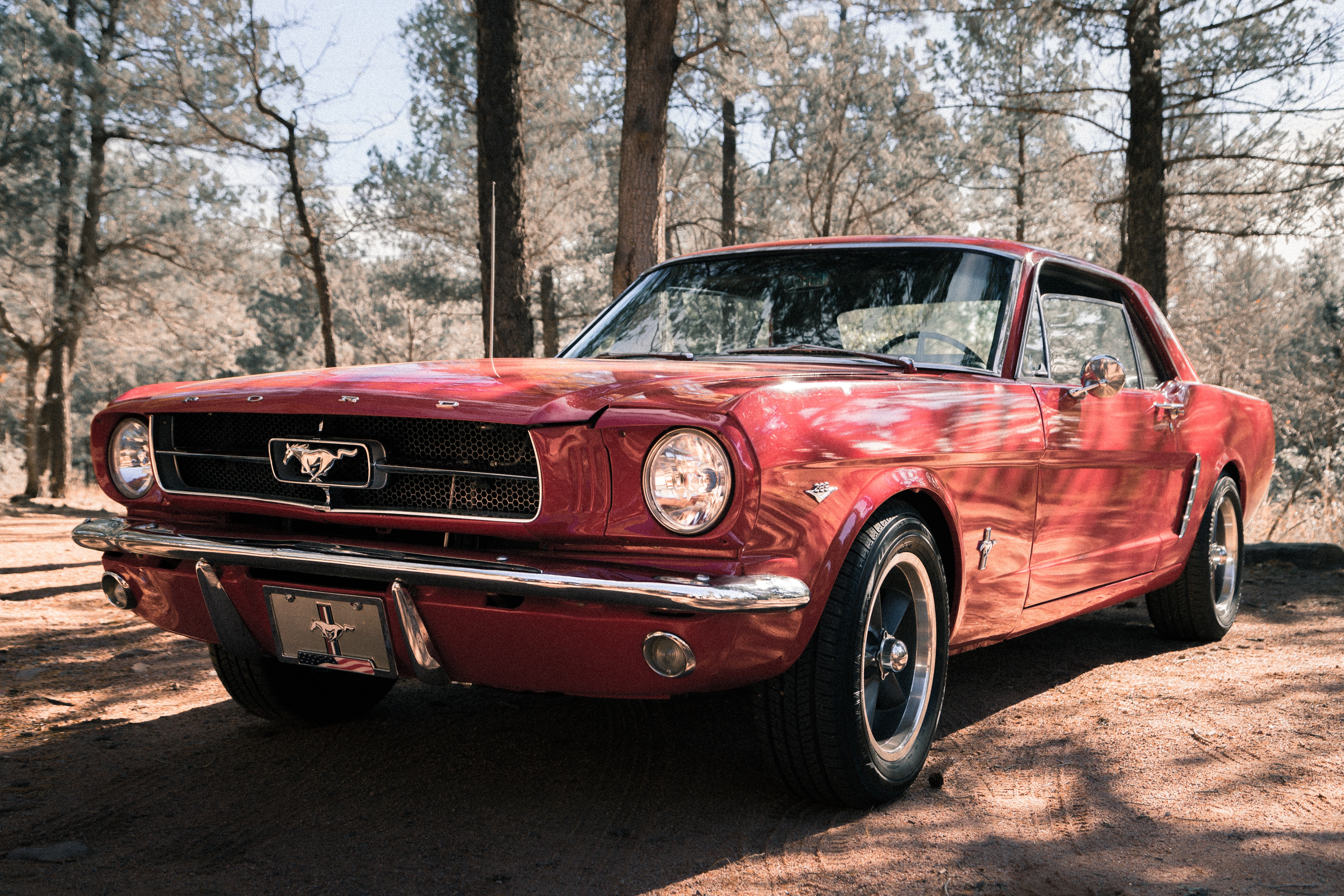 Ponies in the Smokies
If you're in love with classic Mustangs, then you should head down to Sevierville Event Center for Ponies in the Smokies. Held annually, this car show features some truly breathtaking vehicles. This year, this event will run March 24th through the 27th, so there's a comfortable amount of time to get to town and see this unforgettable Mustang display before it ends. Drag Day, one of the main events, will be Thursday at 10:30 AM and will allow spectators to watch some amazing cars as they cruise the open roads.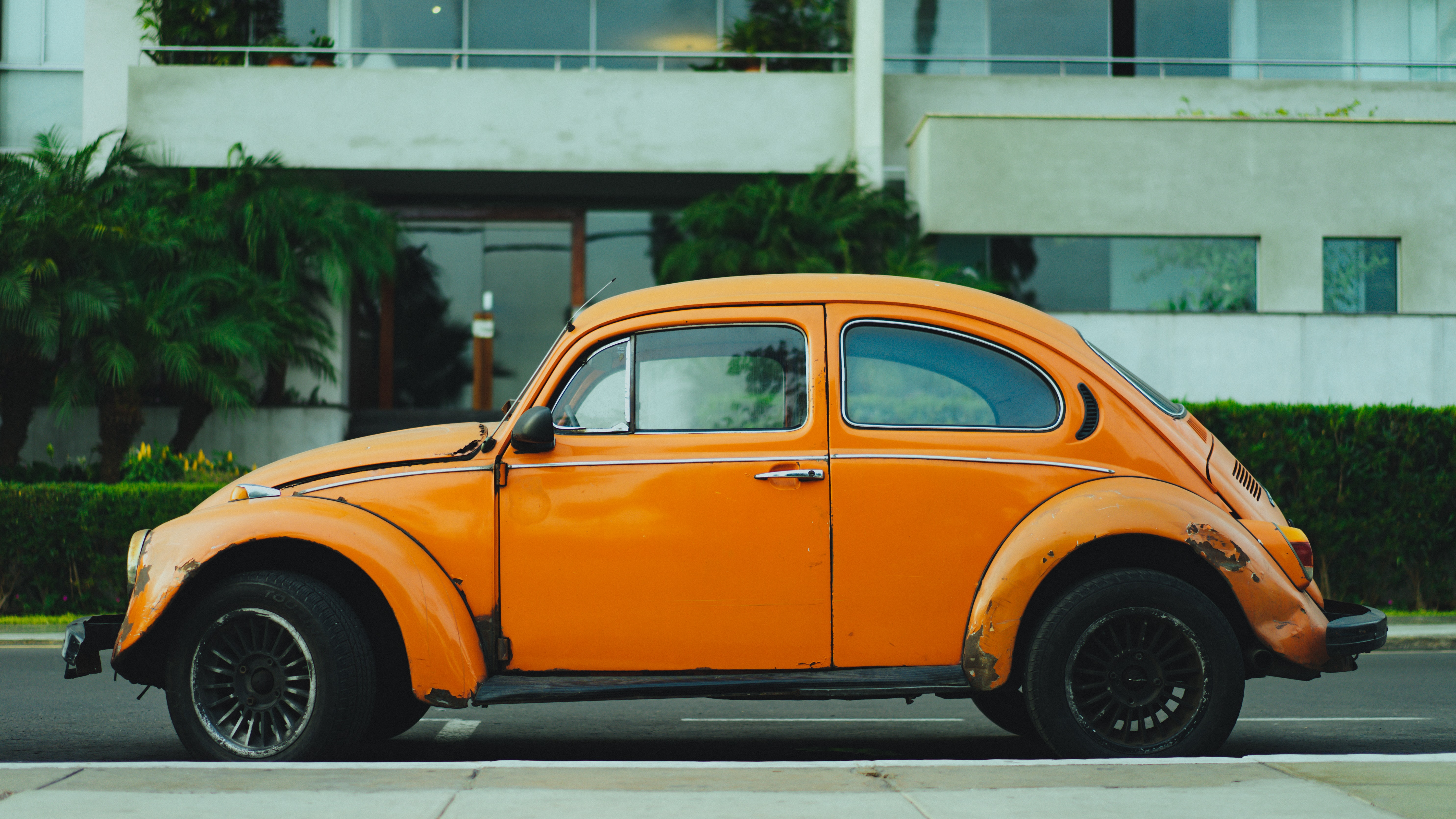 Circle Yer Wagons
With a focus on Volkswagens, Circle Yer Wagons is a neat car show that isn't to be missed. For 2021, this event will be held at the Sevier County Fairgrounds from May 1st through 2nd. This interactive show will have stereo contests and engine sound offs as well as other competitions.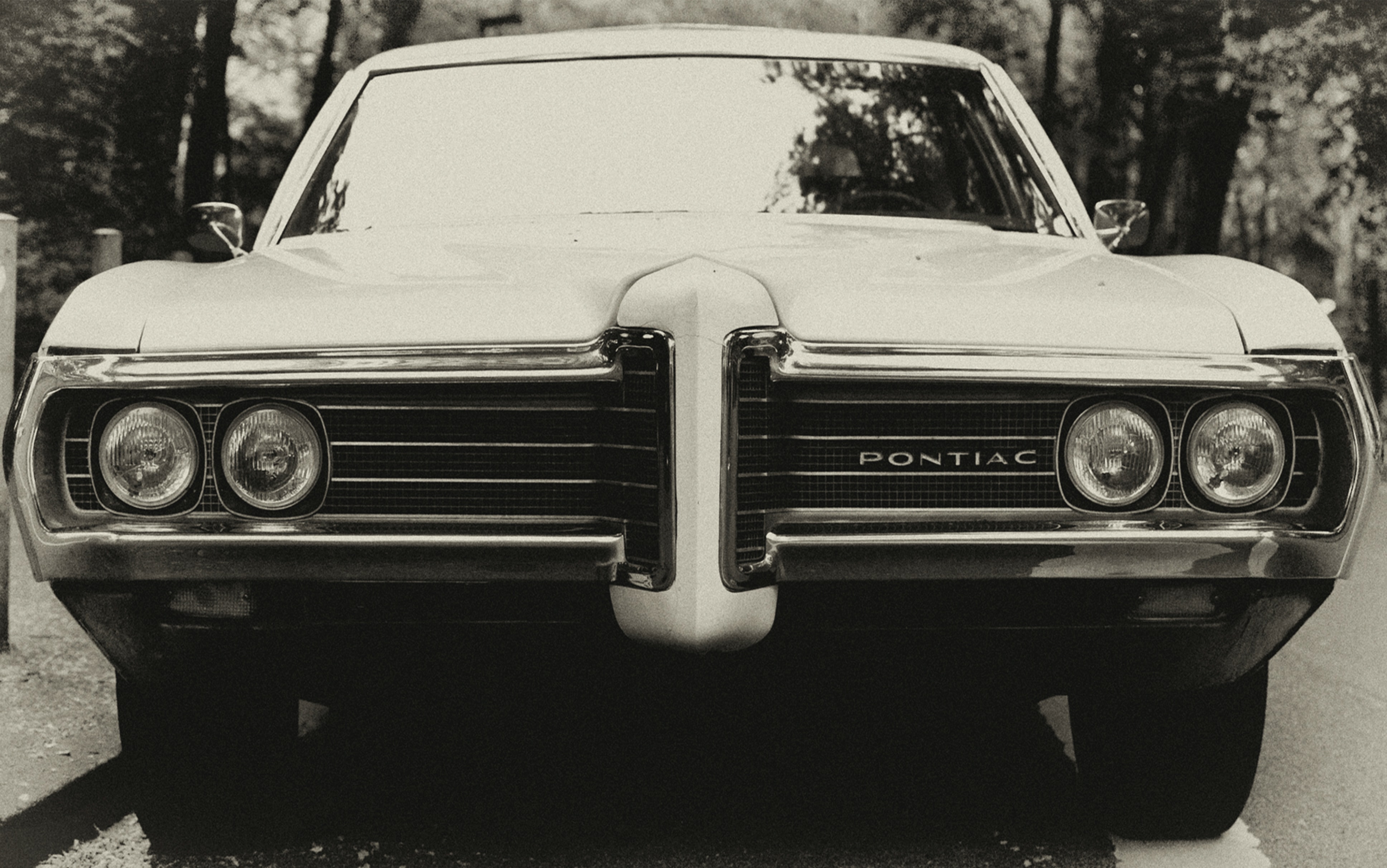 Pontiacs in Pigeon Forge
Operating now for 21 years, Pontiacs in Pigeon Forge focuses on gorgeous Pontiacs. For the 2021 season, this show will be held June 3rd through 6th at MainStay Suites in Pigeon Forge. The scenic Pontiac cruise along the Foothills Parkway that's occurring on June 4th is not to be missed!
For a complete list of car shows happening in the area, check out the website for Pigeon Forge Rod Runs. There's so much to see at these car shows that even individuals who aren't interested in cars will find something to enjoy. This spring, come get your fix of hot rods in the Smokies!