There's nothing quite like spring in the Smokies! The mountains come alive each April, and there's no better way to greet the new flora and fauna than by joining the Spring Wildflower Pilgrimage!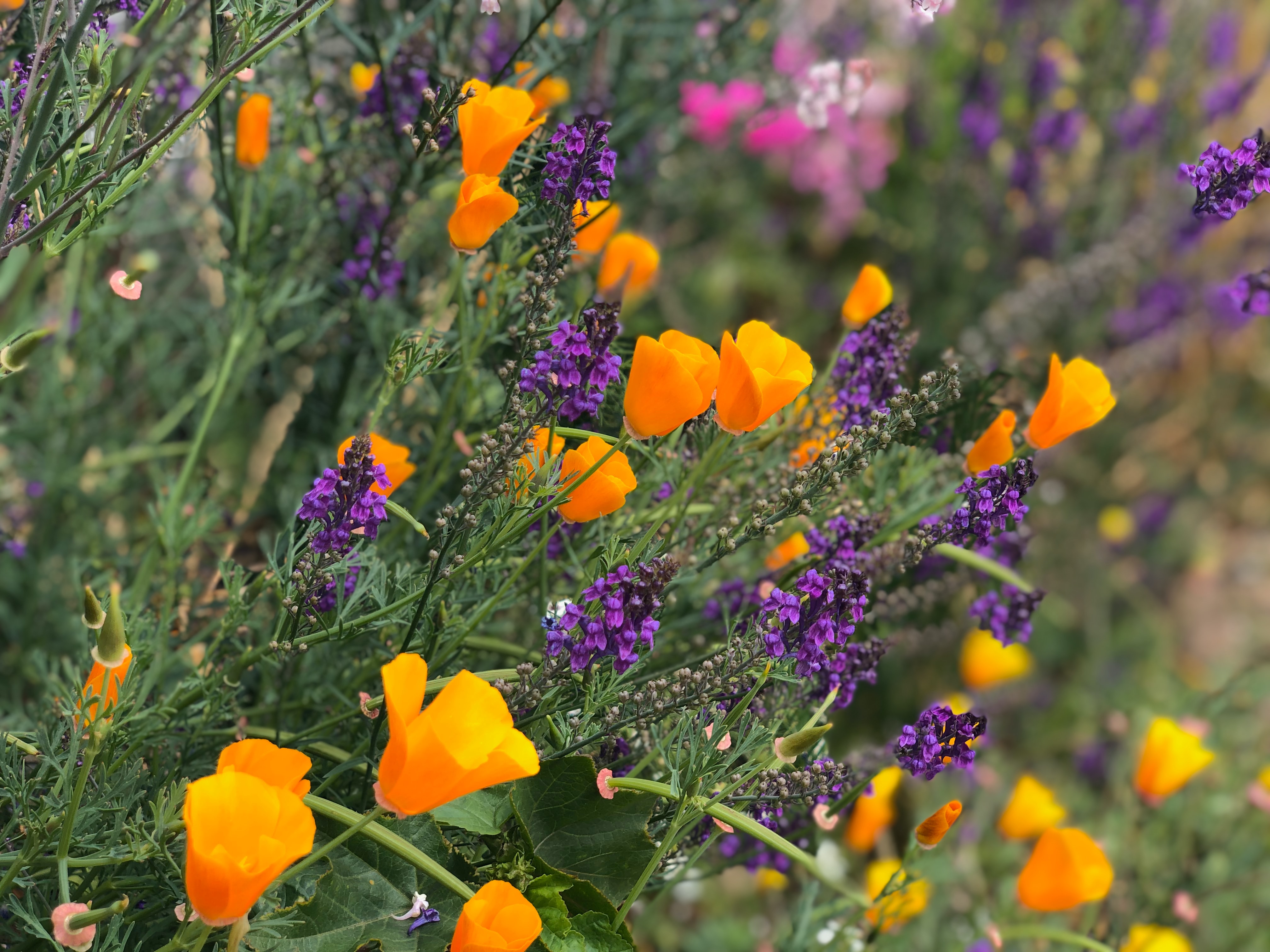 For 72 years, Smoky Mountain National Park has hosted Spring Wildflower Pilgrimages for anyone who wants to join. Whether you're a trained botanist, casual gardener, or flower novice, you're welcome to come on these excellent expeditions. Many of the nation's leading botanical experts join Appalachian wildlife authorities at this event, providing the perfect space for an exciting educational experience. Bring your curiosity and get ready for full floral immersion.
The aim of this wonderful wildflower festival is to bring people together in appreciation of the Smokies' natural splendor. The extensive, biodiverse program has reached many people over the years, and it has never failed to inspire those who visit to take a more active interest in wildlife.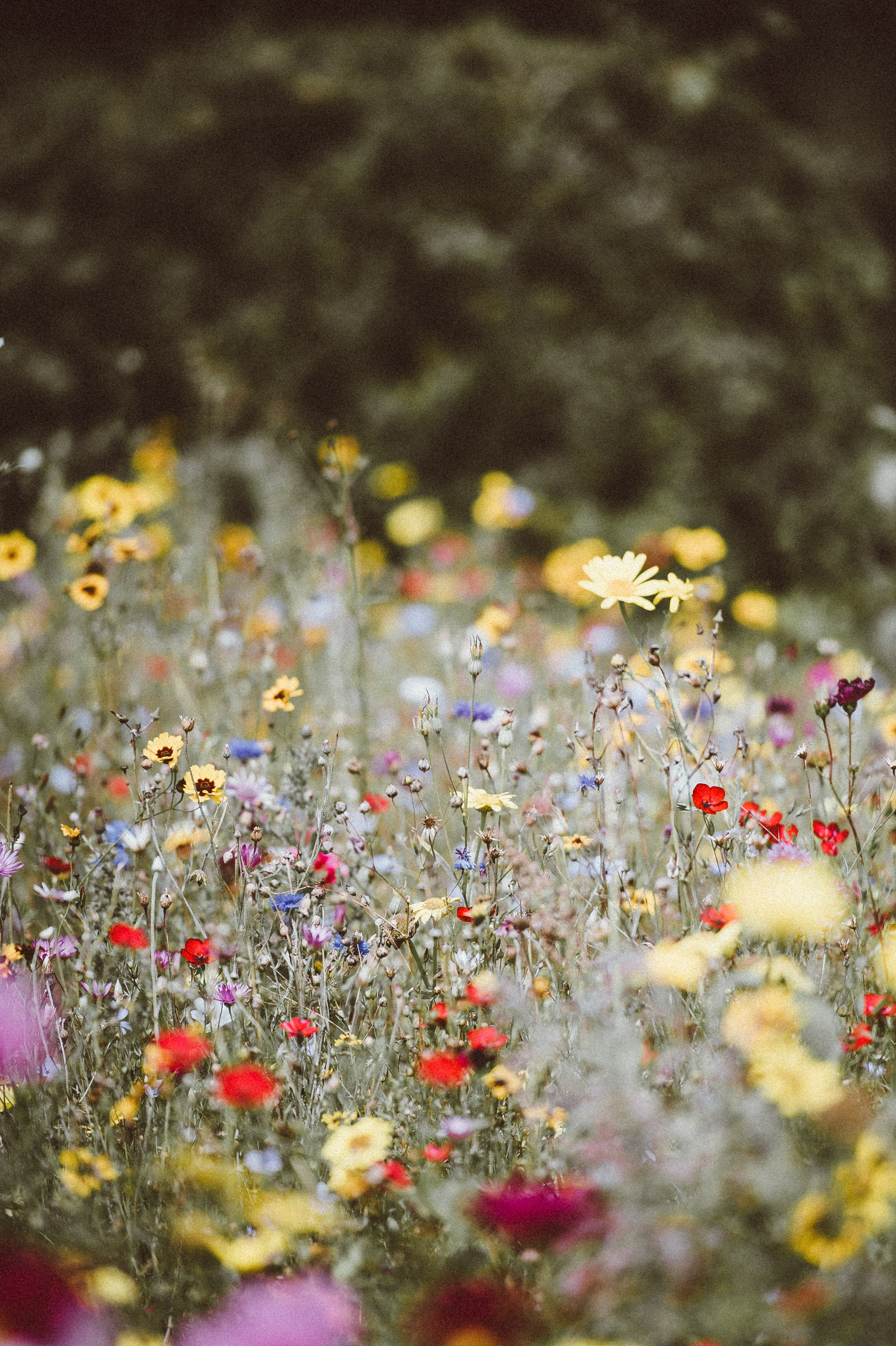 The 72nd Spring Wildflower Pilgrimage will include a little bit of everything. There will be art workshops, birding trips, journaling workshops, wildflower hikes, and much more! Ever wanted to know about the edible mushrooms of the forest? What about the history of the Smokies, or plant-based clothing dyes? No matter your interests, there's an event for you. Check out the full list of offered programs here: https://www.wildflowerpilgrimage.org/uploads/1/0/3/0/103013314/swfp2022_program_version3_2_paag_desc_log_2-25-2022.pdf
The Spring Wildflower Pilgrimage will take place April 26-30, 2022, but registration will close on April 20th. Don't miss out on all of the fun! Register today!