Looking for something exciting to do this month and considering taking a trip to the Smokies? You're in luck- St. Patrick's Day is nearly upon us, and there are plenty of celebrations going on in Gatlinburg and Pigeon Forge!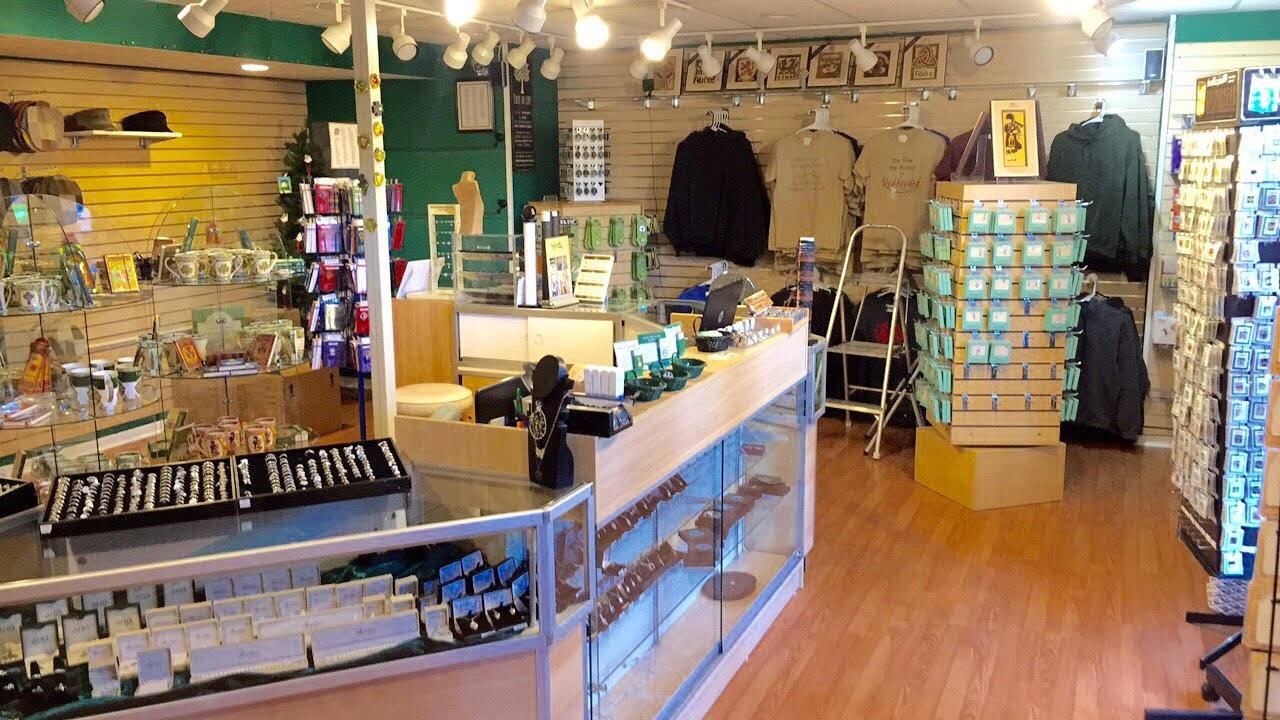 Photo from https://www.facebook.com/celticheritagegatlinburg/photos
If you're looking to buy some Irish gear for the holiday season, check out the shop Celtic Heritage! Located in the Villages Shops right on the parkway, this cute shop is hard to miss- just look for the building flying the Celtic flags! There, you can purchase jewelry, clothes, and music, or pickup a unique snack. It's a great place to visit while you're trying to get into the spirit of St. Patrick's Day.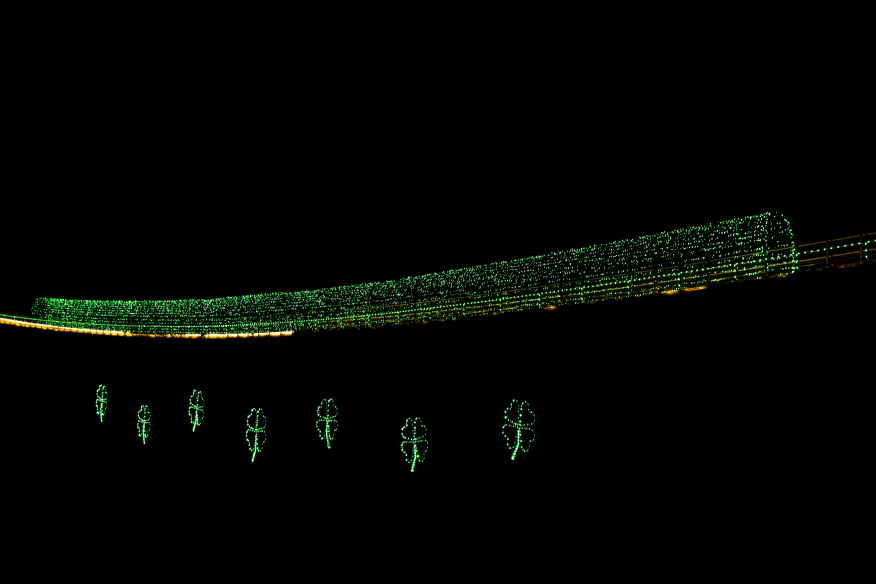 Famously festive, it wouldn't be a holiday unless Gatlinburg SkyLift Park celebrated. This St. Patrick's Day, their SkyBridge has become a tunnel of dazzling green light. They have also put up a 30 foot tall tree of lights complete with a pot of gold, which makes for an awesome photo! The festive displays will stick around from March 4 until March 31st, giving guests plenty of time to get to town and see it for themselves. If you're in town on March 19, you can also purchase a ticket to view the St. Patrick's Day fireworks from SkyLift Park. You can't beat that view!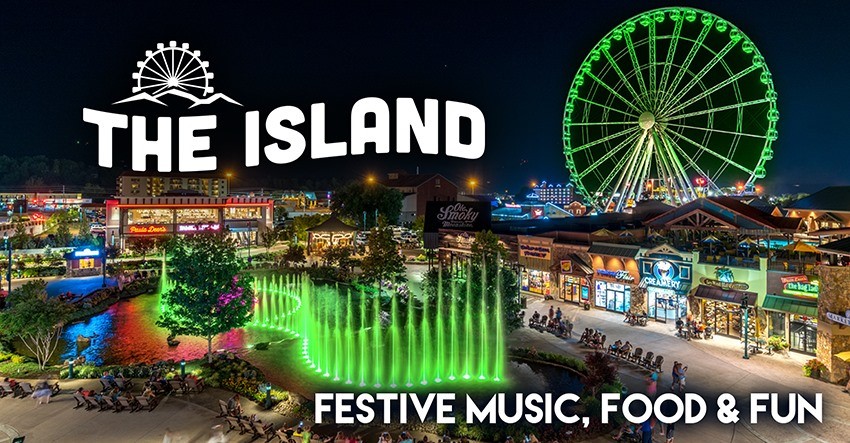 Photo from https://www.facebook.com/events/1655982477914991/?acontext=%7B%22ref%22%3A%2252%22%2C%22action_history%22%3A%22%5B%7B%5C%22surface%5C%22%3A%5C%22share_link%5C%22%2C%5C%22mechanism%5C%22%3A%5C%22share_link%5C%22%2C%5C%22extra_data%5C%22%3A%7B%5C%22invite_link_id%5C%22%3A923094505099341%7D%7D%5D%22%7D
Another place that's locally known for their big celebrations is the Island in Pigeon Forge. On Saturday, March 13th, they will be holding a fun St. Patrick's Day bash, complete with traditional Irish music and drinks from nearby restaurants. This year, the BorderCollies, the Crossjacks, and the Tennessee Irish Dancers will provide musical entertainment. To make things even more festive, the Ferris wheel and the fountain will turn green! Grab a green beer from Yee-Haw Brewing and enjoy the party!
Pack your favorite green clothing and come on down to Gatlinburg! You don't want to miss out on all of the fun!