When visiting the Smoky Mountains, be sure to spend some time exploring the town of Gatlinburg, one of the gateways to the Smoky Mountains. There are tons of family activities. And when I say tons, I'm not exaggerating. From spending time hiking and playing in the great outdoors, to the only combined ski resort and amusement park in Tennessee. There is something for all ages and everyone to have some fun!
Find some peace and quiet on the trail or gather the family for adventure exploring the town. There is even an aquarium, water park, ropes course, zip-lines, museums and many other attractions.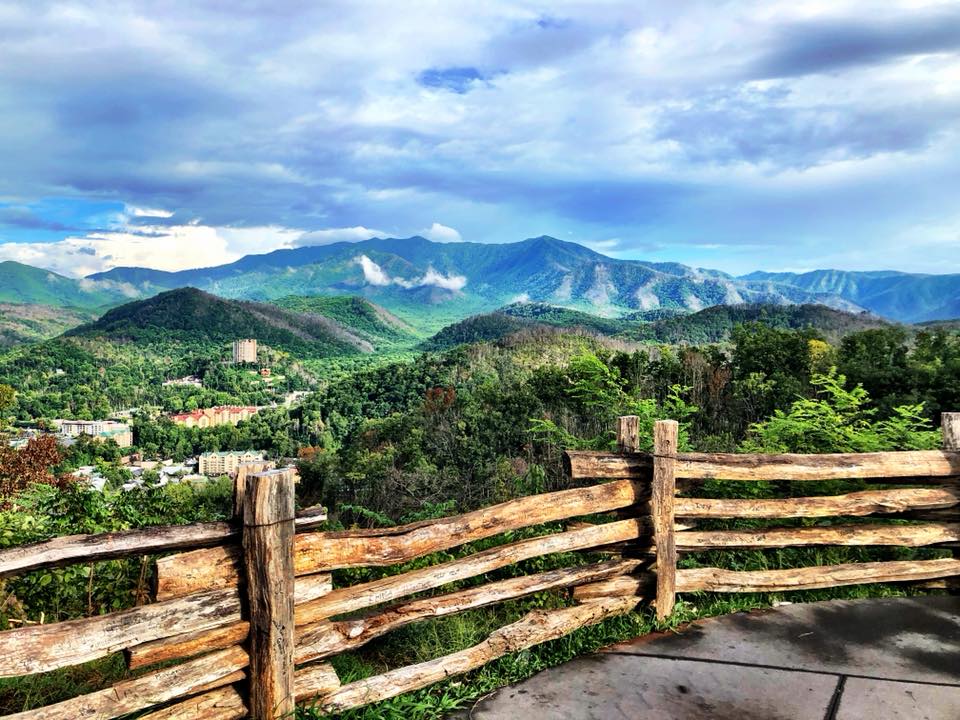 Photo: Summertime in Gatlinburg, Tennessee and the Great Smoky Mountains
Gatlinburg is known for one of the country's prime outdoor destinations. Year-round outdoor adventure await. From a drive into the Great Smoky Mountain National Park, to hiking through forests offering views of mountains, vistas and waterfalls.
The town itself has a historic charm that will have you blissfully walking the streets and enjoying the many shops and restaurants. Gatlinburg also hosts a selection of breweries and distilleries for the adults in the crowd that want to taste some great beer and please their spirit palet. Get the family or friends together for a round of mini-golf. The laid-back atmosphere and scenic charm will provide for one of the best family-friendly vacations to be had.
Start planning your trip to see why Gatlinburg is claimed as one of the most premier outdoor destinations in the country. Start a new family tradition to explore the Smoky's while having all the amenities to help make for a fun, relaxing and enjoyable vacation.