This May and June, Smoky Mountain visitors and locals alike will have a few awesome opportunities to get to know the national park on a deeper level. The national park staff are offering a number of fantastic volunteer opportunities that will allow individuals to play a hands-on role in preserving and improving Smoky Mountain National Park.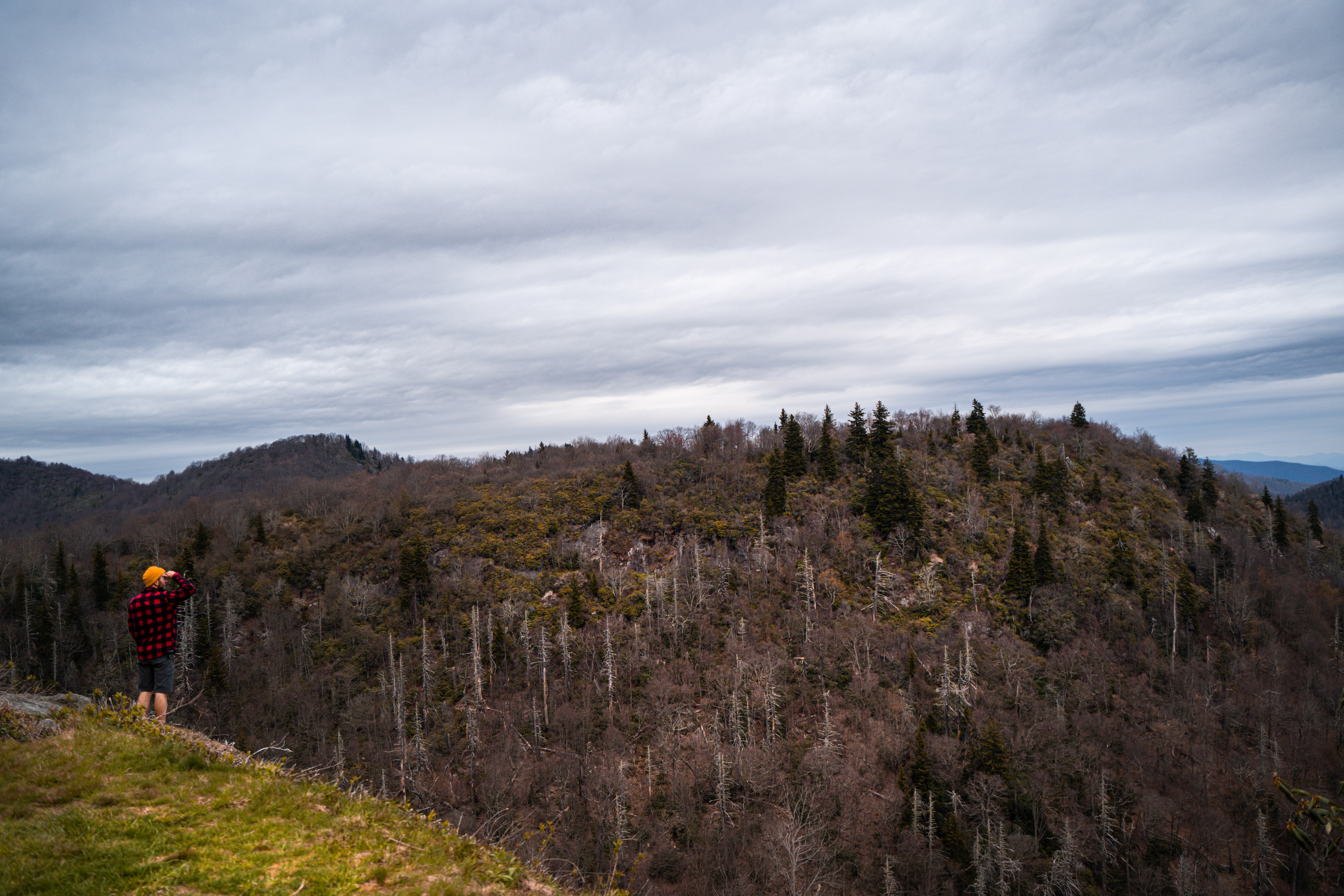 Volunteering opportunities involving many aspects of the national park will span both Tennessee and North Carolina. Primarily, volunteers will work to repair erosion control features and perform trail maintenance to help preserve 848 miles of maintained trails. Volunteers will be trained in proper preservation techniques and will be expected to use shovels, rakes, hand picks, and more.
If you love hiking and being outdoors in the spectacular Smokies, then you will enjoy this chance to volunteer alongside park staff and give back to the national park. Up to 4 miles of hiking can be expected per day. Volunteers are asked to wear boots or sturdy closed-toe shoes and bring food, water, and other necessary personal gear.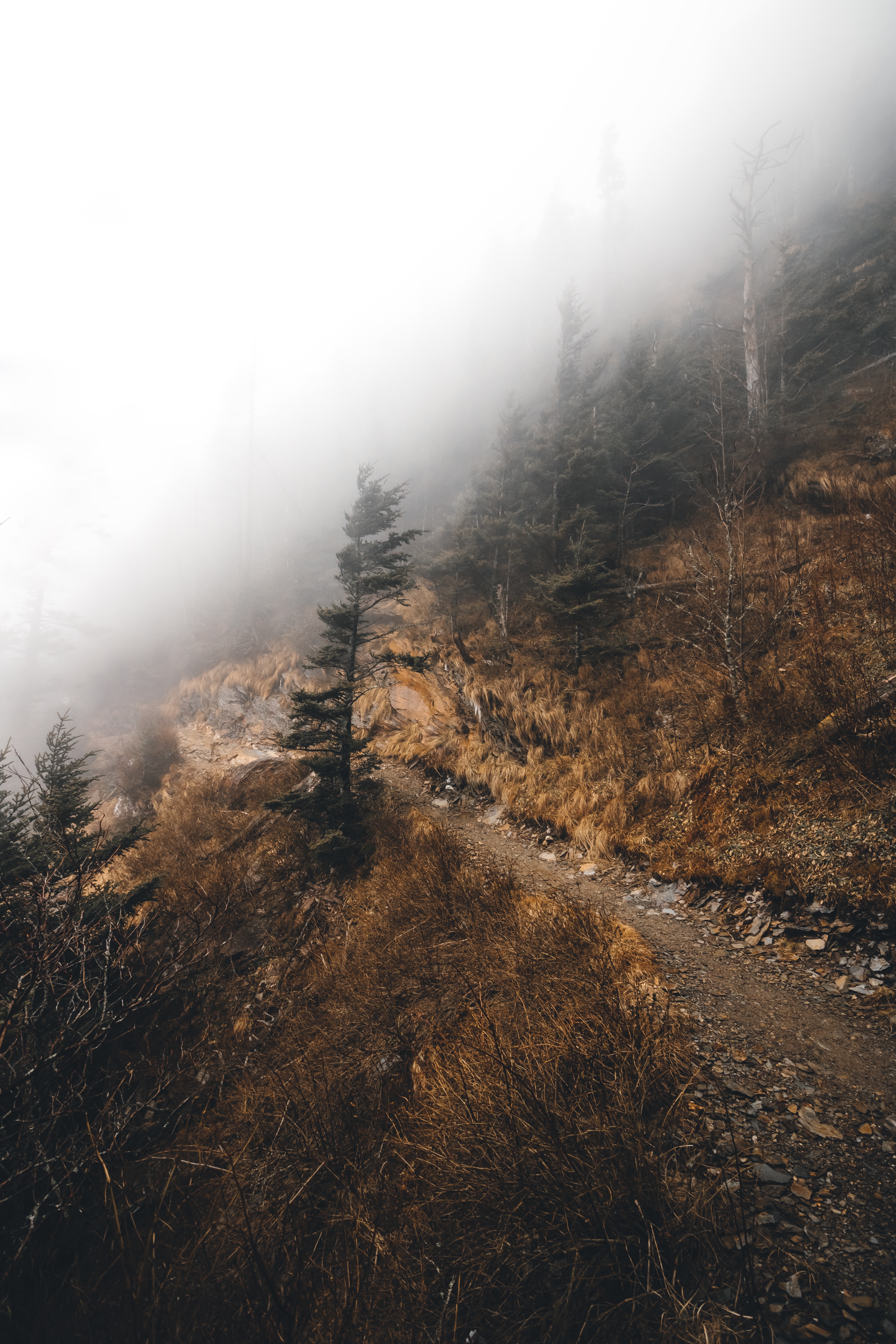 North Carolina's workdays will run from 9 AM to 3 PM on May 13, 20, and 27. Tennessee's workdays will run from 9 AM to 3 PM on June 10, 17, and 24.
Pre-registration is required as space will be limited. To register and for more workday details, contact Trails and Facilities Volunteer Coordinator Adam Monroe at 828-497-1949 or adam_monroe@nps.gov.