The Smokies have received a lot of national attention recently! Earlier, Gatlinburg and Pigeon Forge received recognition as some of the top trending travel destinations of the year. Now, five Tennessee routes have earned national distinction as top scenic routes!
According to the TDOT website, "To be designated as a National Scenic Byway, a road must possess at least one of the six intrinsic qualities and be regionally significant." All-American Road designations are "road[s]... possess[ing] multiple, nationally significant, intrinsic qualities."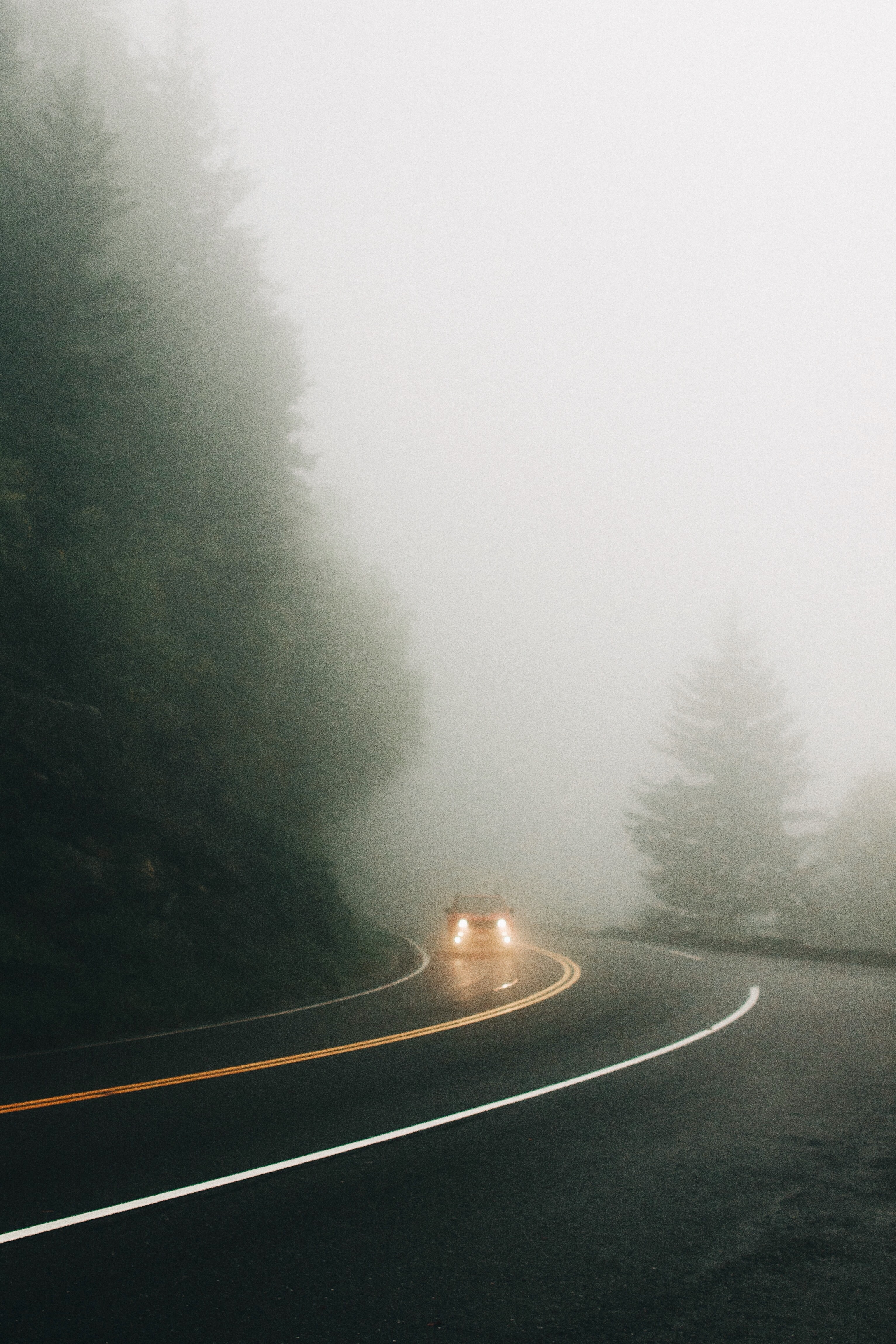 Cumberland National Scenic Byway, Sequatchie Valley Scenic Byway, and Norris Freeway were all designated as National Scenic Byways, while Newfound Gap Road and the Great River Road were designated as All-American Roads.
Two of these five routes are in East Tennessee. These routes are Norris Freeway and Newfound Gap Road. These routes join the existing national recognized routes in East Tennessee, which are the East Tennessee Crossing Byway, the Ocoee Scenic Byway, and Cherohala Skyway.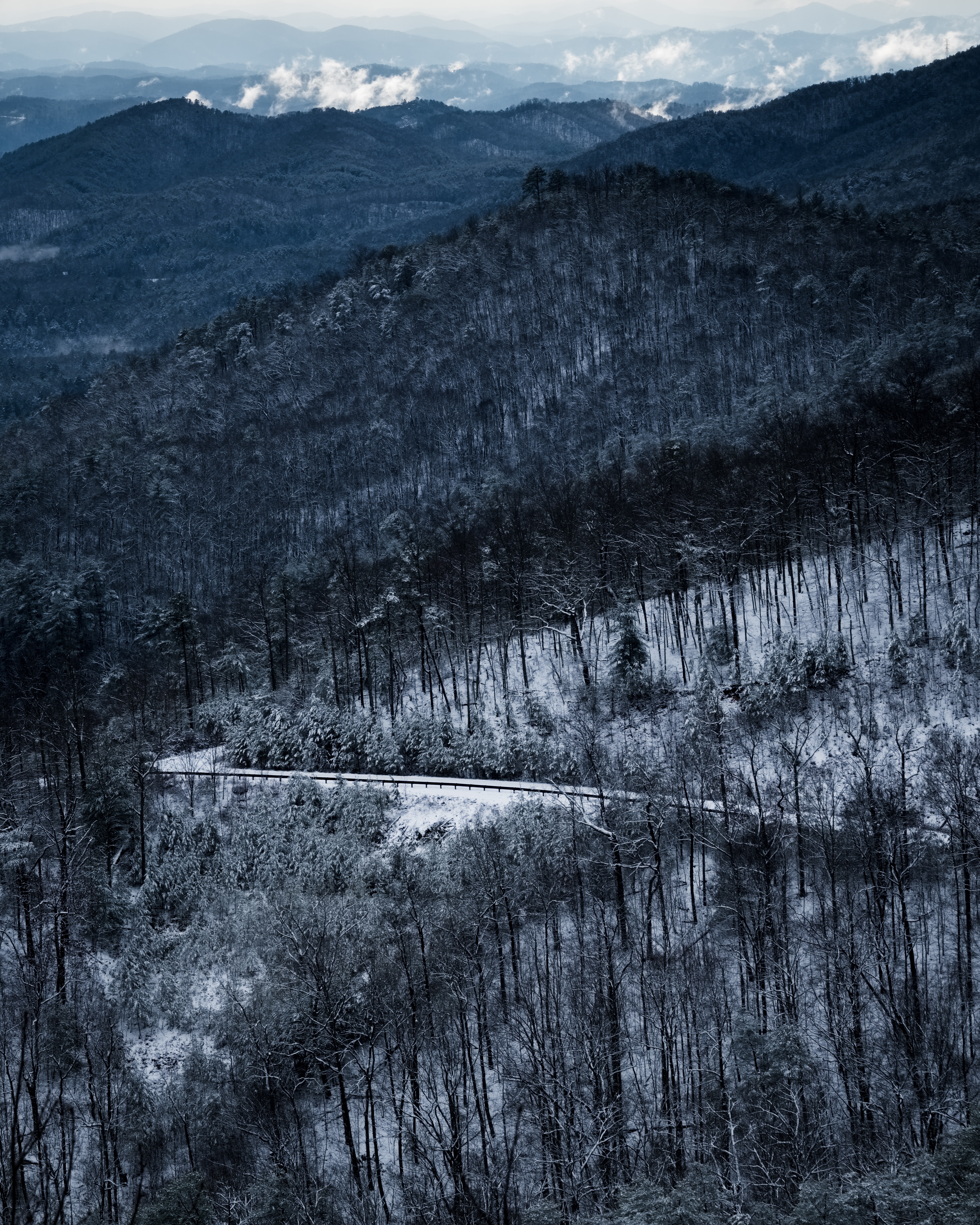 Earning this title means that the routes will be eligible for further grant funding through the National Scenic Byway Program, as well as opening them up to better marketing through America's Byways Program. Great things are in store for these beautiful Tennessee routes!
With a grand total of ten nationally recognized routes in the state of Tennessee, the state has become the fourth most recognized state in the nation. Take this as confirmation that East Tennessee's roads are GORGEOUS. You'll love taking in the lovely landscape as you're cruising to and around the Smokies. Come see what all of the hype is about! You won't regret it!