East Tennessee summers can be sweltering. Once June rolls around, it is hard not to wake up in the morning and find yourself consumed with daydreams of cooling down on the water with a frosty drink in your hand. Luckily, there are two rivers near Gatlinburg that are perfect for spending a day drifting in a water tube!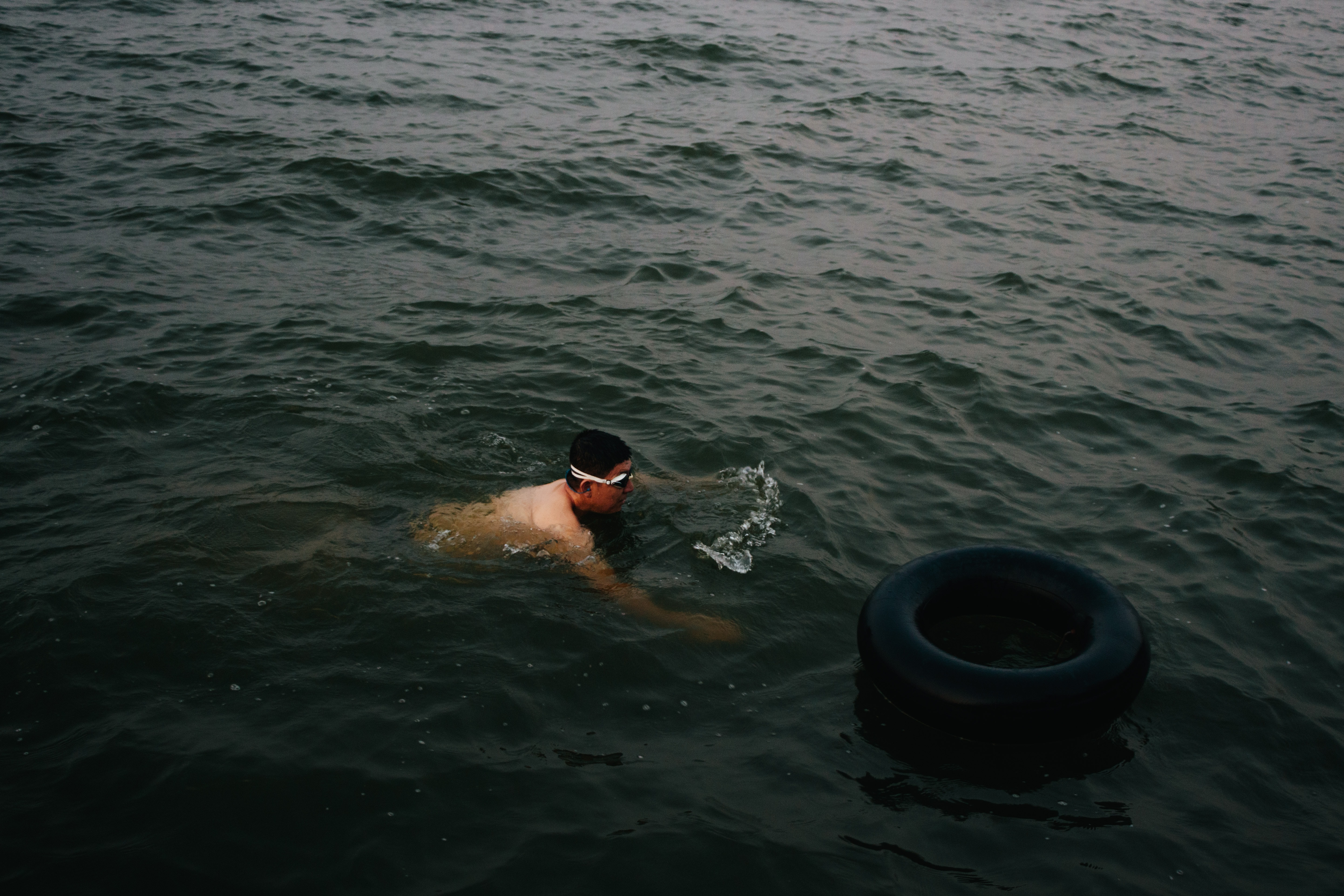 Little River - Townsend, TN
Approximately 30 minutes outside of Gatlinburg, Smoky Mountain River Rat offers tube rentals on scenic Little River. You can choose to tube on the upper section of the river, which has Class II rapids and swimming holes that will delight adult tubers, or you can tube on the lower section, which is family-friendly and safe for younger children.
Little Pigeon River - Sevierville, TN
River Romp offers tubing on the Little Pigeon River, 5 minutes outside of Pigeon Forge and 20 minutes outside of Gatlinburg. This company has arranged a 2.5 mile tubing trip down the river, giving guests ample time to cool down and take in the scenery. NOTE: River Romp is currently looking for a new base location. Follow their Facebook page to get updates on when they will reopen.
Dreaming of tubing on the river? Check out this Little River live cam and imagine you're in beautiful East Tennessee!