This summer marks the return of one of the southeast's biggest craft fairs- the Gatlinburg Craftsmen's Fair! Whether you're looking for creative gifts or luxurious handmade goods, you'll find what you're looking for at this awesome event!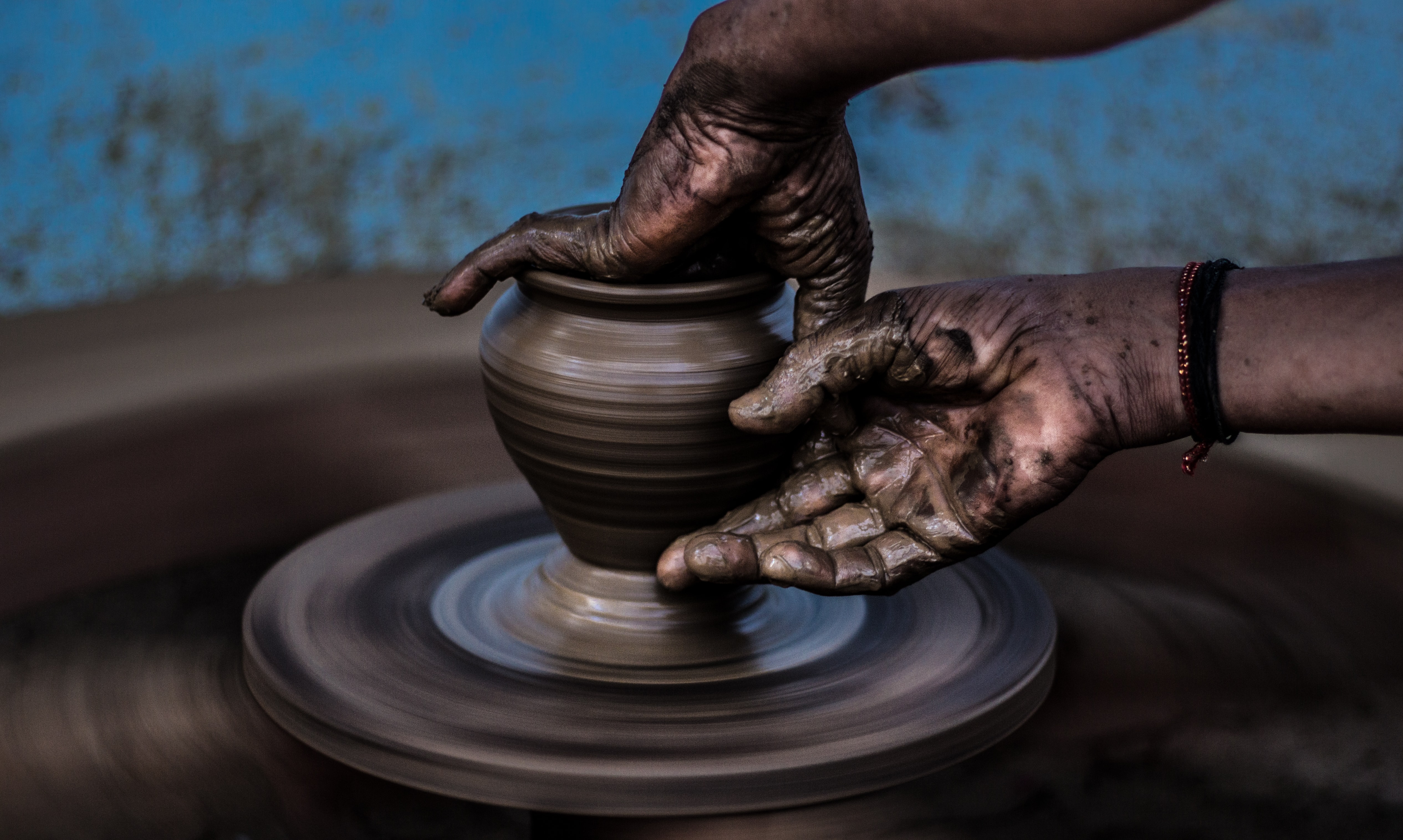 Artisans and craftsmen from all over the nation gather in Gatlinburg each July and October to display and sell their wonderful wares. Both of the annual fairs offer amazing treasures! Over 200 booths will be present, packed with unique products. As you shop, craftsmen will showcase their skills, giving you the chance to see firsthand how their goods are made!
All of the craftsmen at the fair are reviewed and approved by a jury of peers in order to assure that the goods being sold are unique and high-quality, so you can rest assured that you're getting the finest handmade goods available. If you're looking to purchase pottery pieces, painted artwork, molded leather, copper art, local candy, photography, or other craft goods, then you absolutely must spend a day exploring the Gatlinburg Craftsmen's Fair!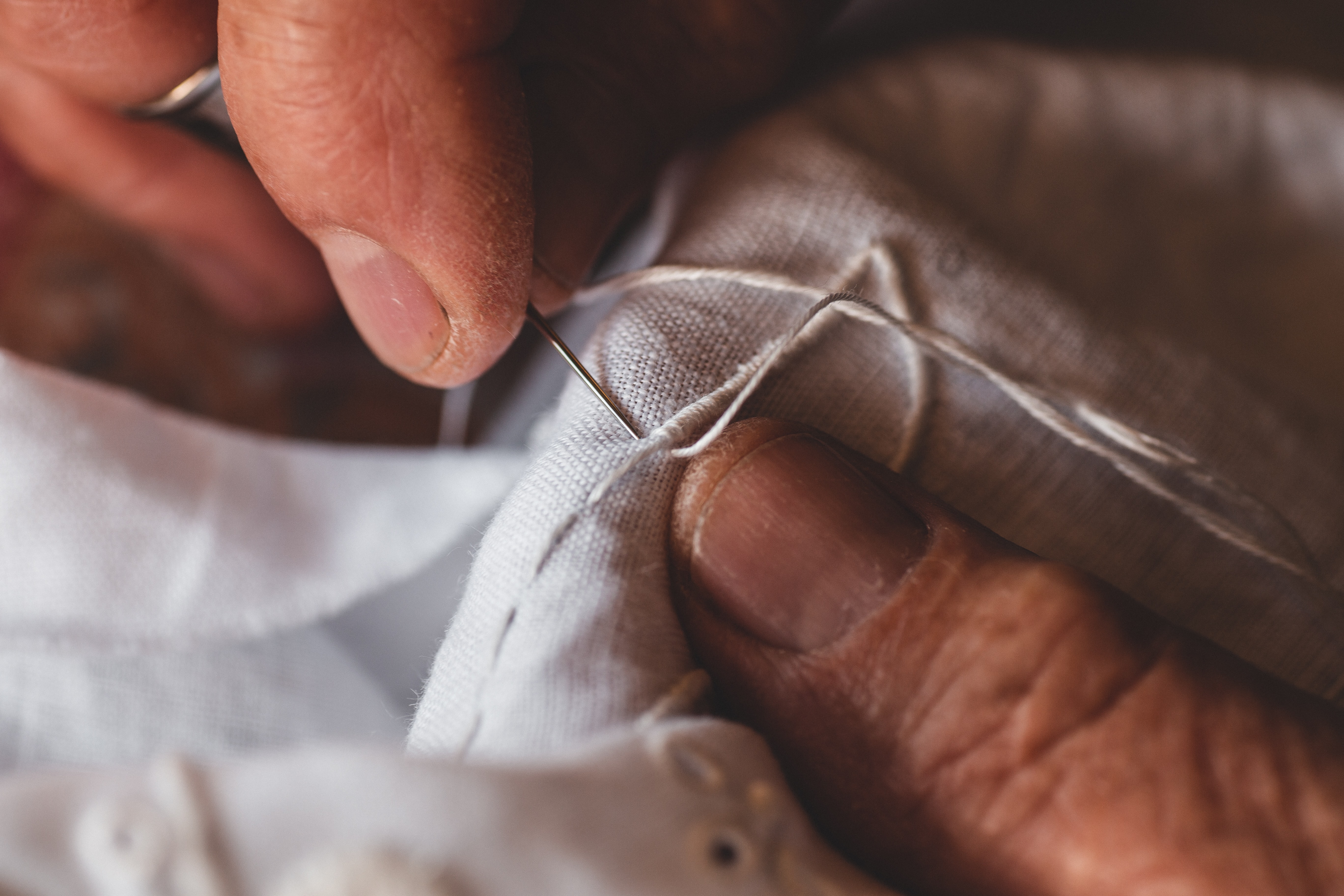 Kids are welcome at the fair. Their admission is free with a paying adult! They'll love the demonstrations, the craft lessons in the Kids Korner, and the opportunity to cool off in the air conditioning! Admission is $10 for adults 18 and older.
Come visit the Gatlinburg Craftsmen's Fair July 8-17, 2022, from 10 am to 5 pm daily at the Gatlinburg Convention Center. You're sure to find an amazing art piece to take home with you!