In August of 2013, something popped up in Pigeon Forge, Tennessee that had never been seen before. Winding track started showing up on the side of a mountain on Wears Valley Road. The mountain coaster revolution began.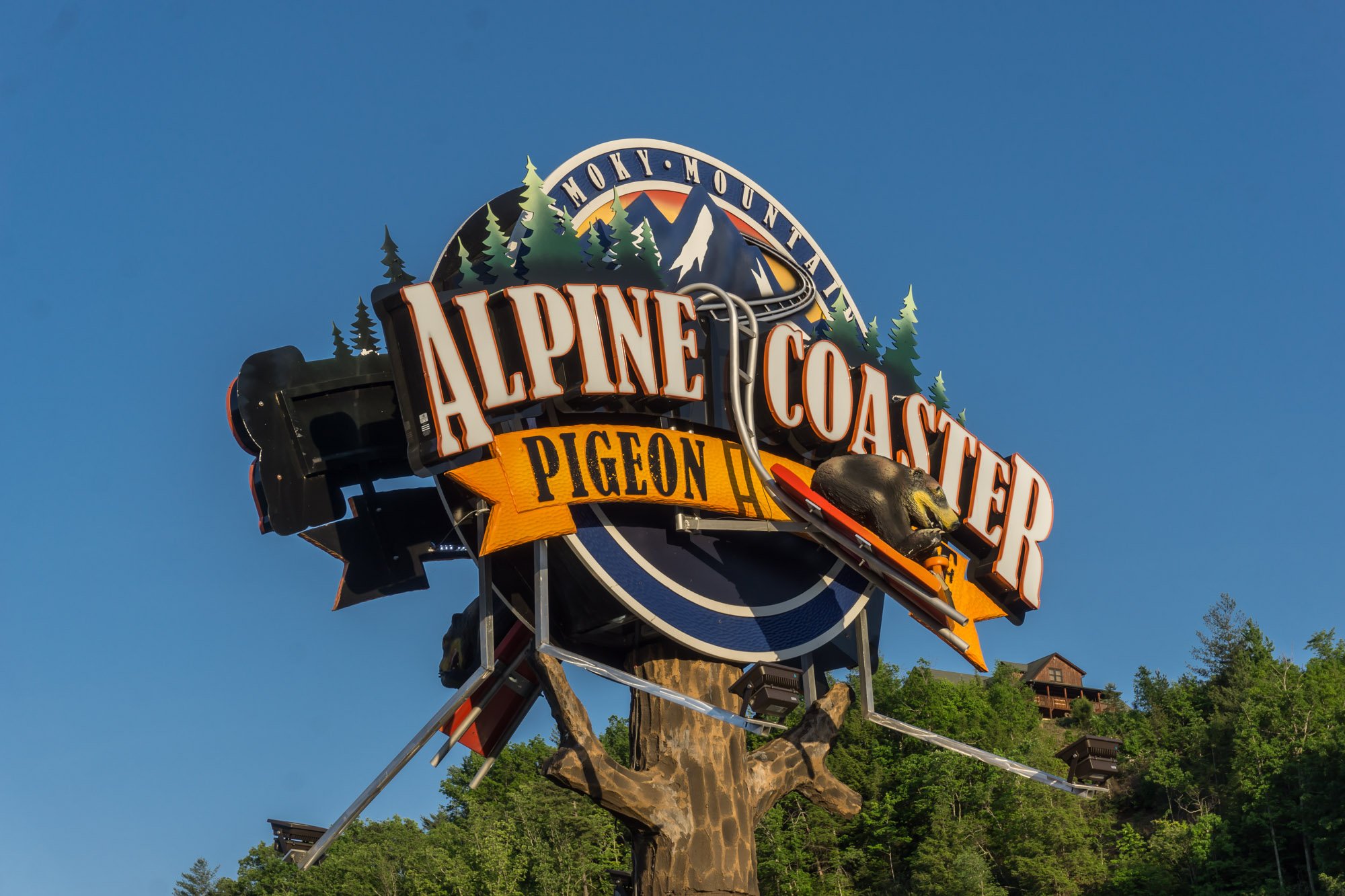 It didn't happen overnight. Yet it definitely changed the fun factor in this mountain town that owns the fun. Pigeon Forge is home to dozens of go cart tracks and high flying catapulting amusement rides. Every kid drags their parents here to enjoy the kid stuff.
In August of 2013, the game changed. The Alpine Coaster brought people up the mountain in a two person little coaster car and 5,000 feet later, riders finished after sprinting down the track at 25 miles per hour.
A truly new experience was born and everyone wanted a piece of the action.
In the next two years (2014 and 2015), 3 more coasters popped up and now almost 10 exist. Some are bigger and faster. Rocky Top Coaster, built in 2018 in Pigeon Forge, has four tunnels you go through. Rowdy Bear Coaster, built in 2017 in Gatlinburg checks in with the highest speed claim at 35 miles per hour.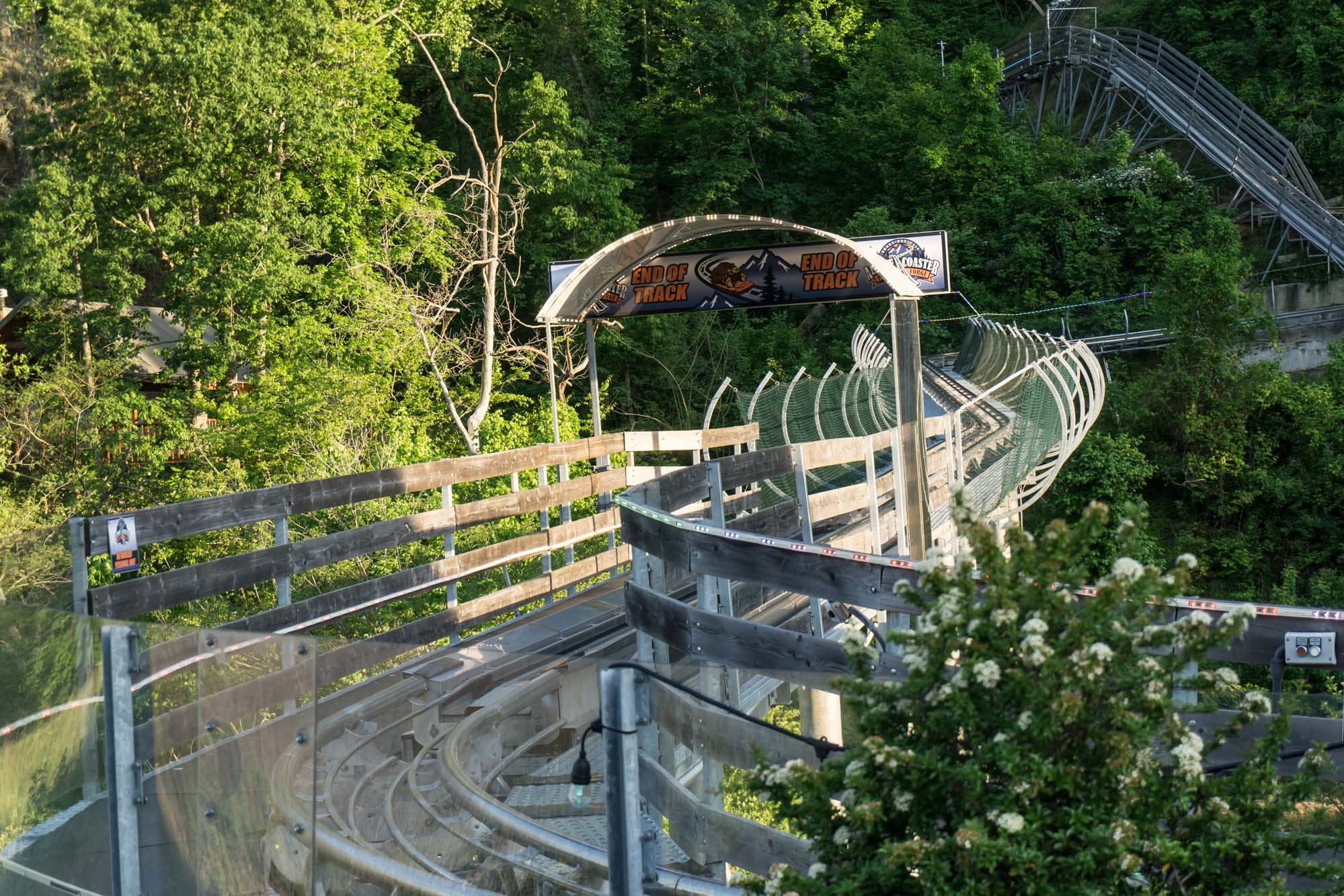 WOW.... it really is true about the need for speed.
When you come to the Smokies, you'll have to take a ride. You'll be hooked forever. More are coming for sure. A mountain always makes for a natural ride and Mountain Coasters are taking over the fun game.