At every entrance to a National Park you will find the same thing, except for the most visited National Park in the U.S.. That's right! Great Smoky Mountain National Park doesn't have a little payment station.
Welcome to the best FREE entertainment in the Smokys. Yes it's true - this stunning park is the busiest and all you need is a full tank of gas and a little patience to make some great memories.
Whether you are coming for a day hike or you want a place to camp or you want to explore and see wildlife from your car, Great Smoky Mountains National Park is a natural wonderland.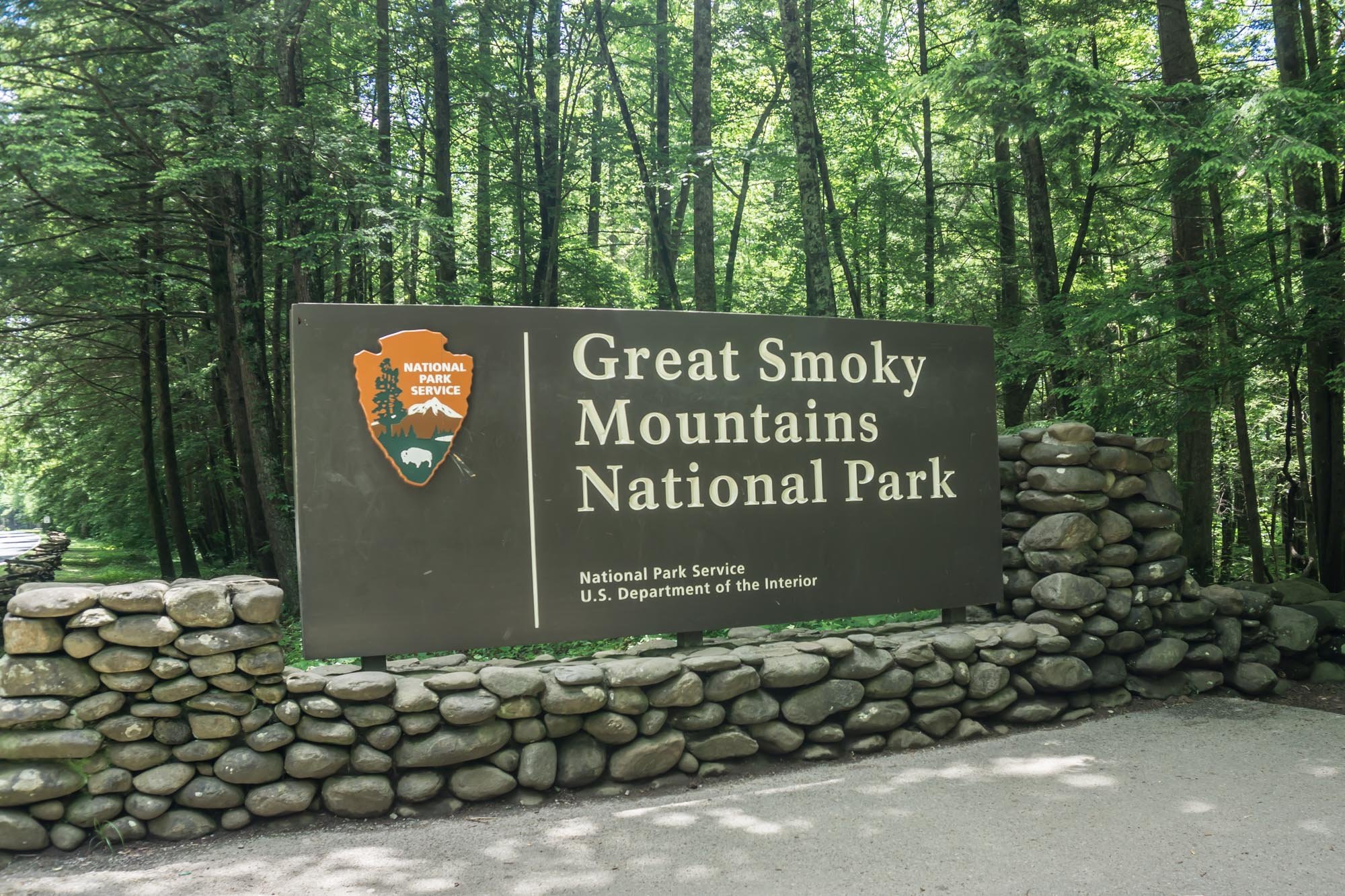 Straddling the Tennessee - North Carolina border this park spans over 500,000 acres. Take a drive on 441 from Cherokee, NC to Gatlinburg and you will definitely experience dynamic vistas. You may even see a mama black bear with her cubs crossing the road.
Plan to bring a picnic basket because this drive deserves your slow down attitude of gratitude. Halfway through the drive, you'll get a chance to get out and enjoy Clingmans Dome, the highest peak in the park at 6,643 feet. In fact one of the higher peaks on the East Coast.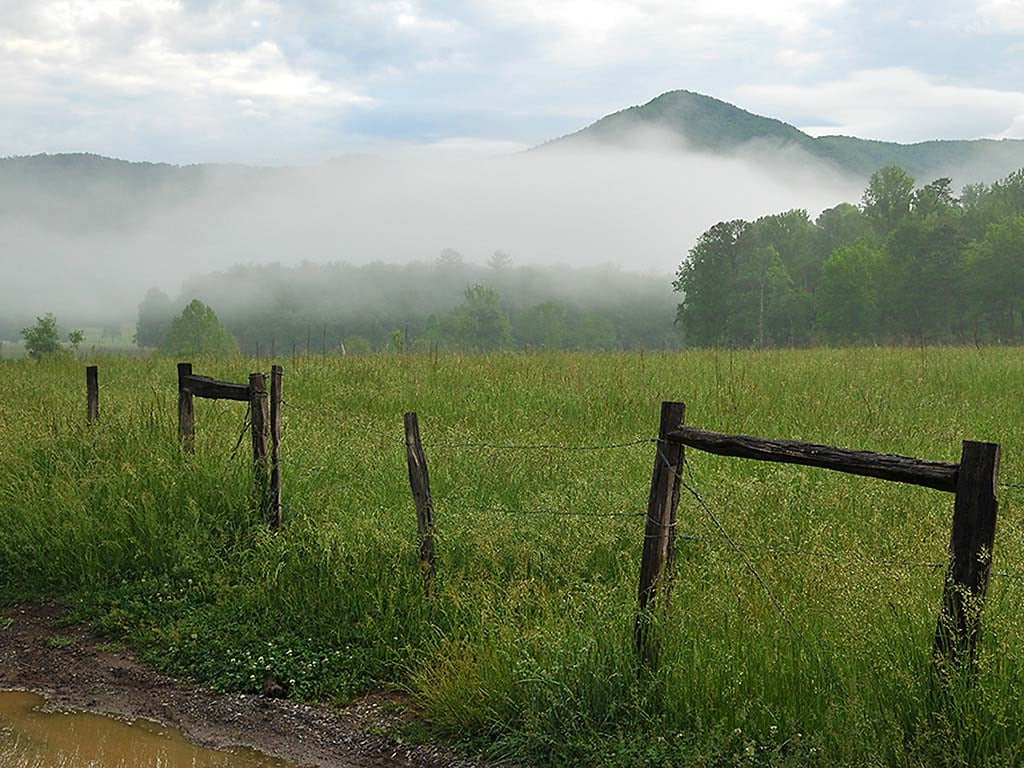 Head a little south towards Townsend, Tennessee and enjoy a special valley located in the park. Cades Cove is home to historic buildings and tons of wildlife. Go to the General Store and drive the loop, a natural slow drive with nature out the window. A perfect family experience anytime of year.
Truly Great Smoky Mountains National Park is a reason for coming to the Smokys in the first place. You'll have money left over for your time in Gatlinburg or Pigeon Forge. Plenty of fun to be enjoyed there after a day in nature.