Hungry? What's more satisfying than a perfectly cooked burger?! GatlinBURGER week is right around the corner, so soon you'll be able to enjoy a selection of the Smoky Mountains' finest burgers!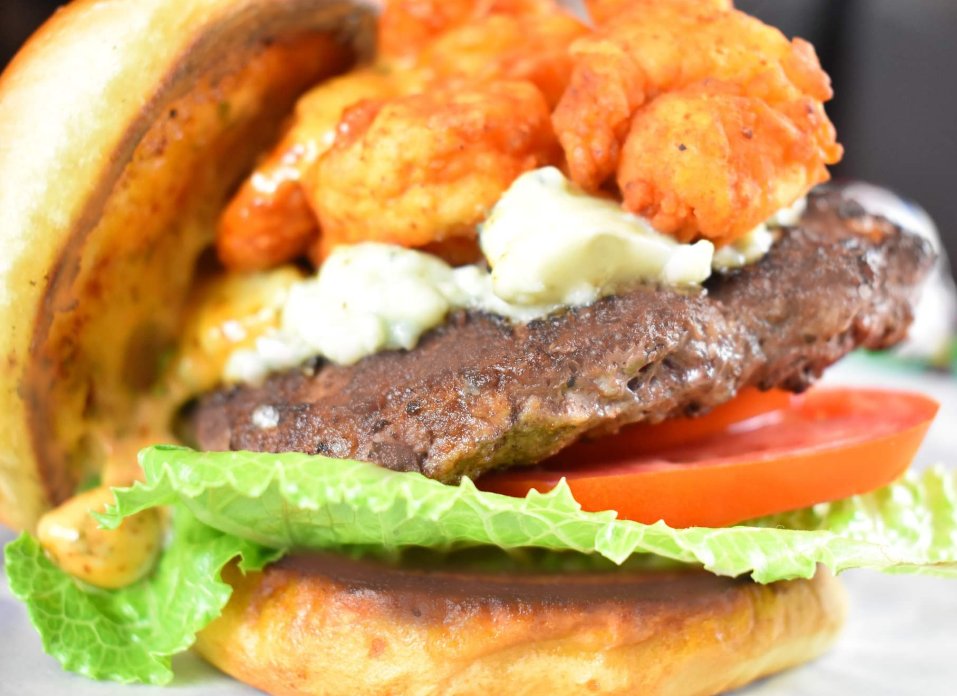 Photo from https://www.gatlinburg.com/burgerweek/
GatlinBurger Week is more than just another a burger festival- it is a culinary experience! If you love gourmet, specialty burgers, then you'll love this event. A variety of local restaurants will offer deluxe burgers that will be available (a la carte) for the low price of $9. These gourmet burgers will be big and delicious, and they will showcase the signature style and flavors of the chefs that create them.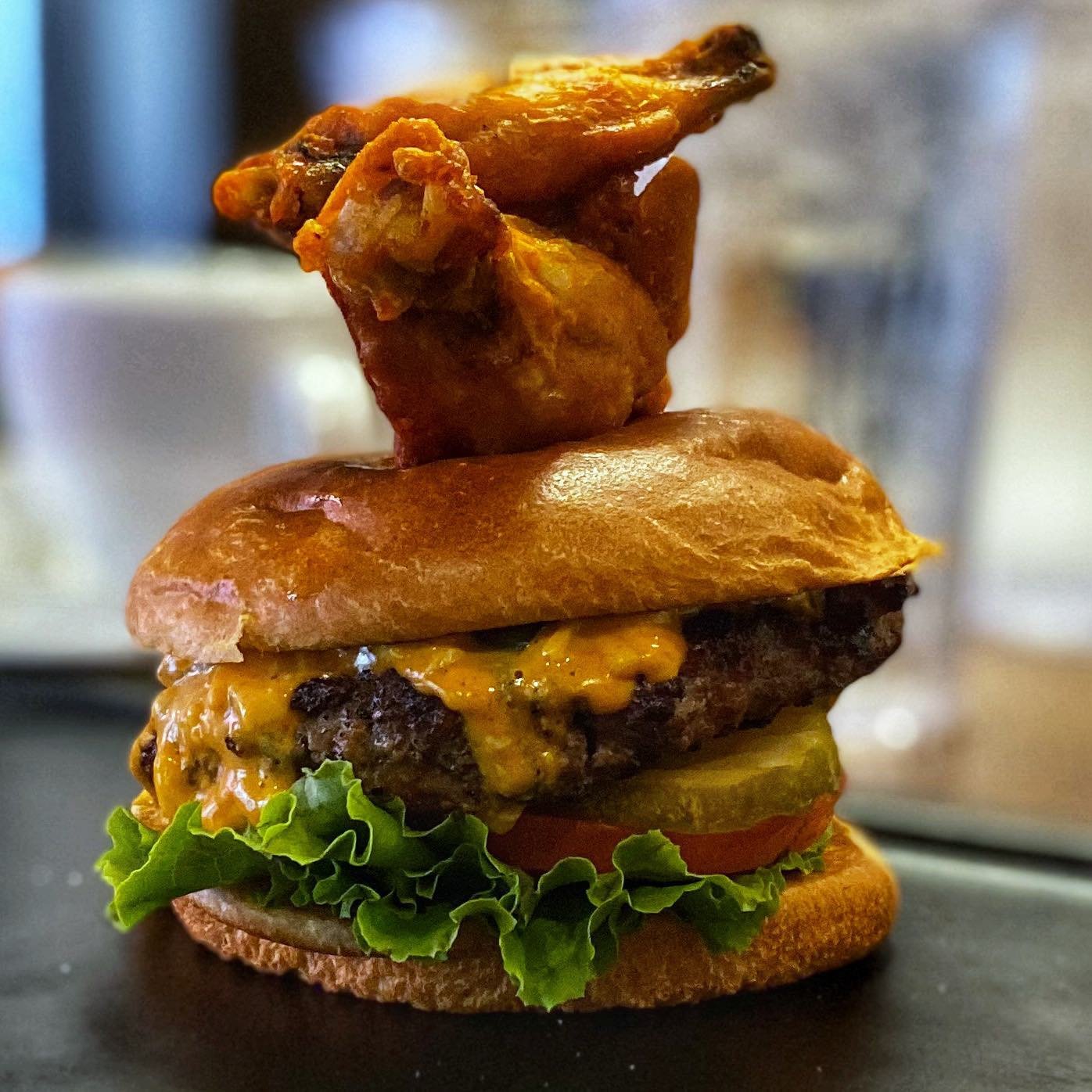 Photo from https://www.gatlinburg.com/burgerweek/
To keep track of all the yummy burgers, download and print a GatlinBurger Week Passport, which will detail all of the restaurant burger names, descriptions and locations. If you collect three or more unique burger stamps from participating restaurants, then you can enter to win prizes! To enter, scan or photograph your passport and email it to burgerweek@gatlinburg.com or mail your passport to GatlinBurger Week, c/o Gatlinburg CVB, P.O. Box 527, Gatlinburg, TN 37738. A winner will be chosen through random drawing after the festivities conclude.
You can also win prizes if you share your burgers on social media. Take a picture of one of the featured burgers, tag the restaurant that made it, and tag it #GatlinBURGER for a chance to win some fun, free prizes!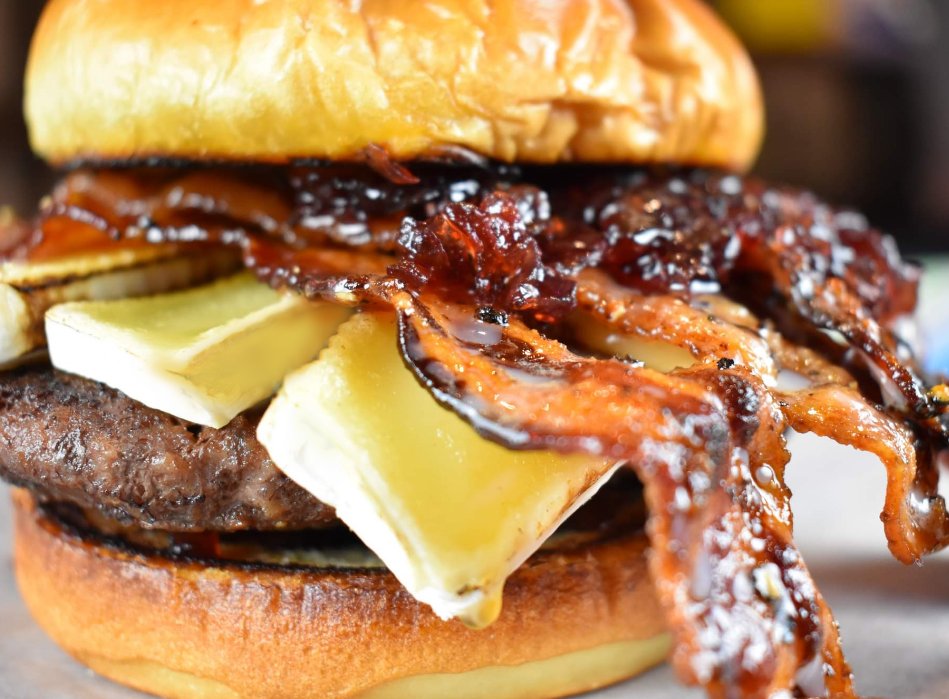 Photo from https://www.gatlinburg.com/burgerweek/
15 restaurants participated in 2021. While the 2022 list is yet to be announced, you can expect this year's burger celebration to be bigger and better than ever!
September 18-24, 2022, come enjoy GatlinBURGER week! Your stomache will thank you!