Every summer, something very special takes place just a few miles from downtown Gatlinburg: the summer skies come to life with magical synchronous fireflies! This is a bucket list activity for many people around the country. The unique experience will stick with you for the rest of your life!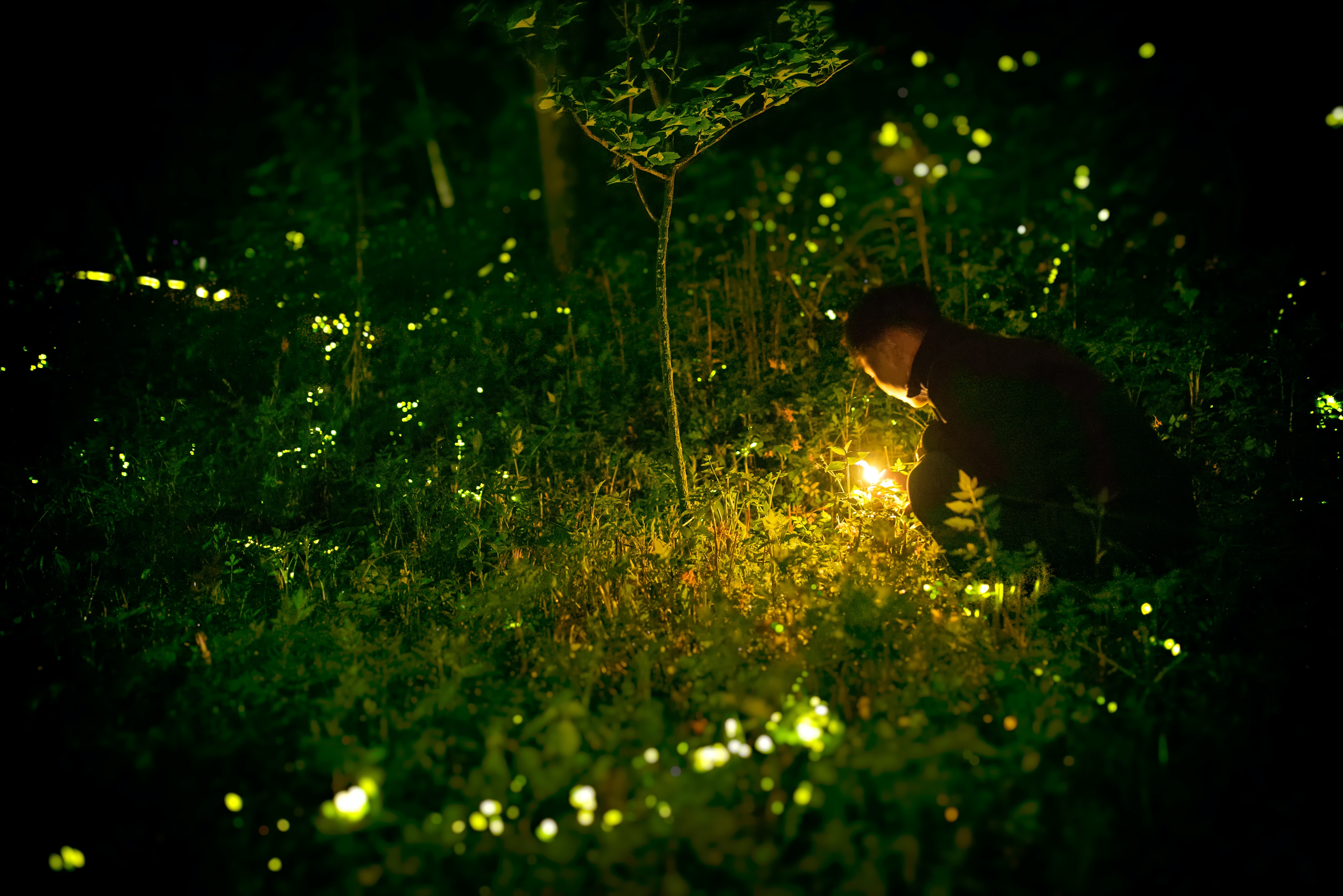 The lottery to see the fireflies this summer is now open. Tickets for viewing are hard to come by because the event is so popular, but if you act quickly, then you'll have a good chance to snag entry! To get your vehicle pass, applications must be submitted before May 3 at 10 AM. Enter to get a pass here: https://www.recreation.gov/ticket/facility/233374
100 cars will be admitted per day of the event. Since the viewing will run from June 3 to June 10, only 800 cars will be admitted in total.
This event is truly spectacular. The Smoky Mountains are home to the largest population of synchronous fireflies in the Western Hemisphere. Tens of thousands of bugs swarm each summer, flashing their lights in harmony throughout the forest.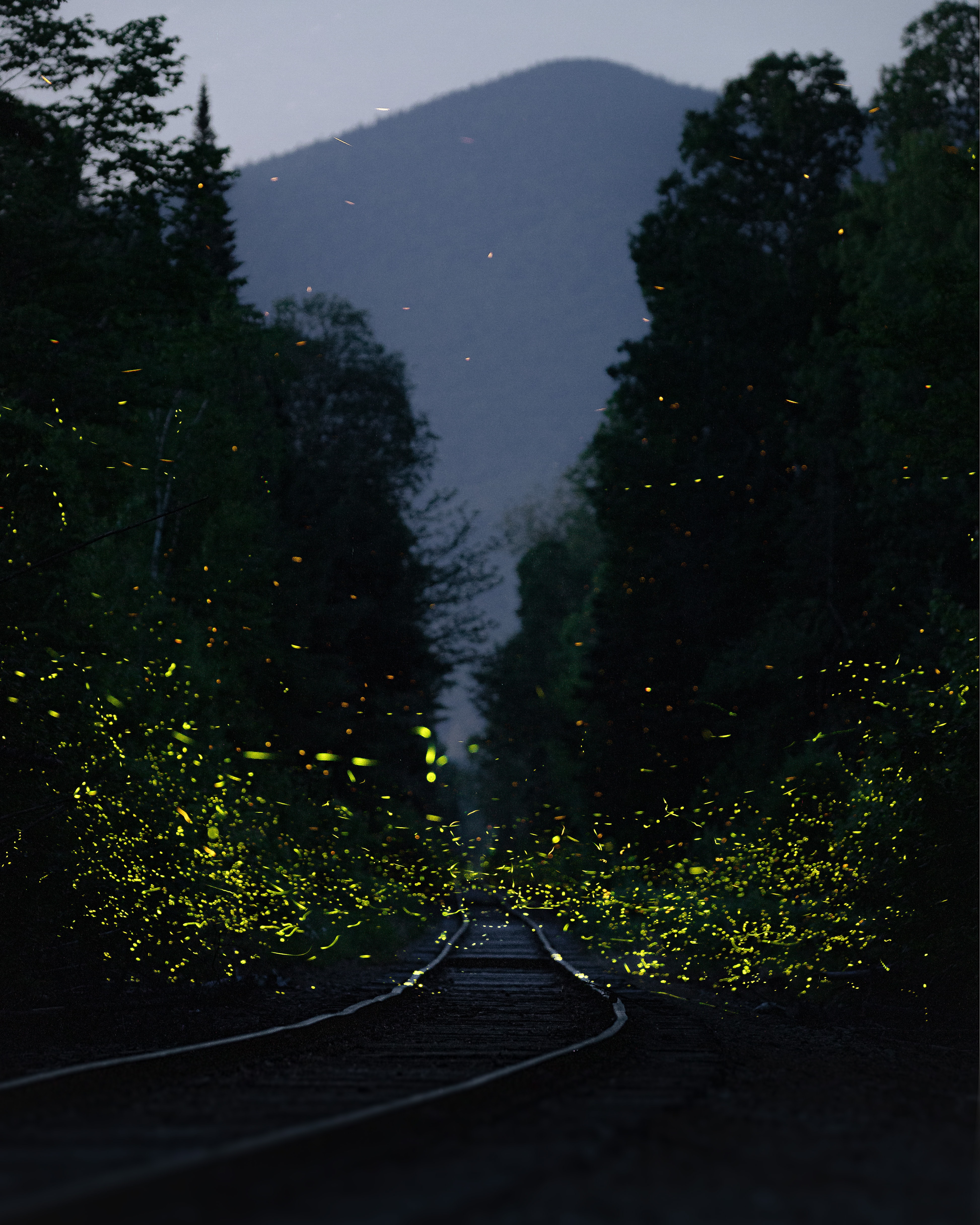 If you don't get a pass, don't fret- there is a way to beat the system! If you visit Elkmont a day or two before or after the official viewing events (June 1-2 or 11-12), then you should still be able to witness the synchronous fireflies. You can also head down the Cades Cove on a summer evening to see a large display of (non-synchronous but still beautiful) fireflies.
When viewing synchronous fireflies, remember that any light you bring will disrupt the fireflies' rhythms. Flashlights, headlights, and cell phones all seriously impact synchronous flashing. Visitors should plan to bring low-powered red lighting. The National Park Service says "Cover your flashlight with red cellophane or use a flashlight with a red light filter, use your flashlight only when walking to your viewing spot, point your flashlight at the ground, and turn off your flashlight when you find your viewing spot." Visitors should also stay on designated trails or paved surfaces at all times.
Don't miss this stunning spectacle!