Have you ever been on a mountain coaster? This unique type of coaster can be found in alpine regions like the Smoky Mountains. They're a fun way to immerse yourself in gorgeous mountains! Next time you're in the Smokies, you should try a mountain coaster. If you're in town during Halloween, then you absolutely MUST ride a mountain coaster! They're especially festive during spooky season. Here are two mountain coasters that you should check out before the end of October!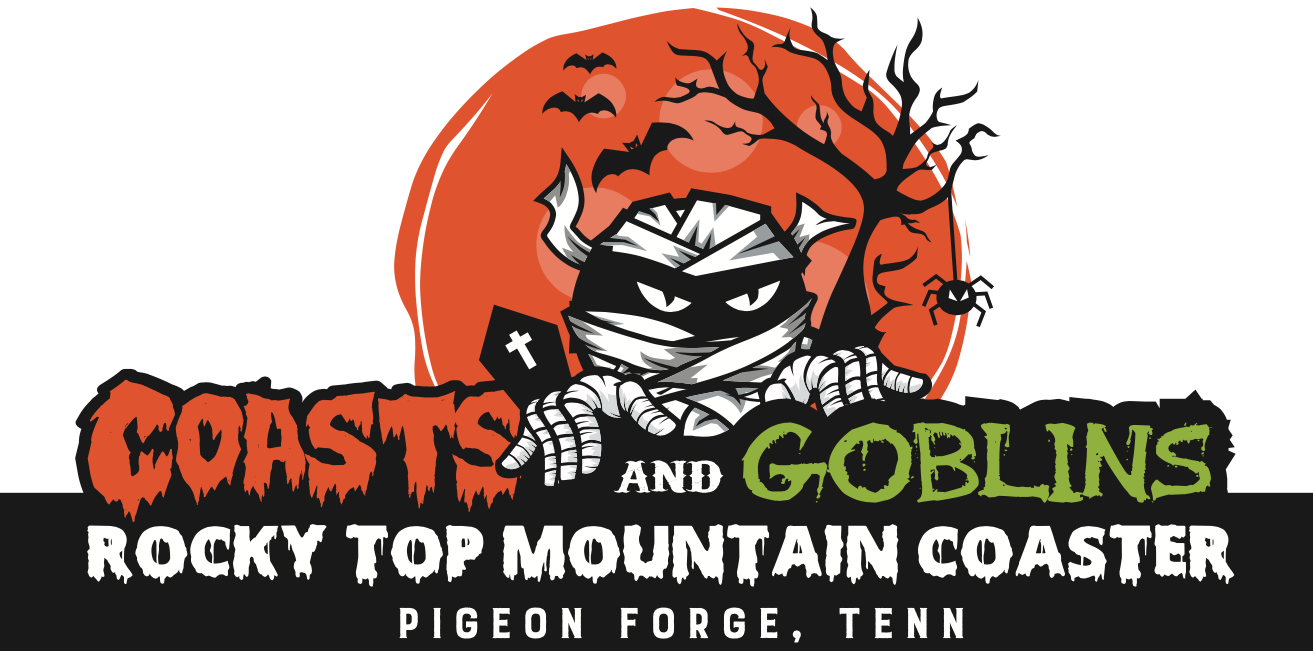 Photo from https://www.facebook.com/rockytopcoaster/photos
Coasts & Goblins is an annual event that takes place each weekend in October. Ride the thrilling coaster at night and enjoy all sorts of tricks and treats. There will be lights, goblins, ghouls, and ghosts all along the 20 acre track. Bring your bravest friends and prepare for a scare! You control the speed so you can speed past the spooks or slow down for extra scares! Customize your experience to suit your needs.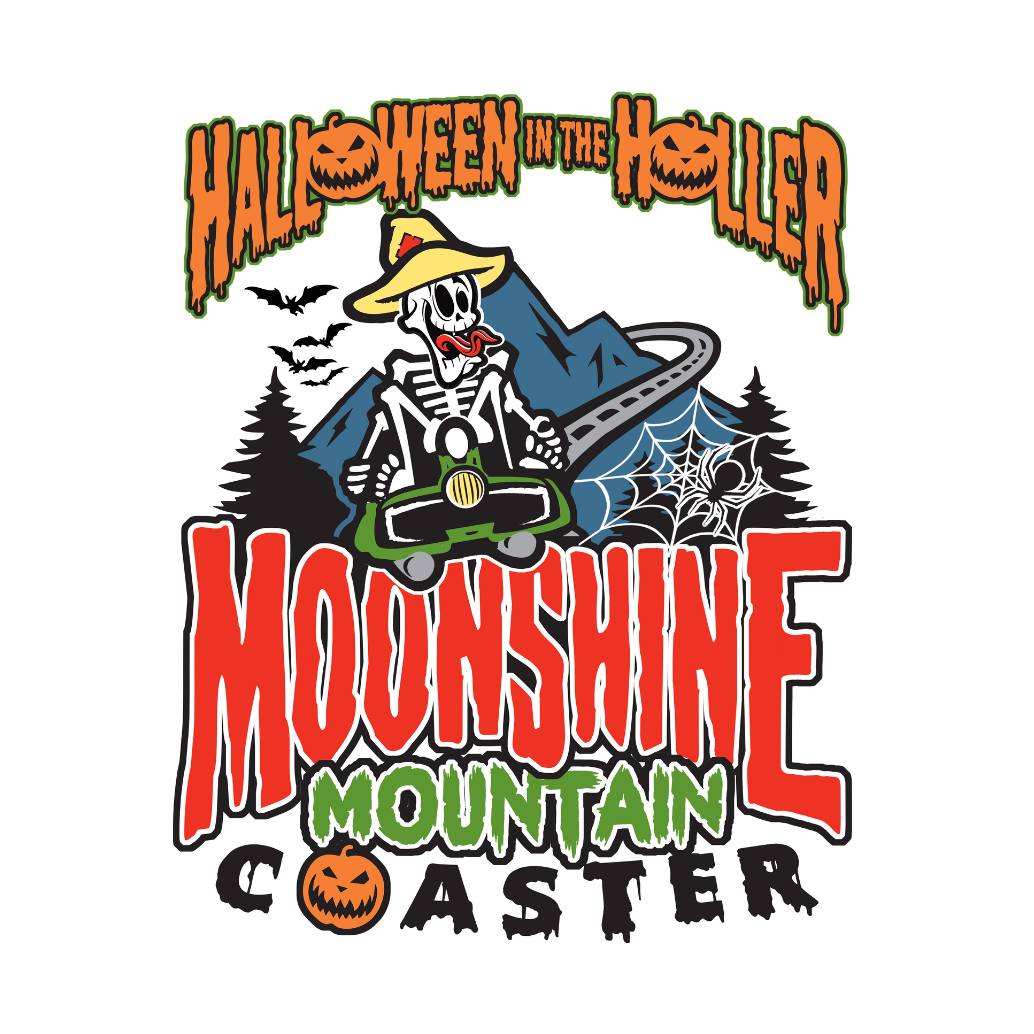 Photo from https://www.facebook.com/MoonshineMountainCoaster/photos
In October, Moonshine Mountain Coaster unleashes the haunts at Halloween in the Holler! This exciting event will take place weekends in October. There are intense special effects, animatronics, and live actors, so this attraction is not for the faint of heart. Ride this coaster- if you dare!
This weekend is the last weekend to enjoy these creepy coasters. Which coaster are you riding first? You can't go wrong either way!