Candy hearts, card exchanges, red roses, fancy dinners, and cupid's arrows... Love it or loathe it, Valentine's Day is rapidly approaching. Whether you're looking to have a romantic day with a loved one or spend the day celebrating yourself, the perfect festive activity is waiting for you in the Smokies. Here are a few of the many ways that you can celebrate Valentine's Day in and around Gatlinburg, TN!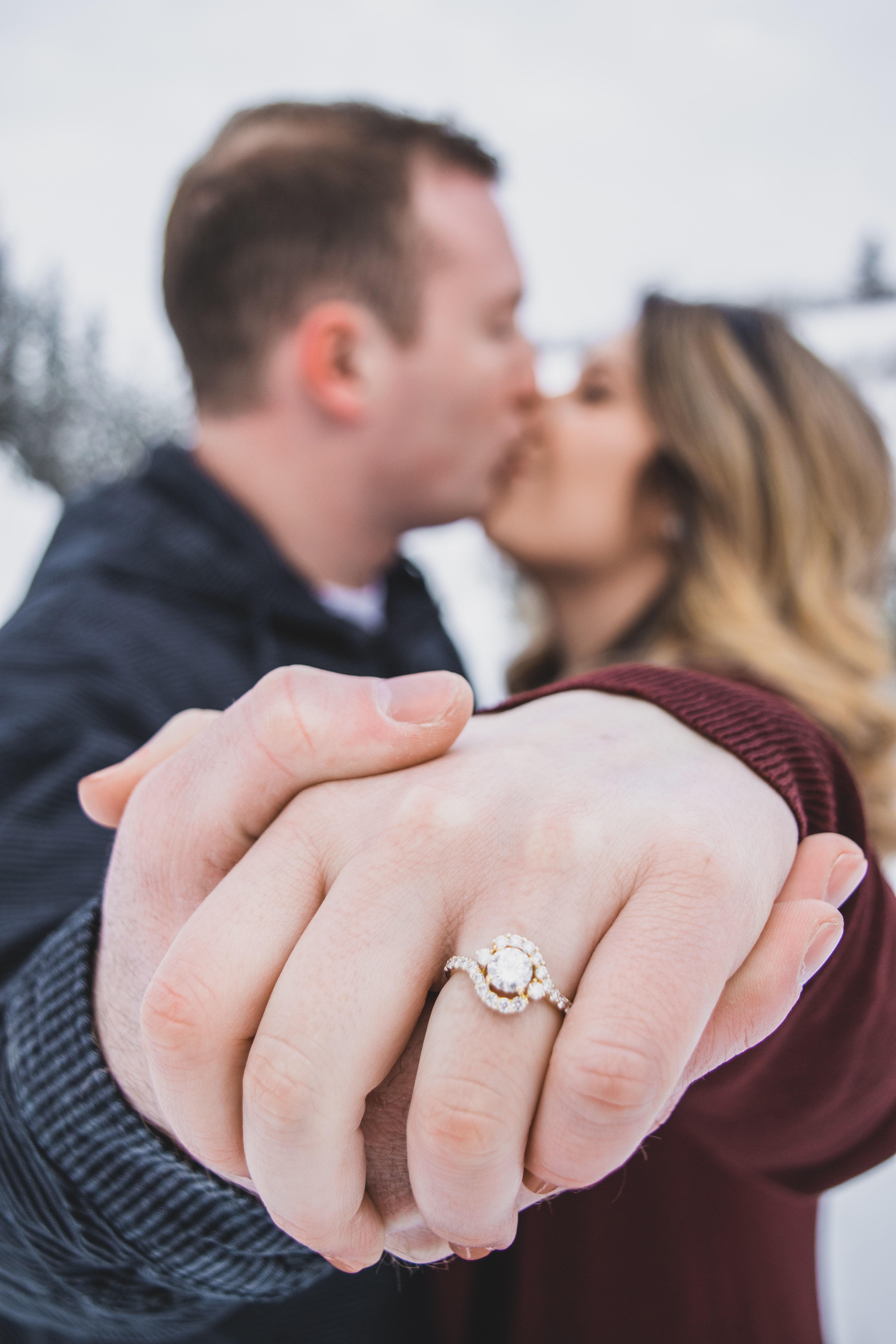 Titanic Sweetheart Month
At the Titanic Museum, you can bring your loved one to the world's only exact replica of the Titanic's Grand Staircase, where, in the film Titanic, Jack and Rose embraced and fell in love. With a reservation, you can use the staircase to propose, get married, or renew your vows. There's no better time to solidify a relationship than during the museum's sweetheart month, which pays special tribute to the 12 honeymooning couples and assortment of brides-to-be that were traveling on the historic fatal voyage.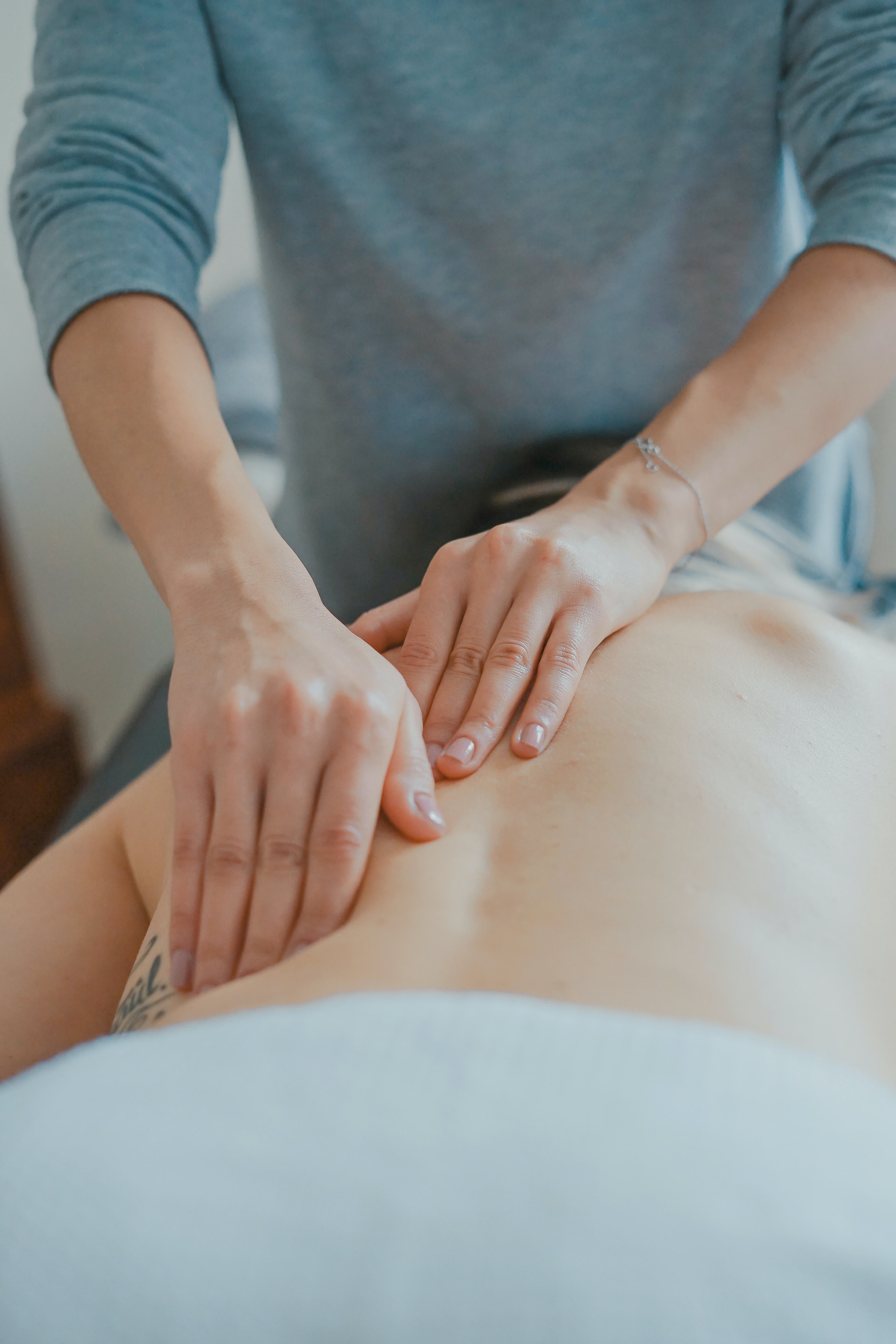 Couples Massages
Grab your significant other and head down to one of Gatlinburg's spas for a couples massage! Riverstone Resort and Spa in Pigeon Forge offers a relaxing 50 minute massage and facial for two, and Gatlinburg Mobile Massage will come out to your cabin to perform a couples massage in the privacy of your rental property. Another great option is Fox Place Salon and Spa, which offers hour long couples massages. Looking for a solo massage? All of these companies offer packages for individuals as well!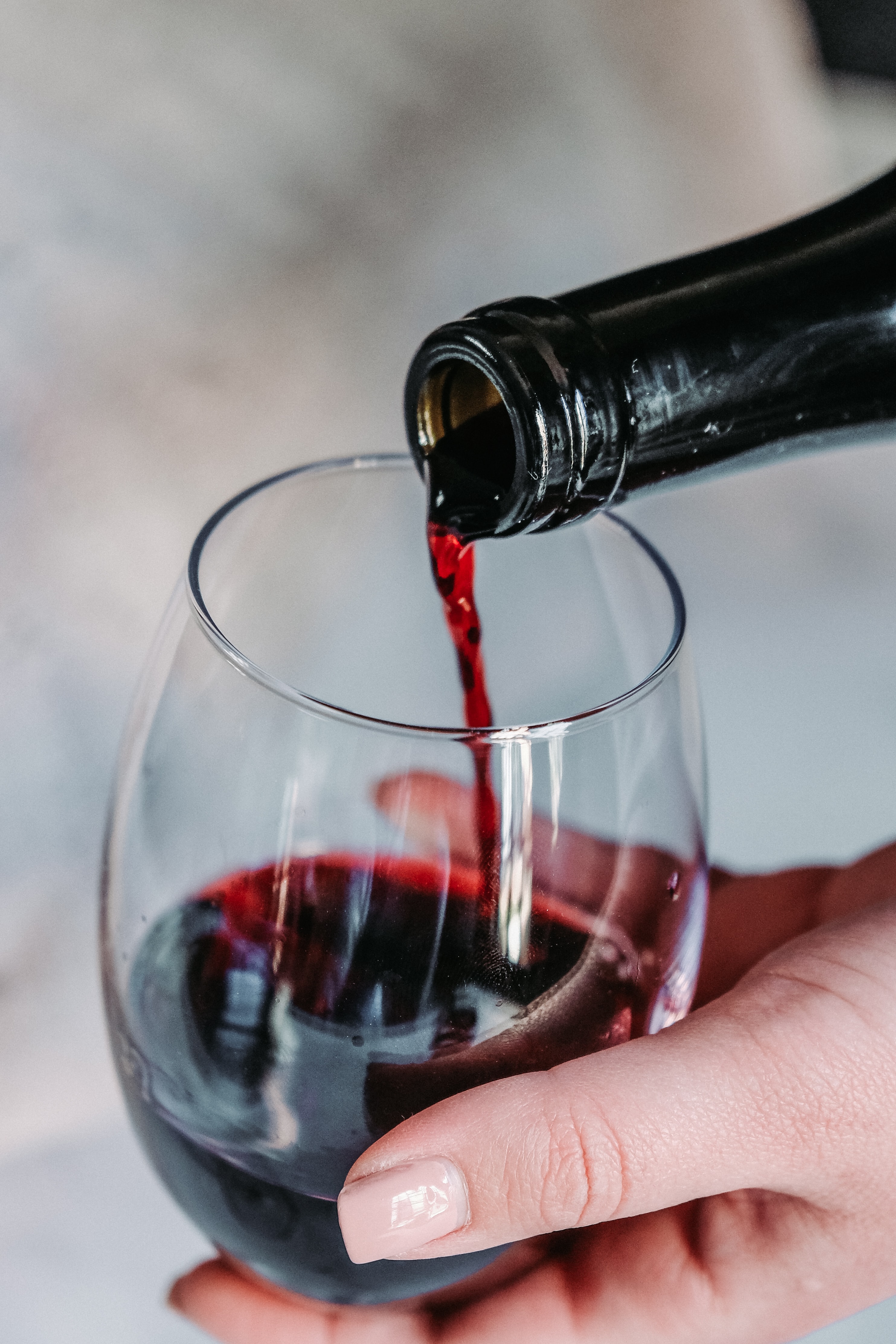 Rocky Top Wine Trail
The Rocky Top Wine Trail is located right in the heart of the Smokies. It takes your through five excellent wineries- Hillside Winery, Apple Barn Cider House, Mill Bridge Winery, Apple Barn Winery, and Mountain Valley, which all offer free tastings. With 60 wines to choose from, there is truly something for everyone.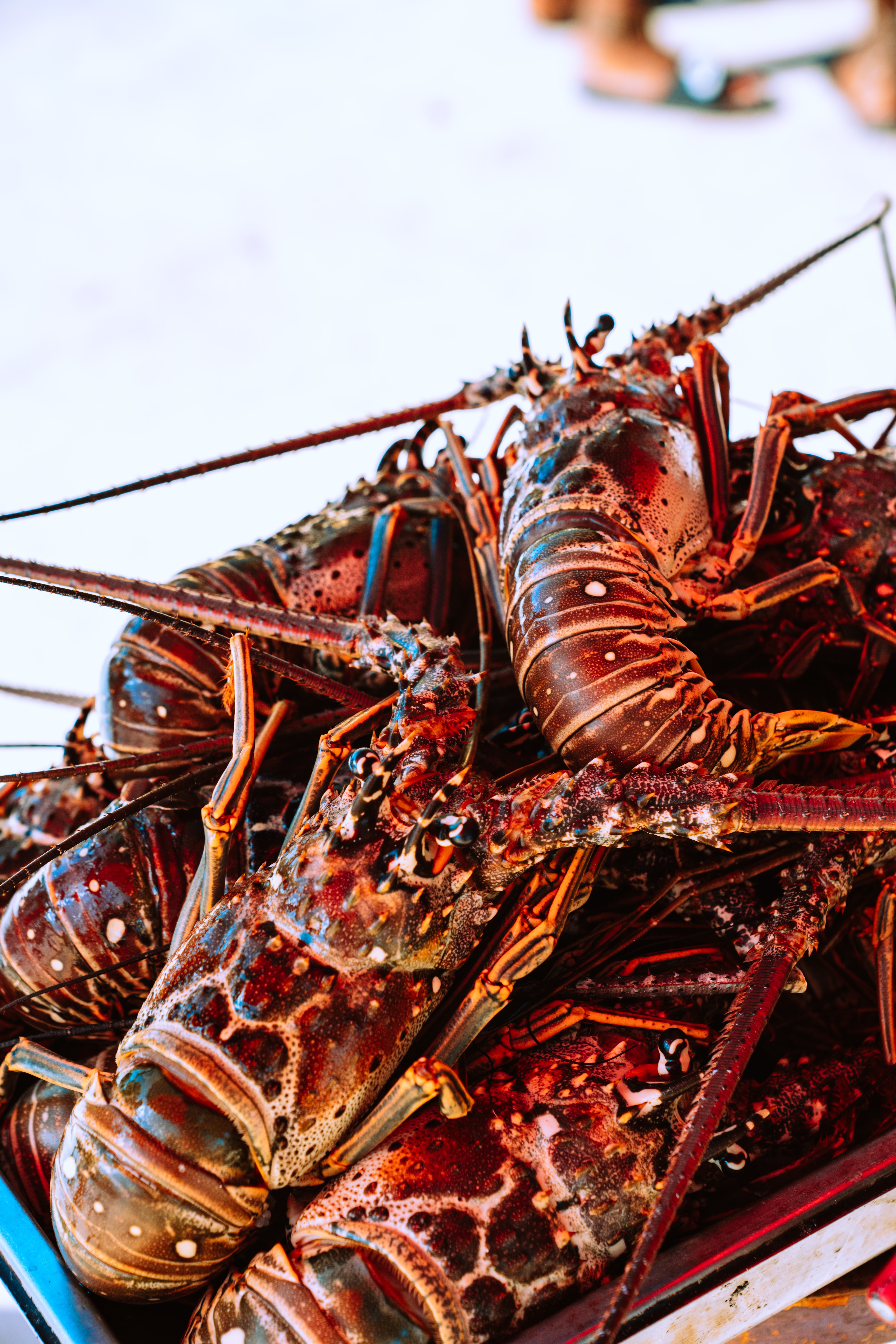 Romantic Dinners
Gatlinburg has some lovely spots to grab a romantic dinner. The Melting Pot specializes in delicious fondue, and The Park Grill serves up tasty steak and seafood. If the weather is nice, head to my favorite spot, Crawdaddy's, and enjoy some seafood on their balcony.
What's your favorite way to celebrate Valentine's Day? No matter what your traditions are, the Smokies have something to suit you.