Are you coming to Gatlinburg this weekend and looking for something patriotic to do to celebrate Veterans Day? Check out these moving events and reflective activities that will help you pay tribute to all who defend the country.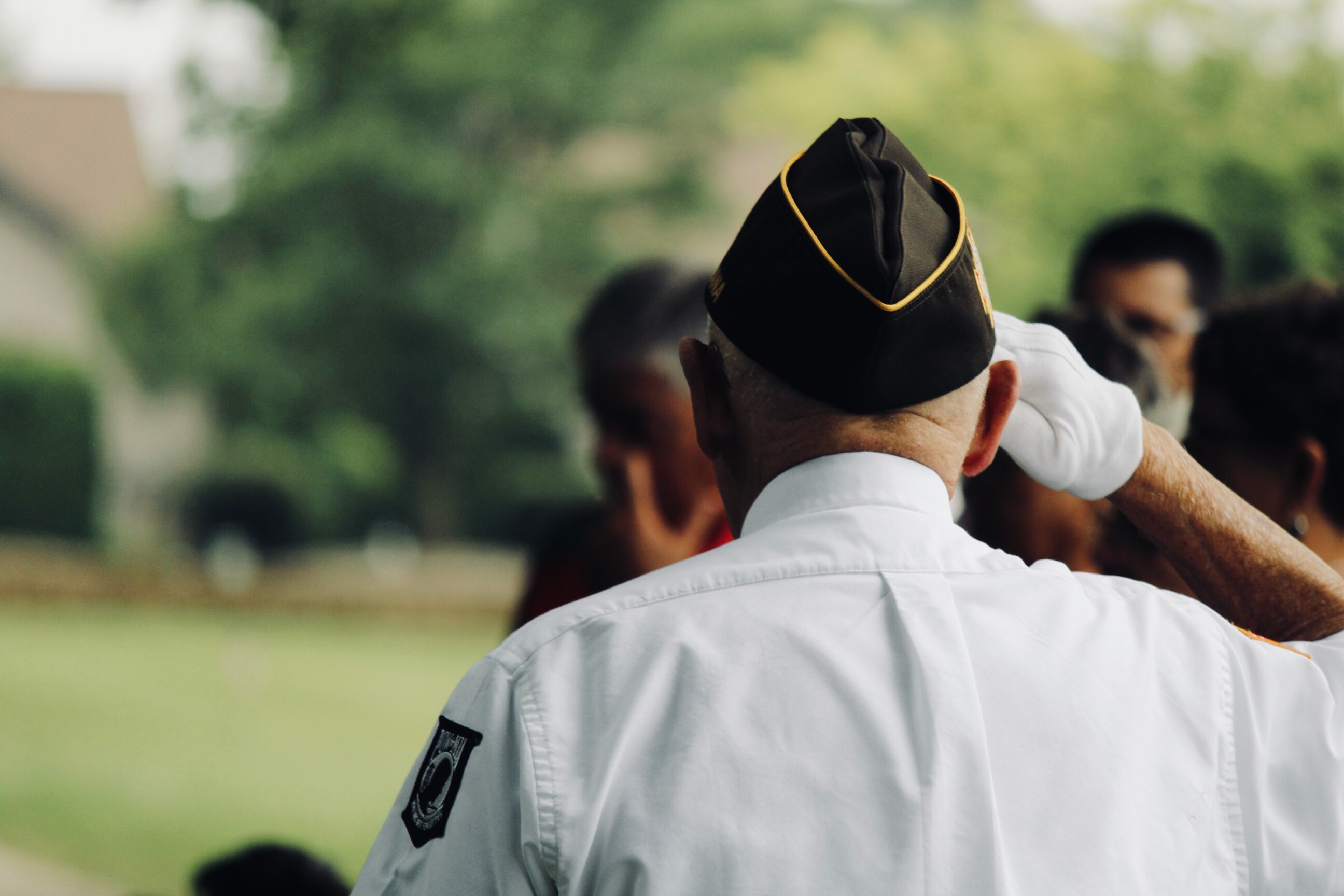 Attend the Veterans Day Celebration
Gatlinburg's 22nd Annual Veterans Day Celebration will take play on Friday, November 11, 2022 at Rocky Top Sports World (1870 Sports World Blvd, Gatlinburg, TN 37738). This event will honor United States Military service members and veterans through a moving ceremony that is recognized by the U.S. Department of Veterans Affairs and the Veterans Day National Committee as an official Regional Site for the Observance of Veterans Day.
Stroll Around Patriot Park
Patriot Park is a beautiful riverside park in Pigeon Forge that is dedicated to veterans from Sevier County. It features a gazebo, walking trail, and monuments. Take a stroll or, if the weather is nice, enjoy a picnic lunch on the gorgeous grounds.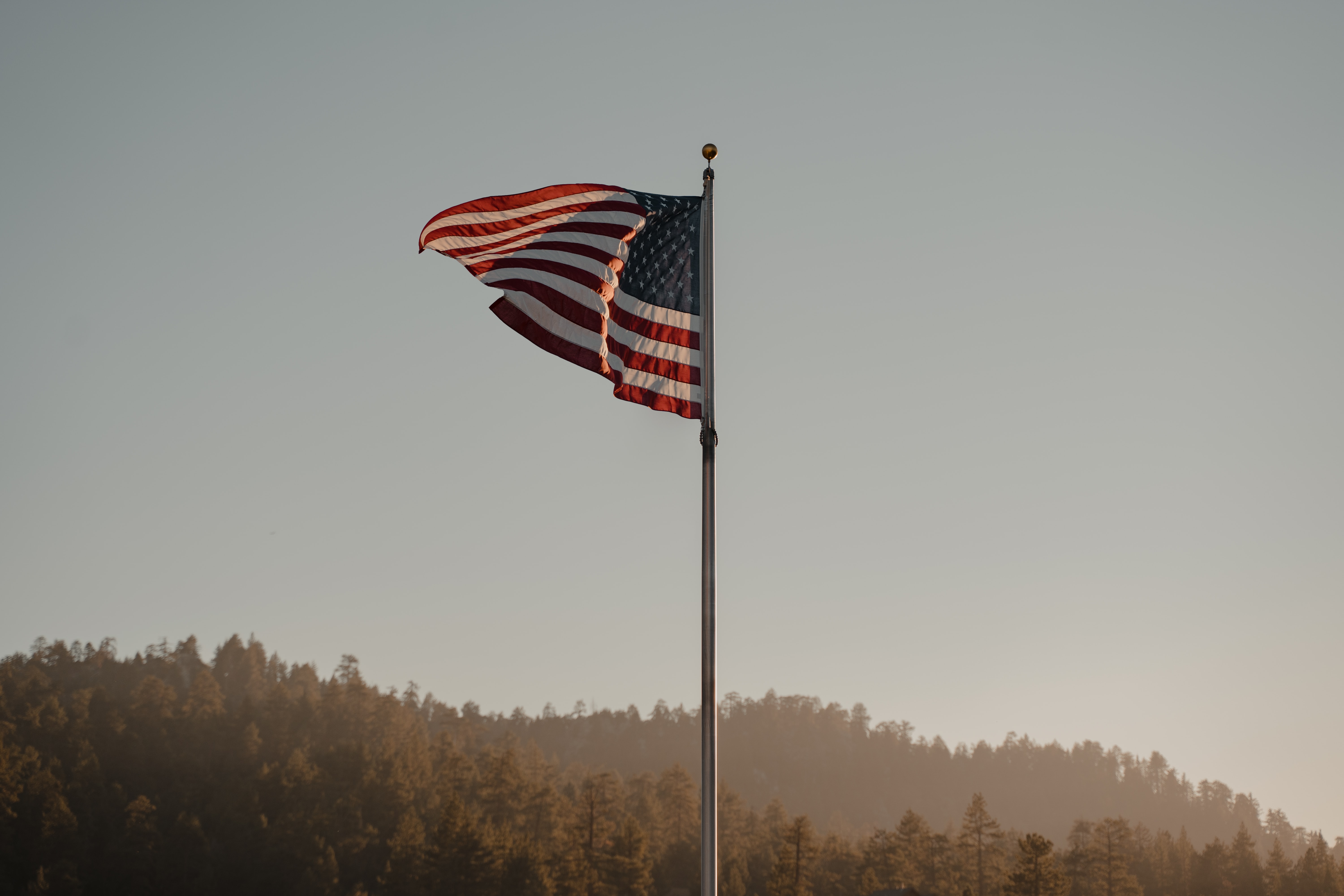 Visit the Tennessee Museum of Aviation
The Tennessee Museum of Aviation in Sevierville contains an awe-inspiring assortment of warbirds, helicopters, amphibious aircraft, jets, military vehicles, aircraft engines, trainers, fighters, and much, much more. If you're lucky, then you'll get to see one of their unscheduled flight demonstrations!
How are you celebrating Veterans Day in Gatlinburg? Share your plans in the comments!