On November 11th, we pause to honor the men and women who have served in the United States Armed Forces. Veterans Day is a time to reflect on the sacrifices made by these extraordinary individuals, who have dedicated their lives to protecting our freedom and upholding our nation's values. In Gatlinburg, you'll find a variety of programs, services, and activities that give you the chance to honor our veterans!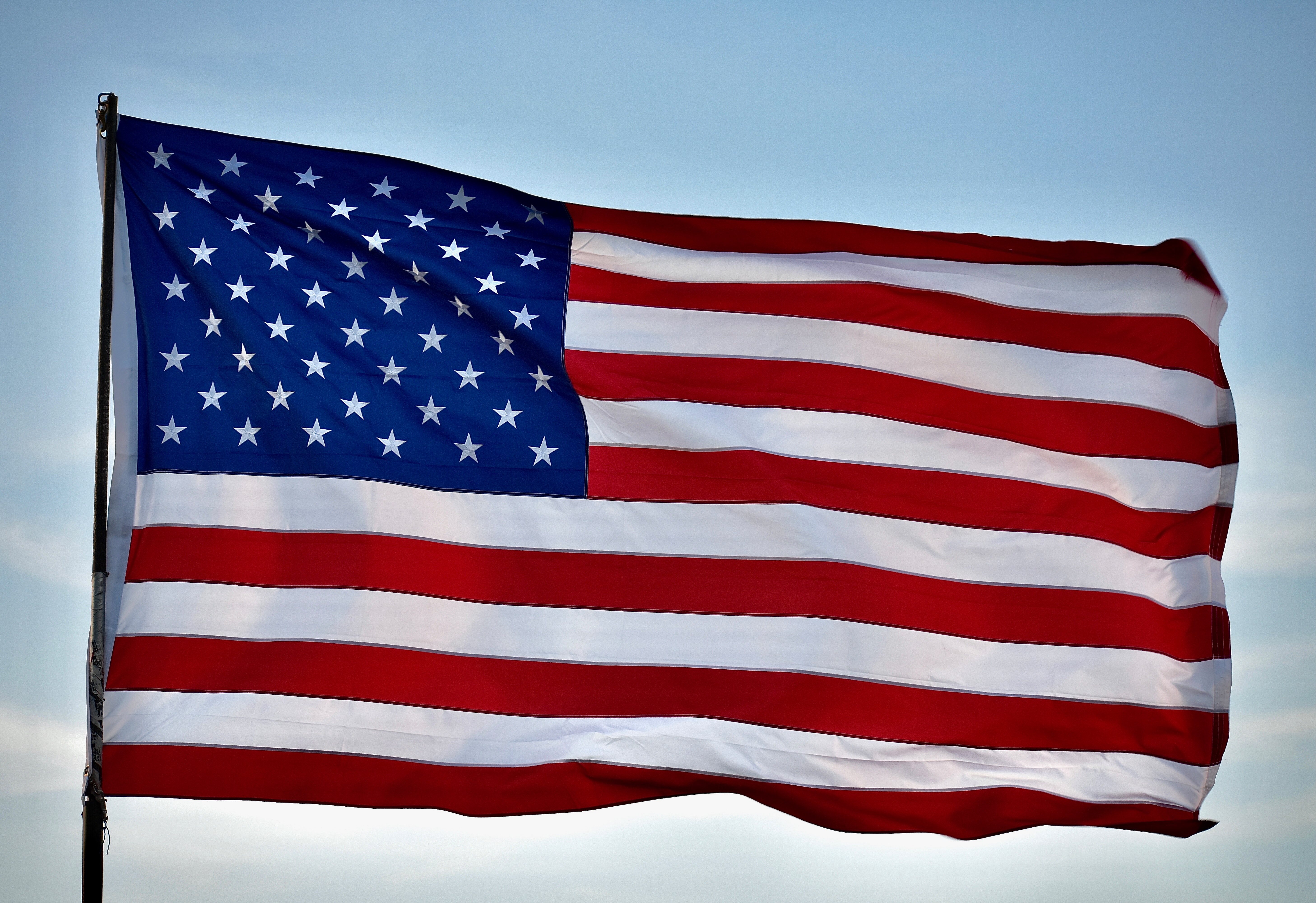 There are countless ways to honor veterans, both on Veterans Day and throughout the year. We can express our gratitude by simply saying "thank you" for their service. We can learn about their experiences and sacrifices by listening to their stories. We can support organizations that provide essential services to veterans, such as job training, healthcare, and counseling.
There are many ways to celebrate Veterans Day in Gatlinburg! You can...
Attend the 24th Annual Veterans Day Celebration: Come join the community at 11am on November 11th at Ripley's Aquarium of the Smokies Plaza for the 24th Annual Veterans Day Celebration! The ceremony will feature musical entertainment, special presentations, and well-deserved recognitions by locals and special guests alike.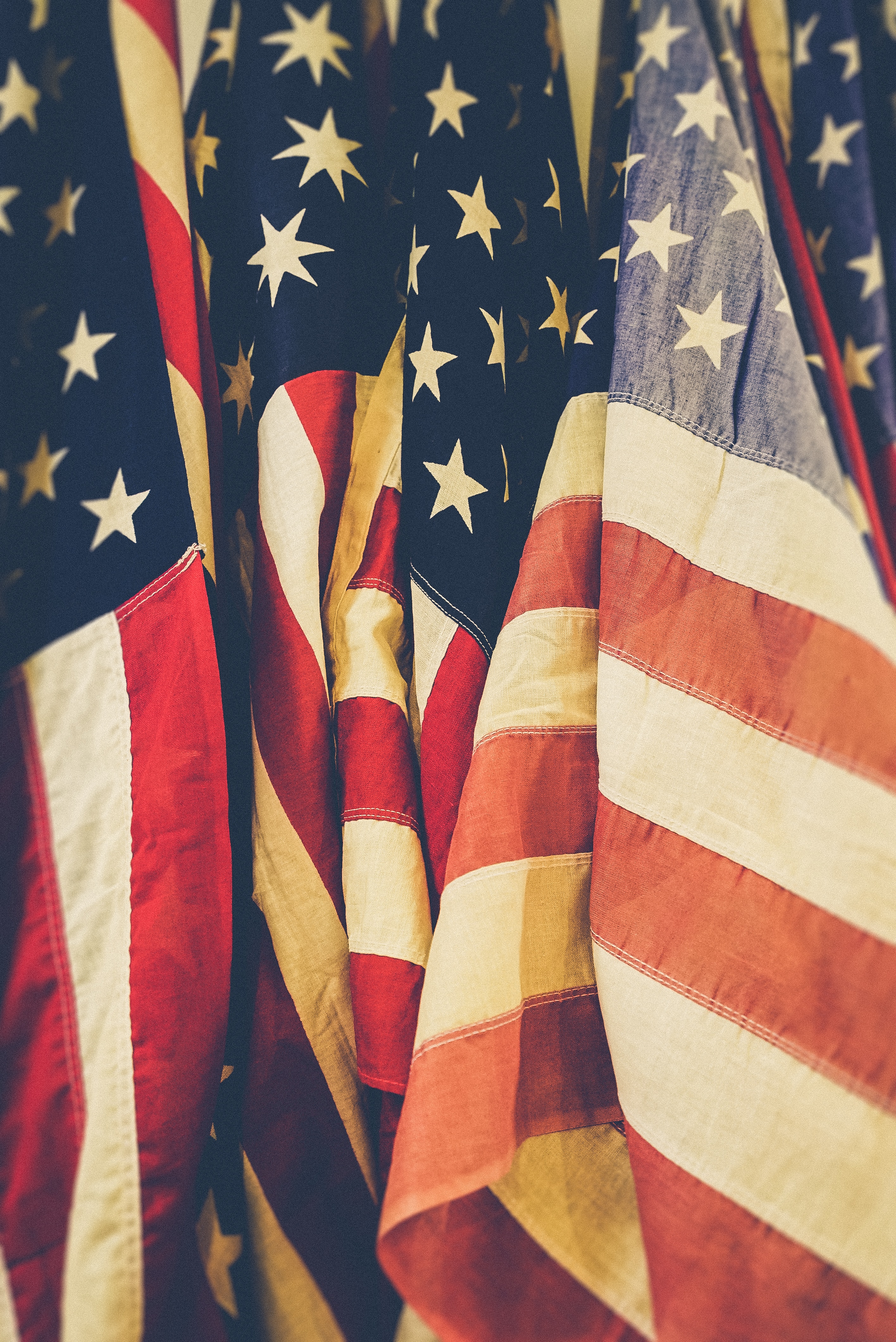 Stroll Around Patriot Park: Patriot Park is a beautiful riverside park in Pigeon Forge that is dedicated to veterans from Sevier County. It features a gazebo, walking trail, and monuments. Take a stroll or, if the weather is nice, enjoy a picnic lunch on the gorgeous grounds.
Visit the Tennessee Museum of Aviation: The Tennessee Museum of Aviation in Sevierville contains an awe-inspiring assortment of warbirds, helicopters, amphibious aircraft, jets, military vehicles, aircraft engines, trainers, fighters, and much, much more. If you're lucky, then you'll get to see one of their unscheduled flight demonstrations!
How are you honoring those who served our country this Veterans Day? Share your ideas in the comments!