Snuggled in beautiful Maggie Valley, Meadowlark Motel is a vibrant home away from home that exudes Appalachian charm. Featuring a heritage mountain trout stream where guests can fish, old-time music, and a location at the gateway to the Smokies, it has lots to offer guests. Its newest feature is a Smoky Mountain Heritage Center that tourists in the region will not want to miss!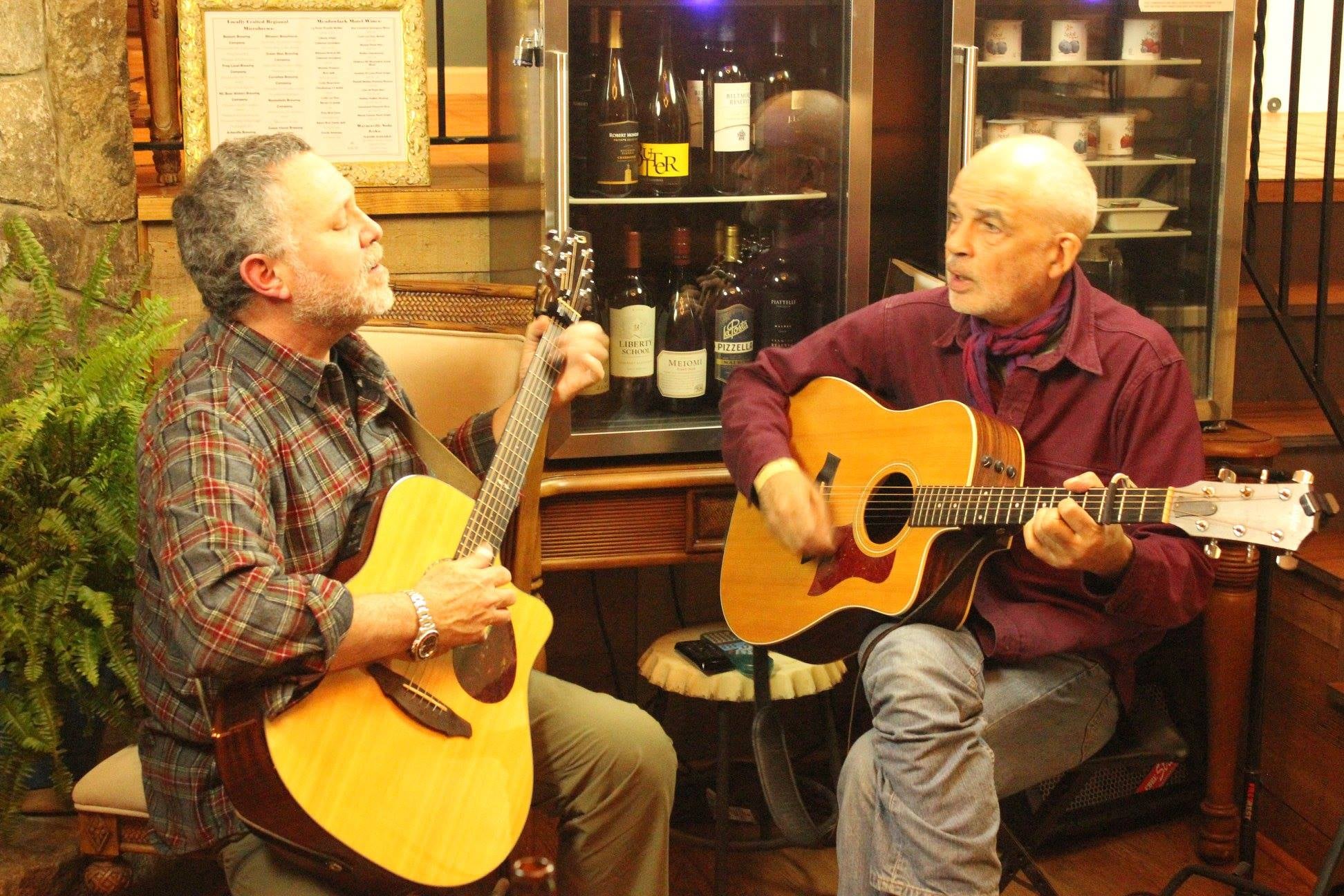 Photo from facebook
According to their facebook page, Meadowlark Motel's Smoky Mountain Heritage center aims to perpetuate and promote Smoky Mountain heritage, history and culture through programs, seminars, concerts, festivals, tours and corporate events. If you'll be traveling through Maggie Valley, then you should make sure to plan time to engage and interact with the Smokies in a new, exciting way at the heritage center!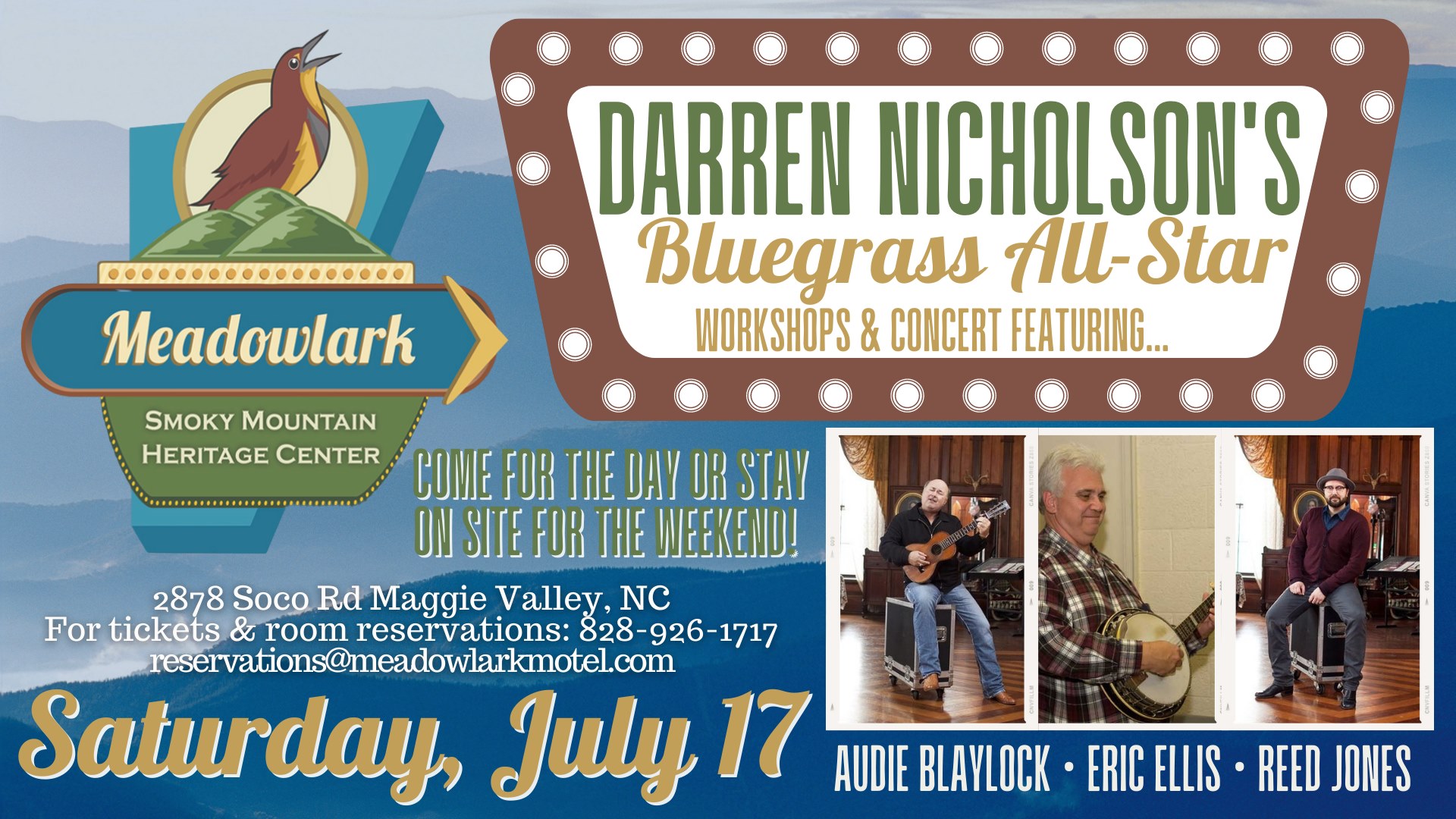 Photo from facebook
Meadowlark Motel has long worked to honor the traditions and customs of Appalachia and the Smokies, so they are a natural home for the new heritage center. Visitors who have always loved the music and storytelling of motel and of the region will adore the heritage center and its plentiful cultural events, which will be centered around education and interpersonal connection. They've already put on a couple of bluegrass shows, with more approaching or being planned!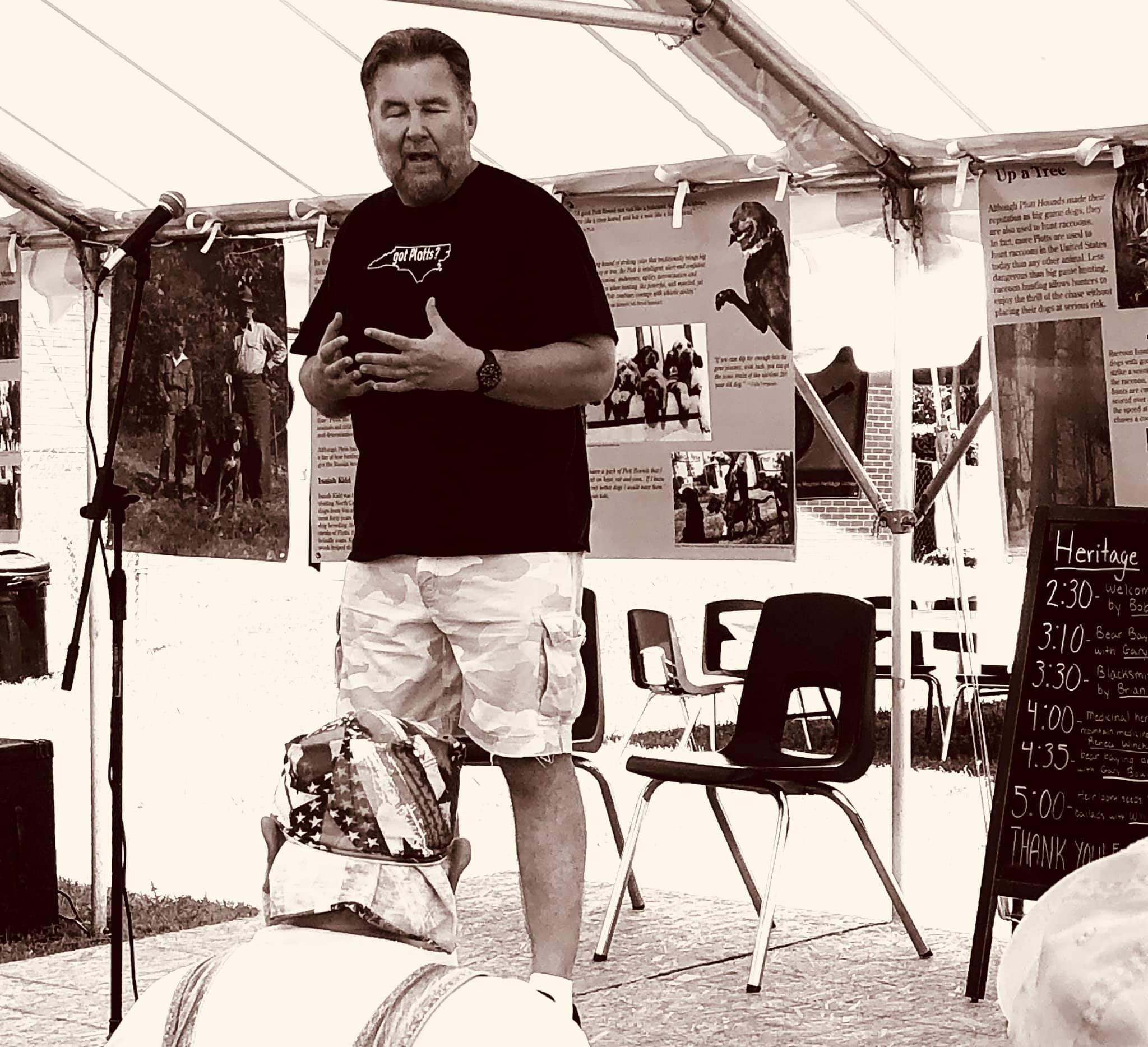 Photo from facebook
Upcoming events include a Hillbilly Jam (July 23-24, 2021), Earl Lanning - Charles Miller tribute weekend (July 31, 2021), Brews n Tunes (August 14, 2021), and more. Plan your visit now!