Are you spending Thanksgiving in Gatlinburg? If you're going to spend the holiday in town and you're looking for a place to savor a traditional Thanksgiving feast, then you're in luck, because we've got some excellent recommendations for you. Here's where you can enjoy a delicious Thanksgiving meal in Gatlinburg!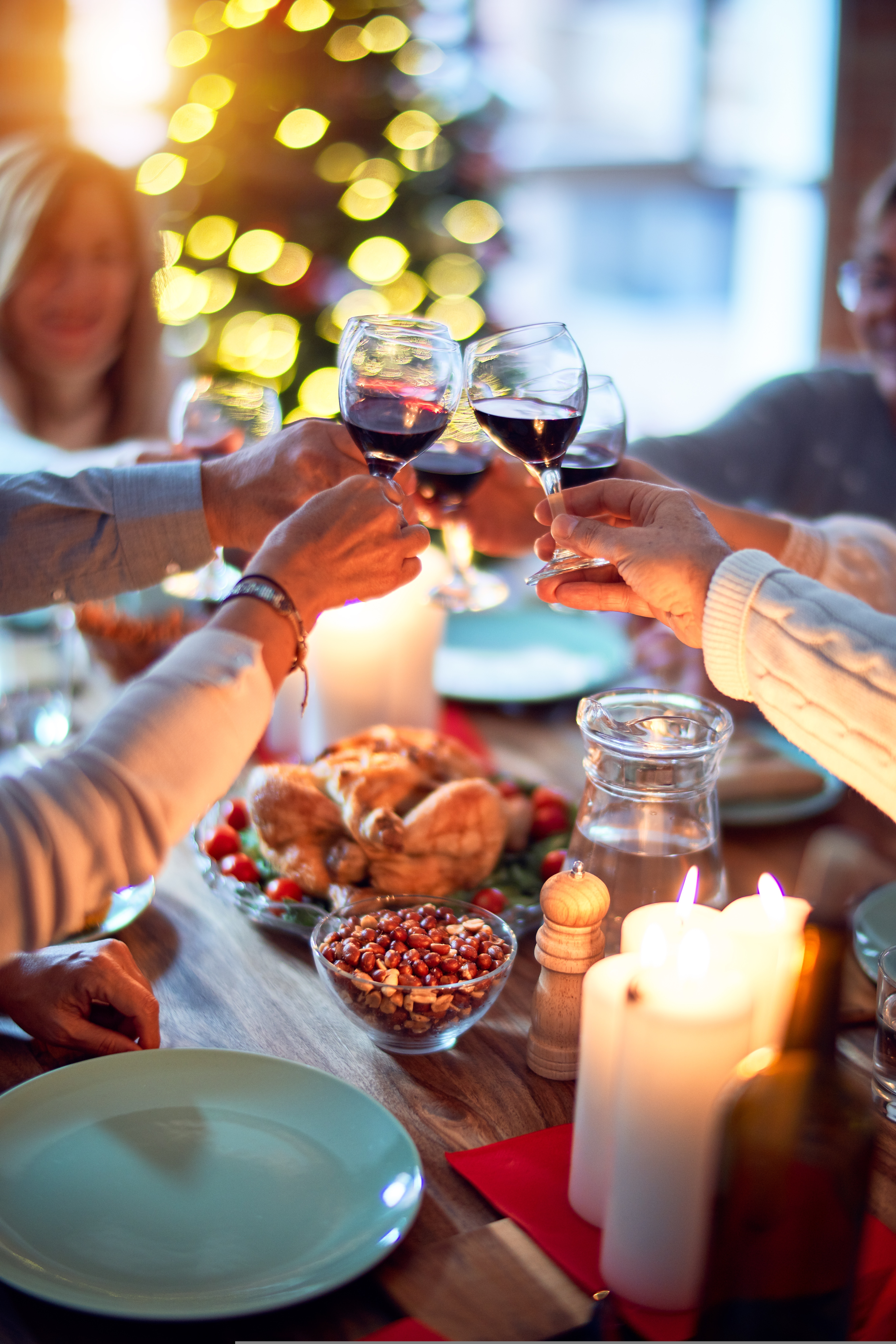 The Park Vista DoubleTree by Hilton: The Park Vista DoubleTree by Hilton's Annual Thanksgiving Feast will take place from noon-7pm on Thursday, November 23, 2023. Their menu features a meat carving station, a iced seafood bar, an entree table, a salad bar, a kid's buffet, and a dessert table. View the full menu here: https://www.parkvista.com/wp-content/uploads/2023/10/Thanksgiving-Menu-2023.pdf
The Park Grill: Celebrate Thanksgiving at The Park Grill at 11:30 AM on Thanksgiving Day, Thursday, November 23, 2023. There will be turkey, gravy, cornbread stuffing, mashed potatoes, sweet potato casserole, and cranberry sauce, plus a variety of regular menu items. Find out more about the Thanksgiving feast here: https://parkgrillgatlinburg.com/thanksgiving-feast-menu/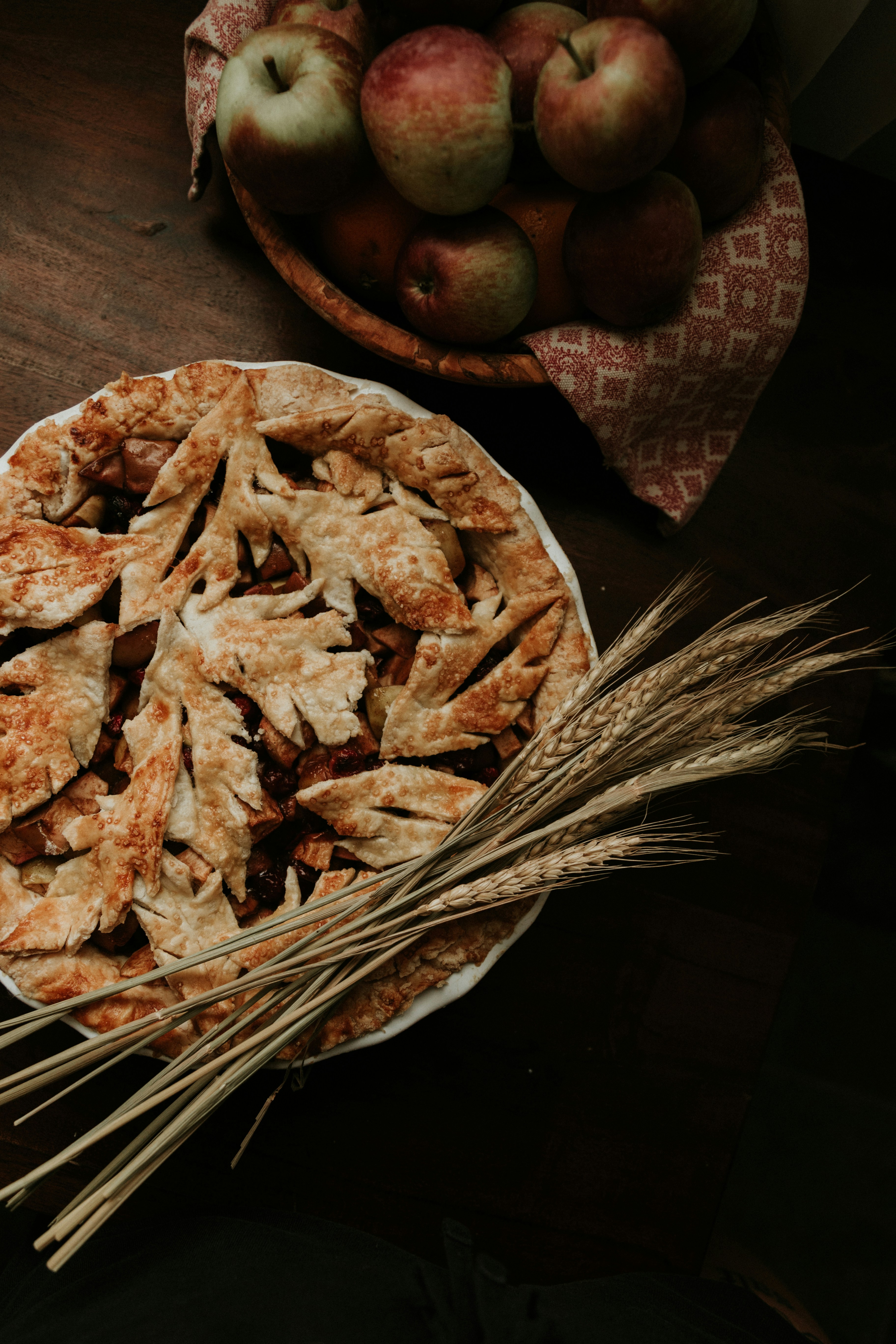 Cherokee Grill: This Thanksgiving, Cherokee Grill will offer a traditional holiday meal complete with turkey and trimmings, plus their regular menu. Enjoy a classic holiday feast or opt for a steak, a burger, or some seafood. Just don't skip the pumpkin cheesecake!
Calhoun's: The Gatlinburg Calhoun's location will be open from 11am-1pm on Thanksgiving Day. If you're dining in, then you can enjoy a traditional turkey dinner or another dish off of the menu. If you'd rather take your food to go, then you can tuck into one of their Holiday Packs while relaxing in your rental. Pick between smoked turkey or smoked prime rib meals, each of which comes with enough meat and tasty sides to feed a small group. Find out more about the Holiday Packs here: https://calhouns.com/holiday-packs/
Where are you spending Thanksgiving? We hope to see you in Gatlinburg!