Thanksgiving is only two weeks away! Where are you spending the holiday? If you're planning on spending Thanksgiving in Gatlinburg and looking for a place to find a traditional meal, then we have some outstanding options for you to consider.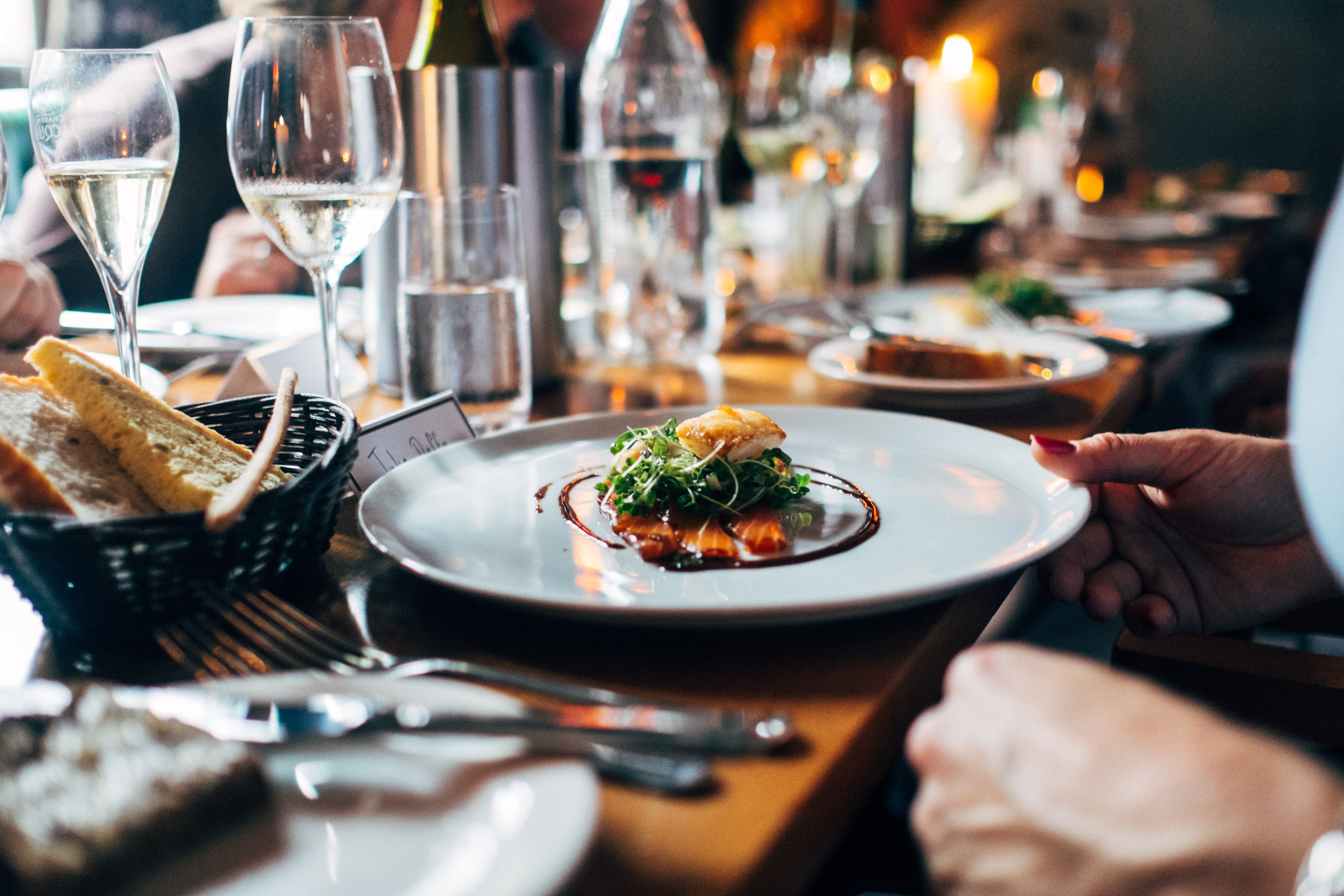 Applewood Farmhouse Restaurant and Farmhouse Grill: Applewood Farmhouse Restaurant in Sevierville will offer Thanksgiving meals to-go. These meals will feed up to 6 people and will include a 12 pound turkey and tons of yummy sides- plus a gallon of sweet tea and a pumpkin pie!
Calhoun's: Calhoun's is an incredibly popular East Tennessee chain with delicious food. They are offering to-go Thanksgiving meals that include your choice of ham, turkey, or smoked prime rib, plus sides and a seasonal cheesecake.
Cracker Barrel: Cracker Barrel is a Southern chain that is always a Thanksgiving favorite. They'll offer family-style meals to go. There are three size options as well as an option to just order whole pies!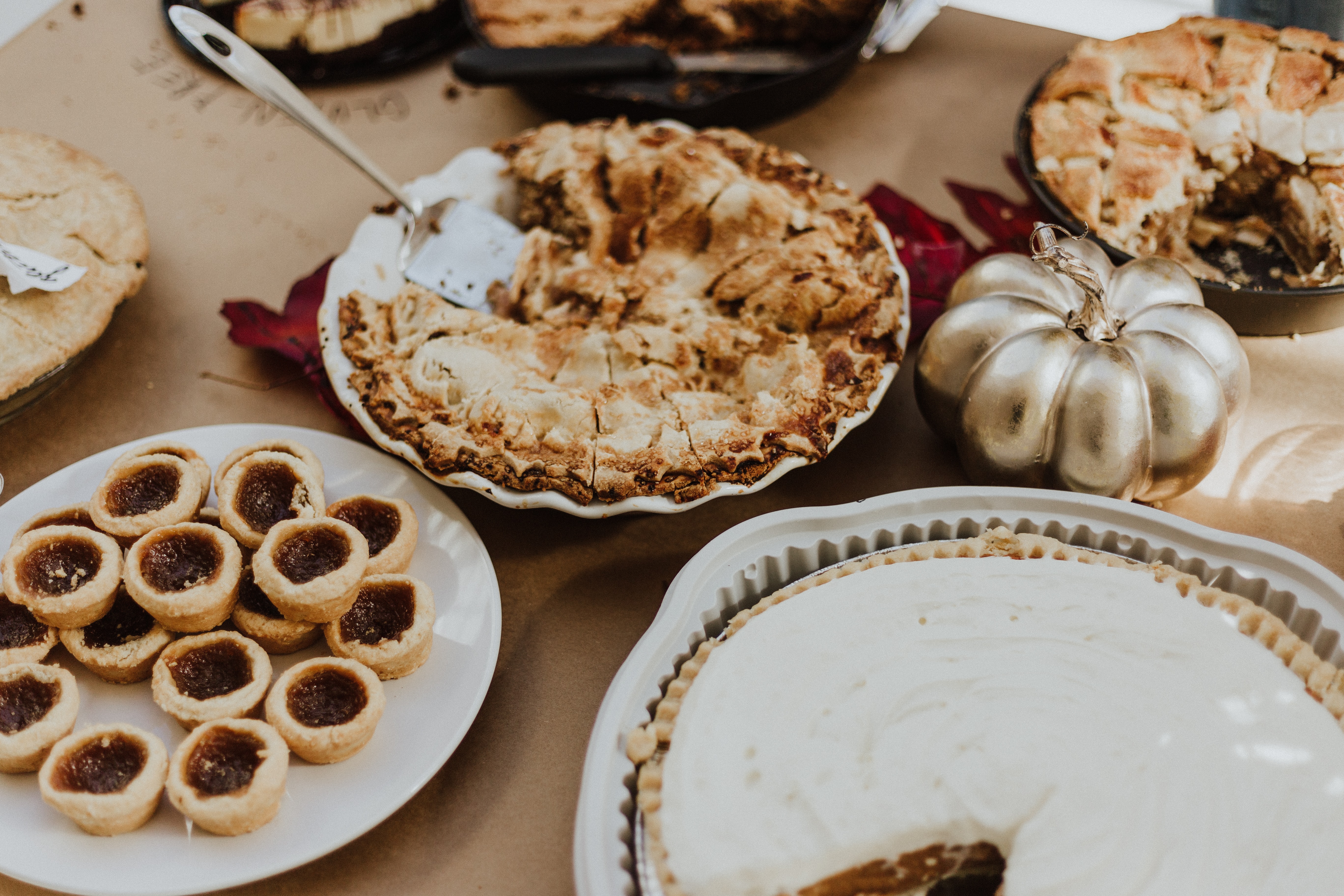 The Park Vista DoubleTree by Hilton: The Park Vista will host an unforgettable Thanksgiving buffet with carving stations, an iced seafood bar, salad table, entree table, and dessert table. There's even a special buffet for the kids!
Mama's Farmhouse: Enjoy a family-style feast at this Southern restaurant! Mama's Farmhouse will serve turkey, ham, tasty sides, and pie! Reservations are available for groups of 6 or more.
These are just a few of the excellent restaurants serving takeout Thanksgiving meals this November. Know of a restaurant we missed? Tell us in the comments!