When staring up at the night sky, it is easy to feel overwhelmed by how vast the universe is. Stunning natural areas like the Smoky Mountains are some of the best places to stargaze because they offer viewing with less light pollution. Here, you'll see the full majesty of the night sky! The stars are truly beautiful. Next time you're in the Smokies, you should definitely try stargazing. Here are some of the best places to go if you're looking for stellar local views!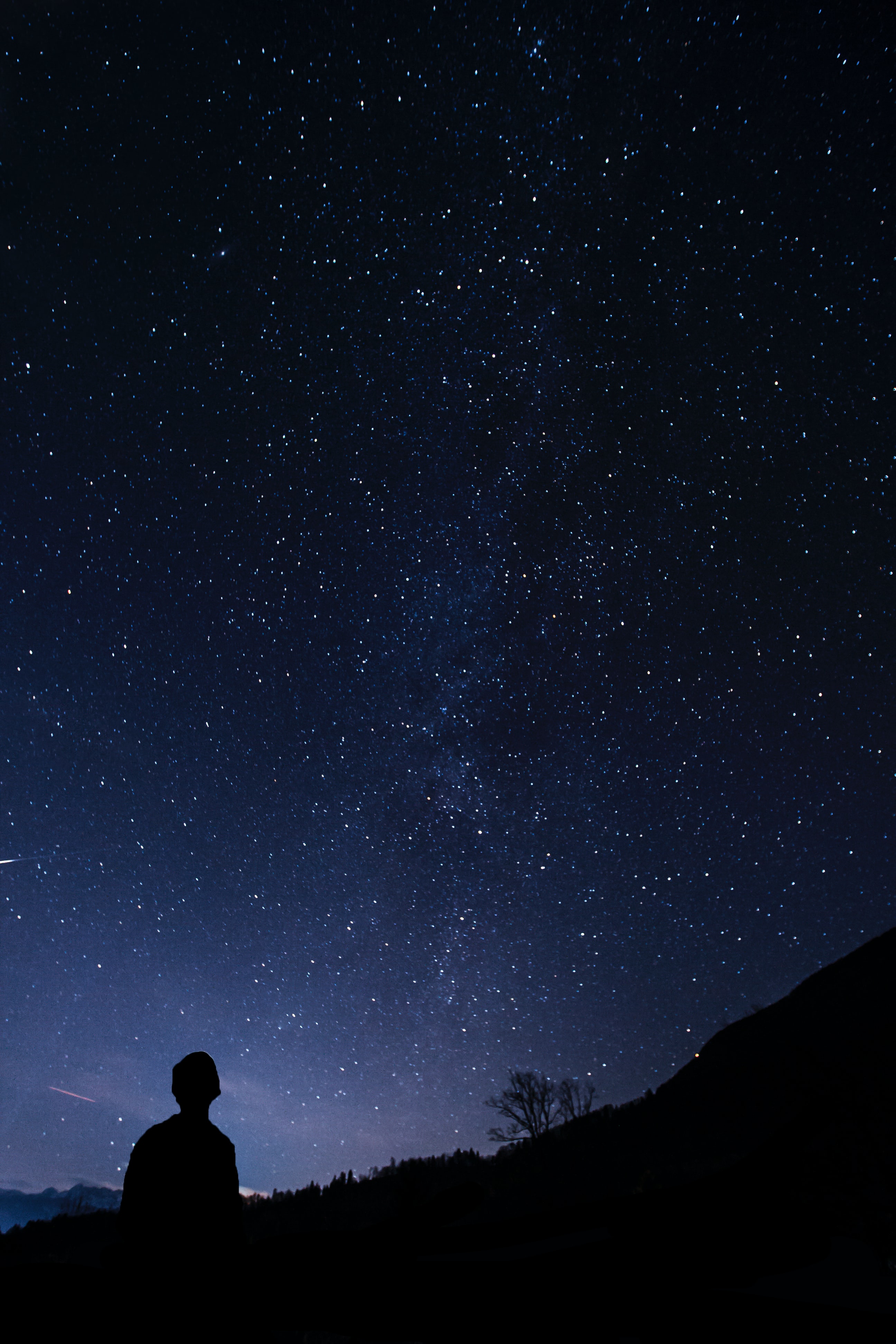 Black Balsam Knob: Black Balsam Knob is an outstanding place to stargaze. At 6214 feet, this spot in the Blue Ridge Mountains has breathtaking views and low light pollution, providing stargazers with fabulous visibility. The hike is relatively easy as well!
Clingmans Dome: Clingmans Dome has an amazing elevation of 6,643 ft. This height more than makes up for the lack of total darkness! As one reviewer wrote, "The view of the milky way from here can be absolutely incredible, but the conditions are very hard to predict since it is such a high elevation." When conditions are right, Clingmans Dome is an impressive place to stargaze!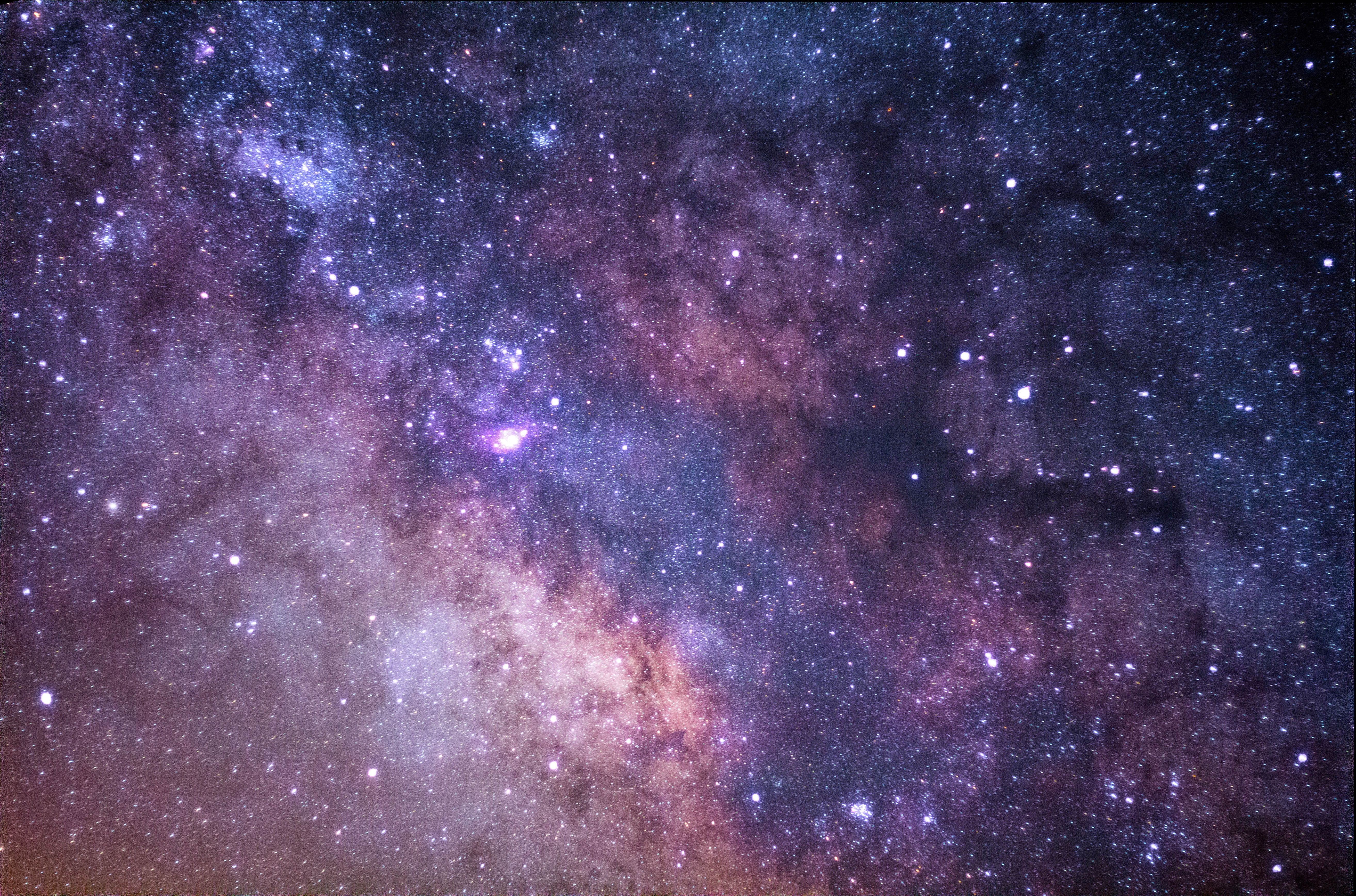 Cades Cove: Cades Cove is a popular Smoky Mountain destination. Park near the orientation shelter at the entrance to the Cades Cove Loop Road and take in the sky! Periodically, you'll find stargazing parties there. These parties feature experienced astronomers and several telescopes. Stargazing has never been so approachable!
Max Patch: Max Patch is beautiful no matter what time of day you visit. Although it has a modest elevation of 4629 ft and a touch of light pollution, the ease of hiking to the top and the 360 degree sky views make it a fantastic place to stargaze!
Stargazing is a great way to create lasting memories without spending money. You'll love it! Where do you like to stargaze when you're in town? Let us know in the comments!