The Smoky Mountains have one of the highest concentrations of bears in the entire United States. A rough estimate suggests that 1500 black bears call the mountains home- that's two bears per square mile! If you've always dreamed of seeing a bear in the wild, then you have to get yourself to the Smokies. Here are some of the best places to spot bears!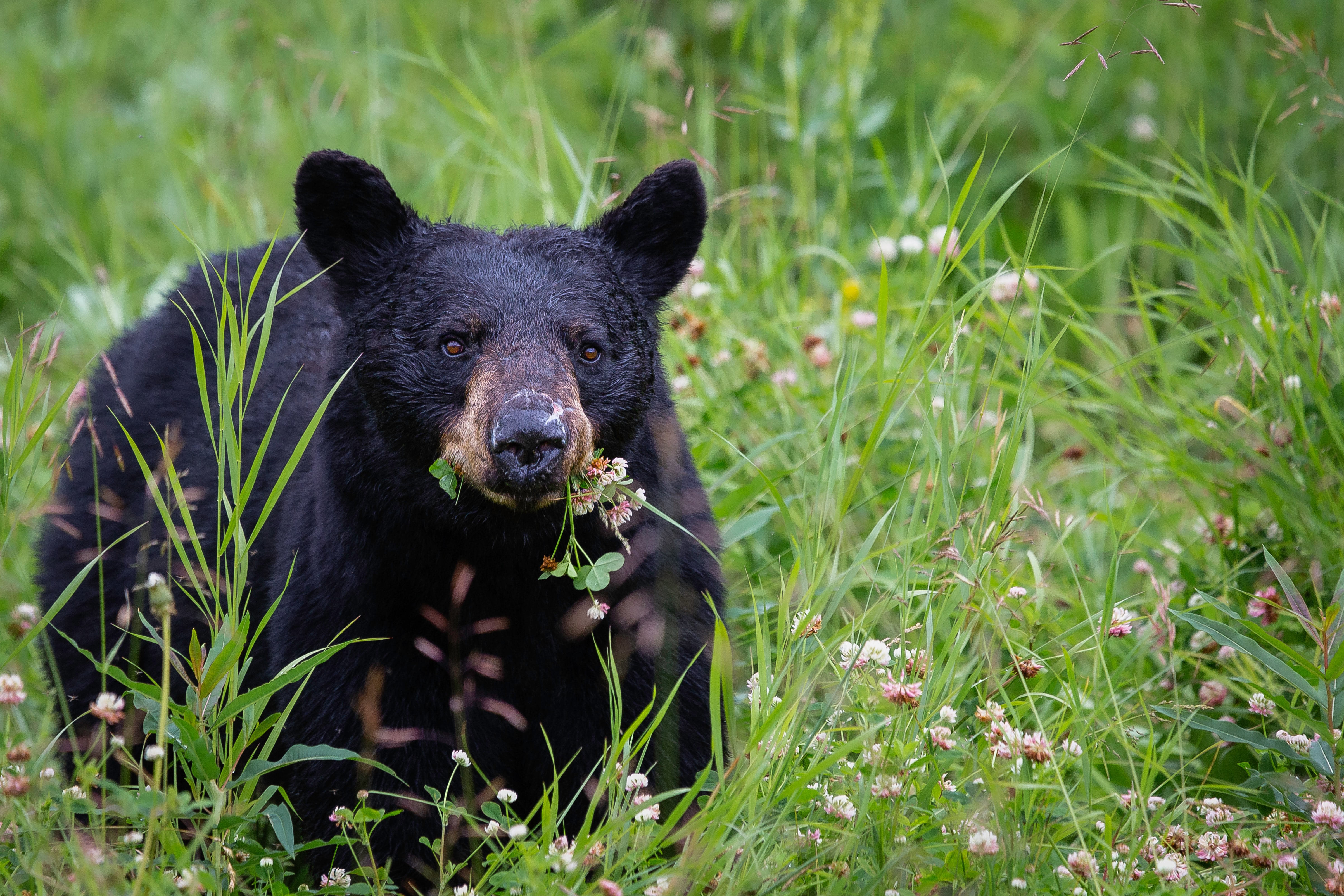 When picking a place to view bears, there are a few factors that you'll want to consider. Plentiful food sources, water access, and denning sites all make a spot more likely to host bears. You'll also want to consider timing when you're attempting to see bears. Bears are most active in early morning and late evening, so you'll be more likely to see them if you explore during those times.
If you want to spot a bear while taking a scenic drive, there are a few roads that are worth checking out. The Roaring Fork Motor Trail is a 5.5 mile, one-way drive that is famous for its hiking trails, rushing streams, stunning waterfalls, and frequent bear action. Newfound Gap Road is a 30+ mile drive. Motorists on this road often spot bears as they drive by its numerous rivers and streams.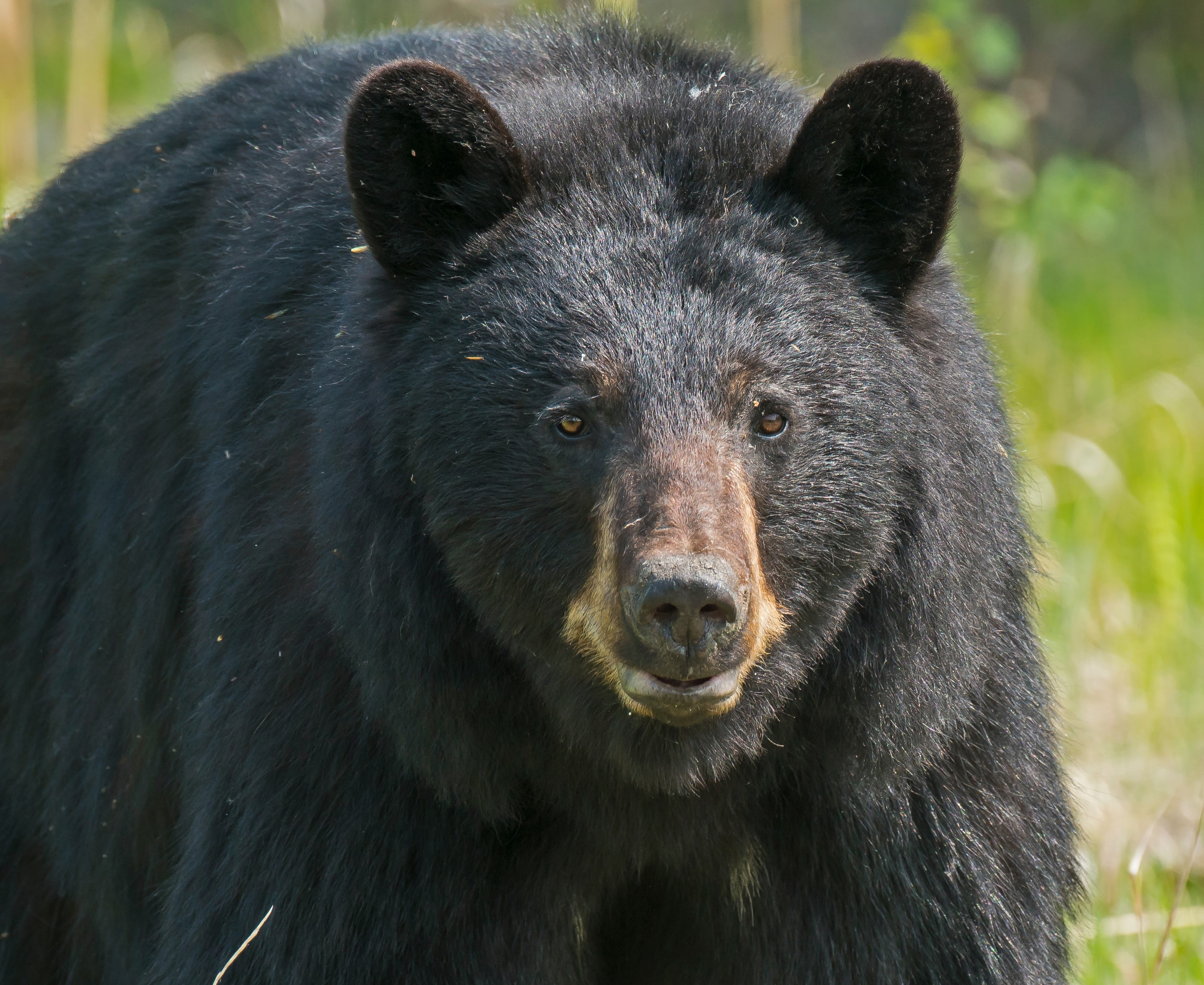 Cades Cove is one of the best places to find bears. Often, you'll find yourself stuck in slow moving traffic as onlookers slow down to watch bears from the road. If you're interested in seeing a bear from the safety and comfort of your car while in Cades Cove, you can drive the 11-mile Cades Cove Loop for a chance to see a bear. You can also skip the traffic jam and head out on a hike! Rich Mountain Loop is a great trail to tackle. It features 8.5 miles of stunning meadows and a great range of vision for spying a bear.
Another great trail is Cataloochee Trail, which is dotted with wild apples- a precious food source for a variety of wildlife, including bears. Hike two miles out to Little Cataloochee Baptist Church, which offers fantastic views and serves as a good turnaround point for visitors seeking a less extensive hike.
Gregory Bald is a gorgeous, sprawling area that is populated with wild blueberries and, of course, bears. Bears frequently forage here as they prepare for hibernation. The hike is 11.6 miles long, but the gorgeous scenery makes the difficult hike worth it.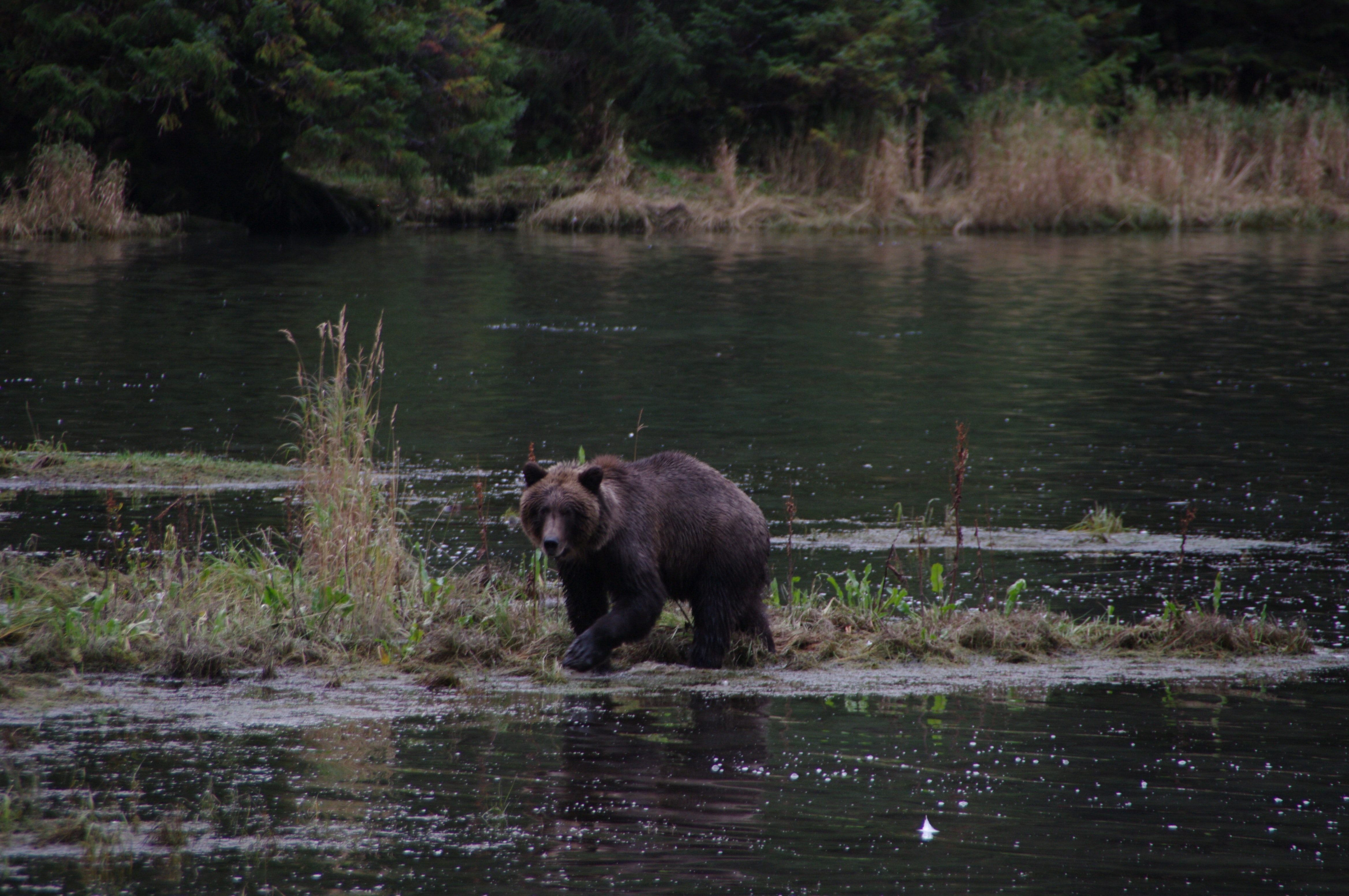 When viewing bears, please remember that, in Smoky Mountain National Park, it is illegal to get 50 yards or closer to a bear. Keep safety in mind. Carry bear spray, make noise when rounding blind corners or passing through thick brush, and keep your distance. Check out the National Park Service website's tips on staying safe around bears.