Ever wanted to be a cowboy? Go to a speakeasy? Look tough like a gangster? There's an easy way to make those dreams a reality- and no, it doesn't involve time travel! All you have to do is take a trip to Gatlinburg.
Old time photo studies are all over Gatlinburg and Pigeon Forge. They are popular attractions because of how fun they are to visit! Visitors of all ages love getting to dress up in time period costumes and pretending to be the characters of their dreams. The photos are great for individuals, small groups, or large groups, and they make the best souvenirs! Here are a few of the many studios where you can take old time photos.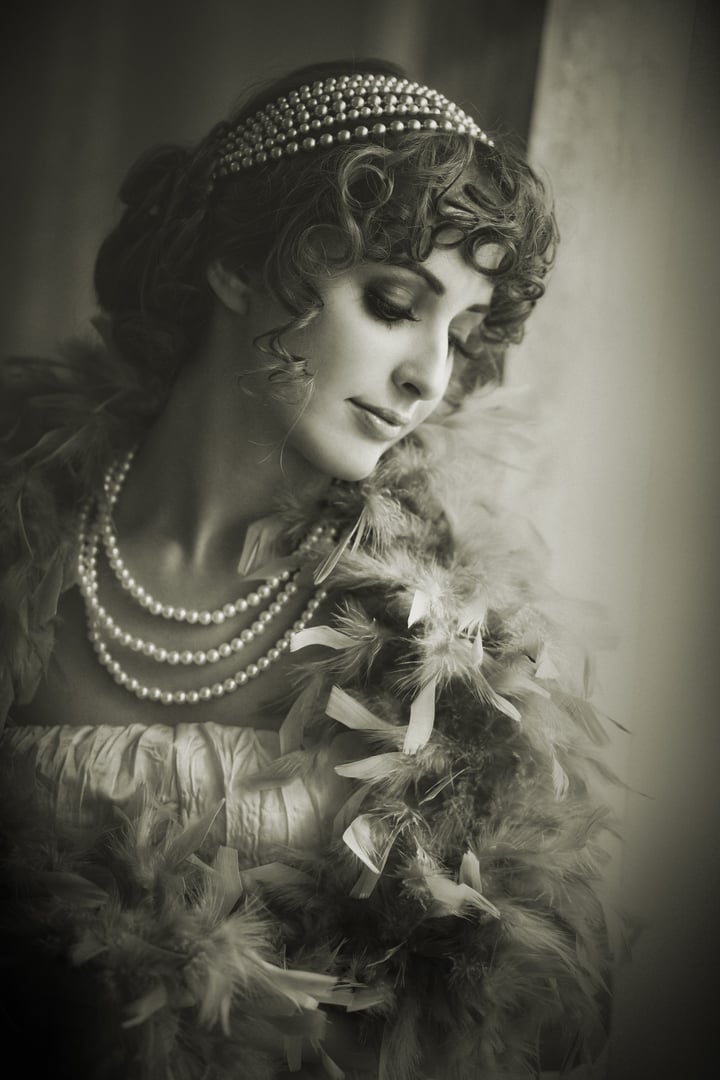 Photo from https://www.oldtimephotostudiopigeonforge.com
Four Sisters Old Time Photos
Four Sisters has 30 years of experience taking old time photos. They offer a large variety of costumes for all shapes, sizes, and ages. Their photo settings look like movie sets, and their images are always high quality! As a bonus, they can accommodate up to 200 people in a single group!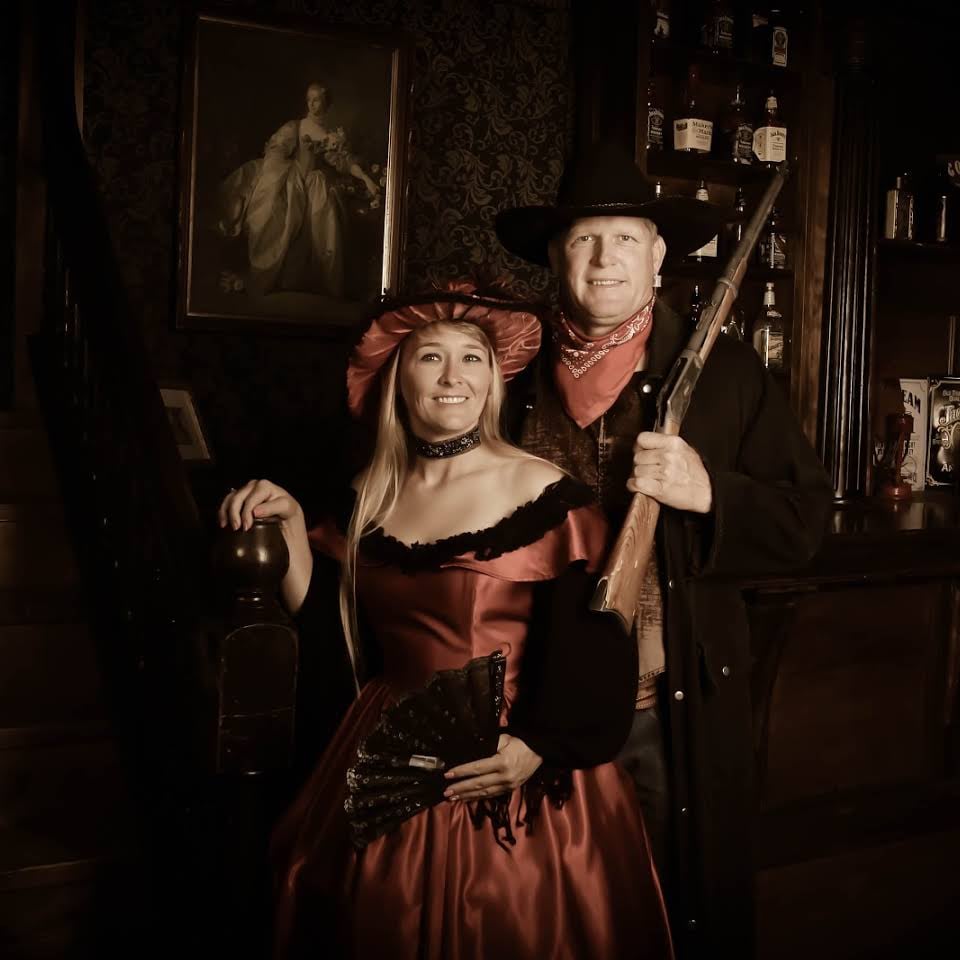 Photo from https://old-town-photos.business.site
Old Town Photos
Old Town Photos is conveniently located in downtown Gatlinburg. They offer an assortment of costumes and backdrops that will delight any guest. They have an awesome staff, which guarantees a good experience!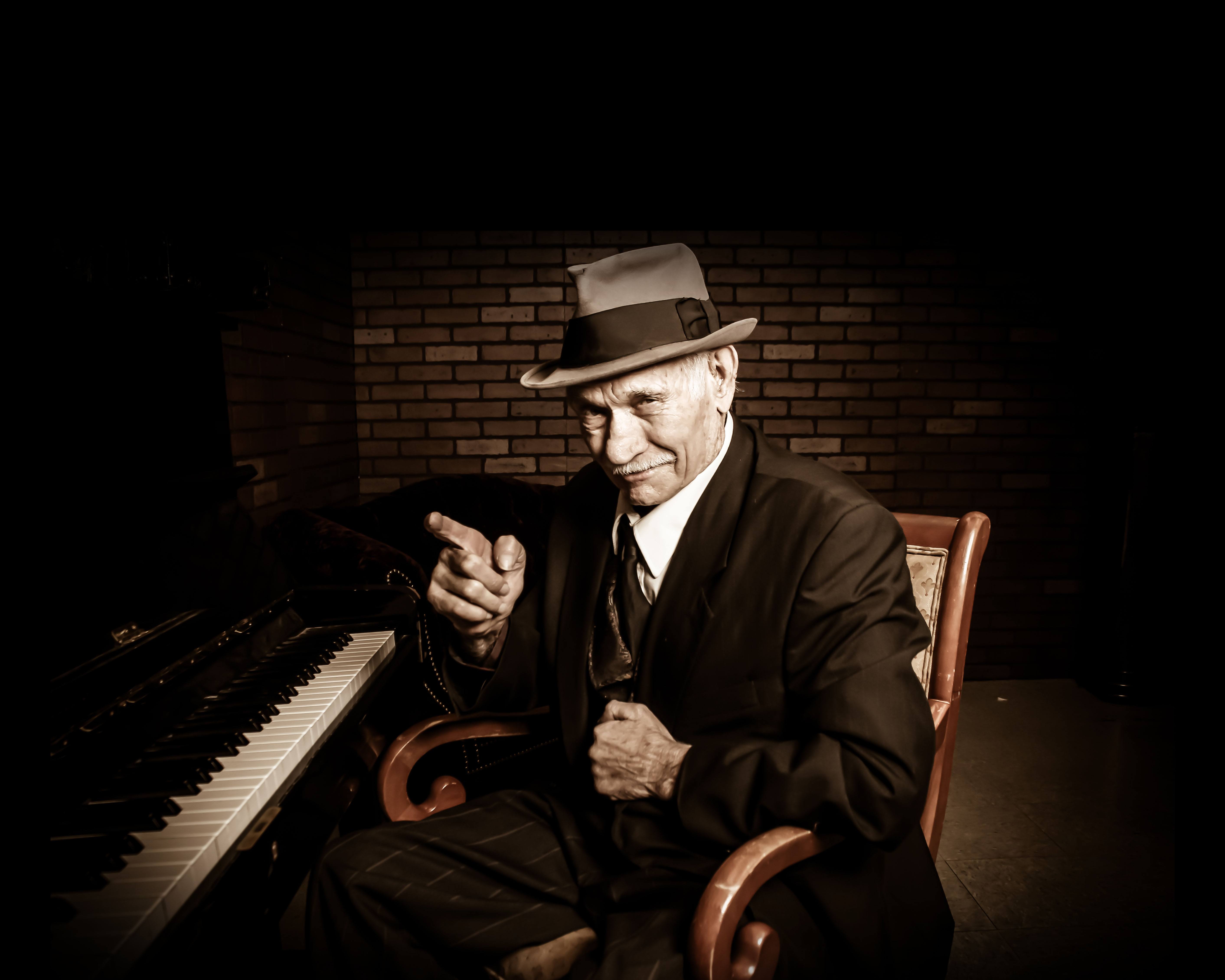 Photo from https://wildgalsphotos.com
Wild Gals Old Time Photo
Wild Gals specializes in gangster-era costumes, so if you're looking to get your 1920s on, look no further! They also offer costumes from other eras, though. Their range is spectacular. Their talented staff will help you dress authentically and will take beautiful souvenir photos of you.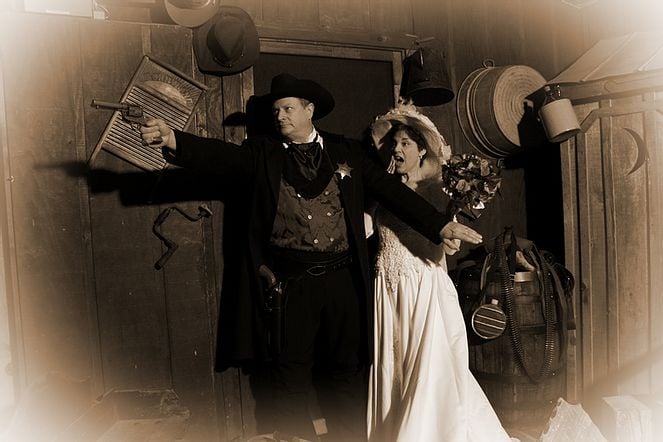 Photo from https://www.oldtimephotonumber5.com
Old Time Photo Number 5
Old Time Photo Number 5 specializes in old time photos for weddings and wedding parties. They can accommodate groups of up to 32! Their highly-trained staff works hard to accurately mimic portraiture from the Old West and the 1800s.
Prices will vary from location to location, so make sure to call the studio you are interested in for an estimate! Another pro-tip is to check Groupon for deals before you go take your photos. Many of the old time photo studios in Gatlinburg and Pigeon Forge offer discounts for those willing to hunt for them!