If you've roadtripped through the southern states of Texas, Alabama, Georgia, and/or Florida, then you're likely familiar with Buc-ee's. Buc-ee's- a travel center chain known for clean restrooms and convenient resources- is beloved by many travelers and has been widely awaited in Tennessee. After breaking ground on a location in Cookeville, TN, it was announced that another location would be opened in Sevierville, TN. What's extra special about the upcoming Sevierville location is that it is intended to be the largest Buc-ee's ever!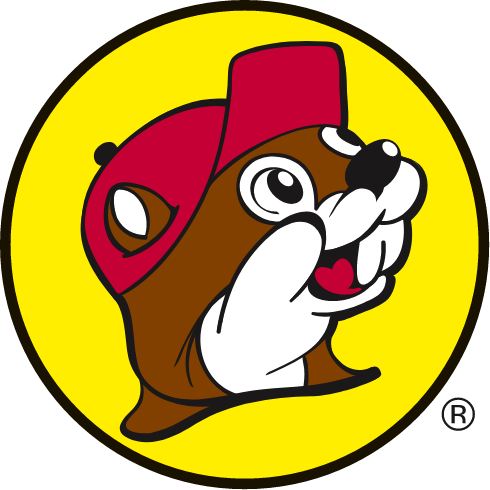 Photo from https://buc-ees.com/
The Sevierville Buc-ee's is going to break records. Currently, a Buc-ee's in New Braunfels, TX holds the title of world's largest convenience store at a whopping 68,000 square feet. The Sevierville Buc-ee's will surpass that size at 74,000 square feet. It will include 120 fueling position and a 250-foot car wash. On a 200-acre property, the location will span both sides of the interstate and will become the official gateway to adventure in the Smokies.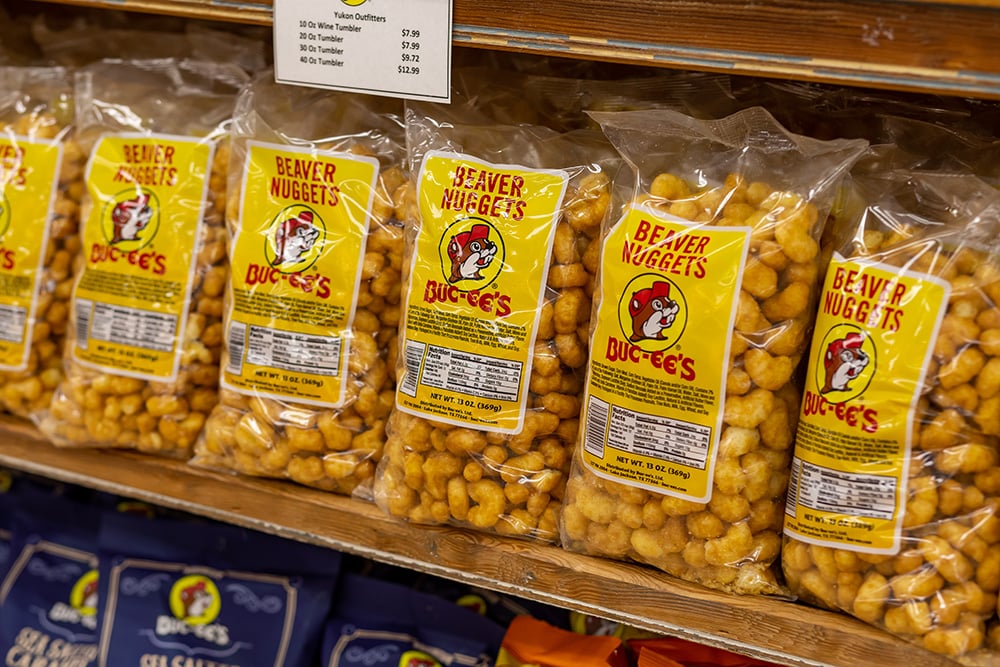 Photo from https://buc-ees.com/
Get excited for this new travel hub in the Smokies! With elevated food (think kolaches, barbecue, jerky, and homemade fudge) and sparkling clean restrooms, you'll find yourself coming back to Buc-ee's every time you drive to the Smokies.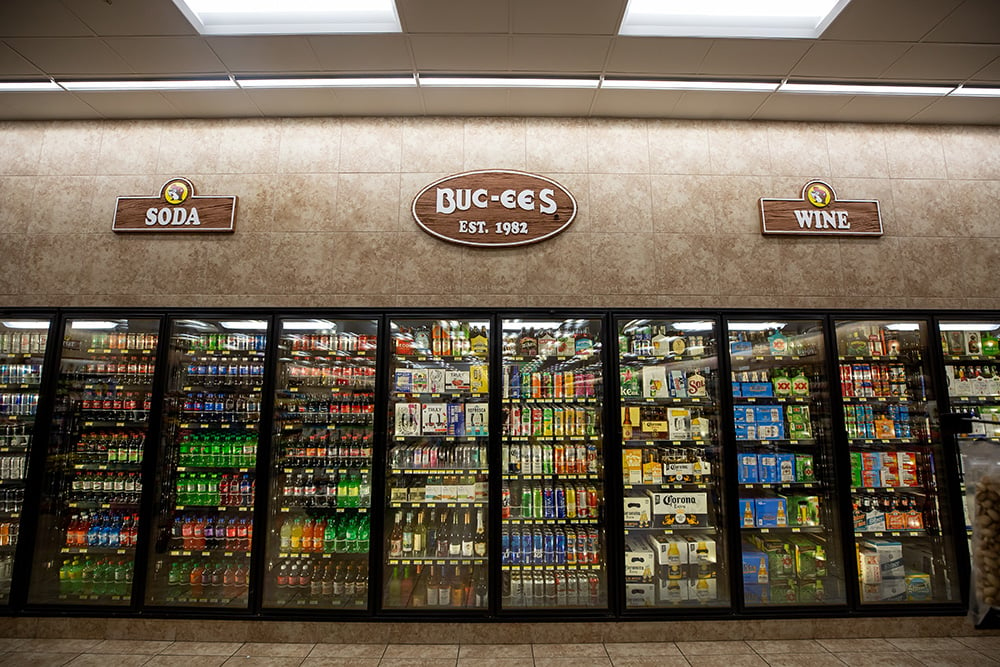 Photo from https://buc-ees.com/
In the future, the Buc-ee's developers are considering adding a world-class golf attraction, a go-cart facility, and a distillery experience.
Big things are coming to the Smokies! Are you excited for the new Buc-ee's?