Have you made plans for St. Patrick's Day yet? Don't worry if not- you've still got two weeks to plan the perfect holiday getaway! Want my advice? Pick out your favorite green outfit and get ready to have a perfect St. Patrick's Day in Gatlinburg! Here are a few of the festivities happening around town!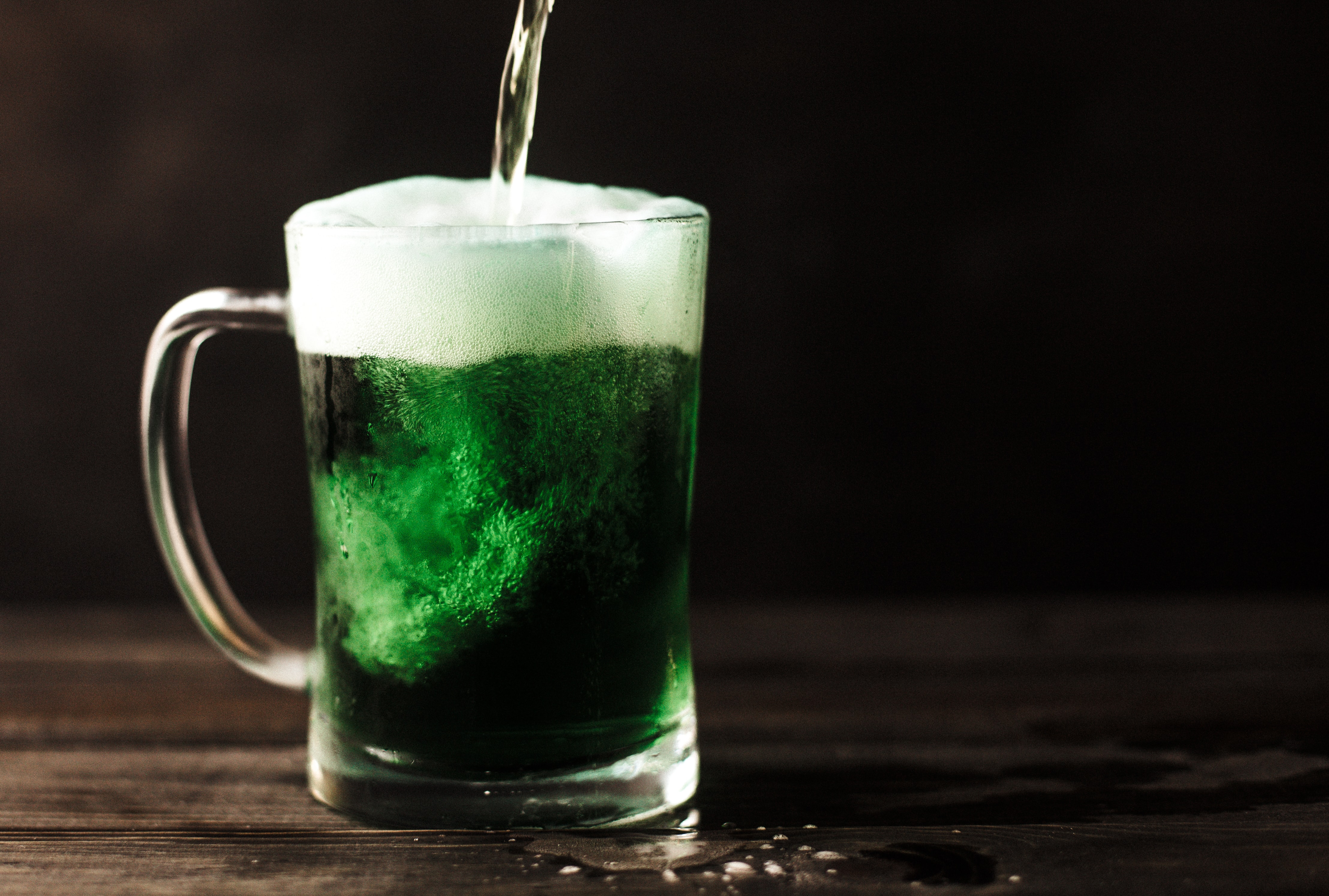 St. Paddy's Day at the Island
March 17, 2022
Stop by The Island in Pigeon Forge for a stellar St. Patrick's Day celebration! The entirety of The Island will be lit up green. Live, themed performances will take place all day long, plus there will be green beer from Yee-Haw Brewing and Irish-themed food at Timberwood Grill and Mellow Mushroom. Don't miss the special fountain show, which is timed to accompany "I'm Shipping up to Boston" by the Dropkick Murphys!
Find out more: https://www.facebook.com/events/910401246343026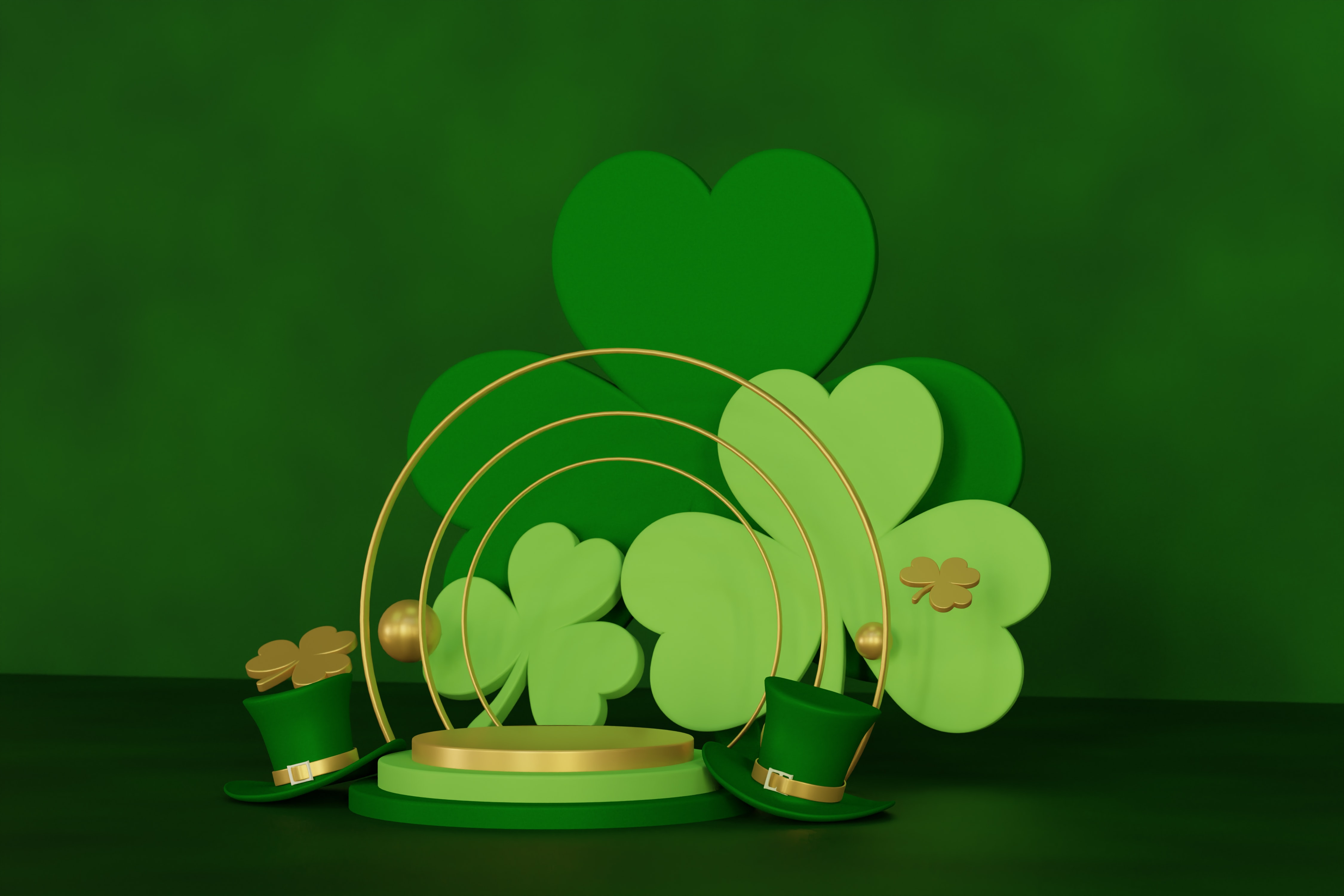 Lucky Green Lights at the SkyBridge
March 2022
All month long, visitors can trek 500 feet above Gatlinburg, enjoying the gorgeous green lights on the SkyBridge along with stunning views of downtown and the Smokies! The entire bridge will be illuminated, with the addition of a twinkling green light tunnel and dangling light-up shamrocks!
Find out more: https://www.gatlinburgskylift.com/events/st-patricks
2nd Annual St. Patrick's Day Celebration
March 12-19, 2022
For an entire week, Gatlinburg will feature fun-filled, family-friendly festivities honoring the culture of the Irish! Everything in town will be adorned with green and/or Irish decor. All sorts of local businesses get in on the action, with many restaurants offering Irish-inspired food and drinks! Don't miss out on this whimsical week!
Find out more: https://www.gatlinburg.com/events/annual-events-and-festivals/st-patricks-day-celebration/

Plan your St. Patrick's Day getaway today!