I don't know where the past year has gone. It seems like just yesterday I was writing about the arrival of the 2nd annual Smoky Mountain Big Foot Conference, and here I am already, whole a year later, ready to inform you about the conference's return. Well, get ready! If you enjoyed last year's conference- or if you wanted to go but couldn't make it- then you'll be head over heels for this year's conference!
In case you haven't heard, Bigfoot is a widely-debated ape-like creature that lives in the wilderness and leaves enormous footprints in his wake. Although many have claimed that they have seen him (and some have captured photographic evidence), the creature's existence is disputed. Still, Bigfoot has captured the attention of many Americans, and has been the subject of a tremendous amount of cryptid research.
Photo from https://gatherupevents.com/smoky-mountain-bigfoot-conference/
Last year's conference brought together a variety of Bigfoot and cryptid experts, and this year's festival promises the same. This year's experts include David Paulides (a retired police officer and current investigator who is the author of the Missing 411 book series), Matt Pruit (a field researcher who will serve as the Master of Ceremonies), the She-Squatchers (a midwest-based, all female team of Bigfoot investigators), and many more.
There will be lectures, a Q&A, a meet and greet dinner, group hikes, and a variety of other interesting activities. Come open-minded and ready to discuss Bigfoot and other cryptids- whether you're a believer or a skeptic- and you're sure to have a marvelous time!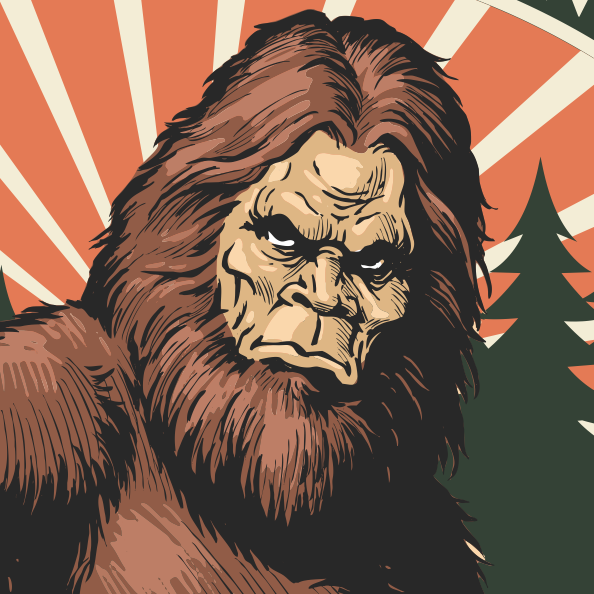 Photo from https://www.facebook.com/smokymountainbigfoot/photos/?ref=page_internal
The 3rd conference will take place on July 24, 2021, at Gatlinburg Convention Center. Tickets start at $25 and must be purchased in advance. Buy your tickets now before the conference sells out!
All event details can be found here: https://gatherupevents.com/smoky-mountain-bigfoot-conference/