Here in Tennessee, it is starting to warm up. Before long, it's going to be sweltering hot again, and locals and visitors alike will need to plan ways to beat the heat. Luckily, Gatlinburg is conveniently close to a variety of water activities. Whether you like tubing or water parks, Gatlinburg has a summer activity for you. My favorite way to get out on the water is to rent a boat and hit the lake!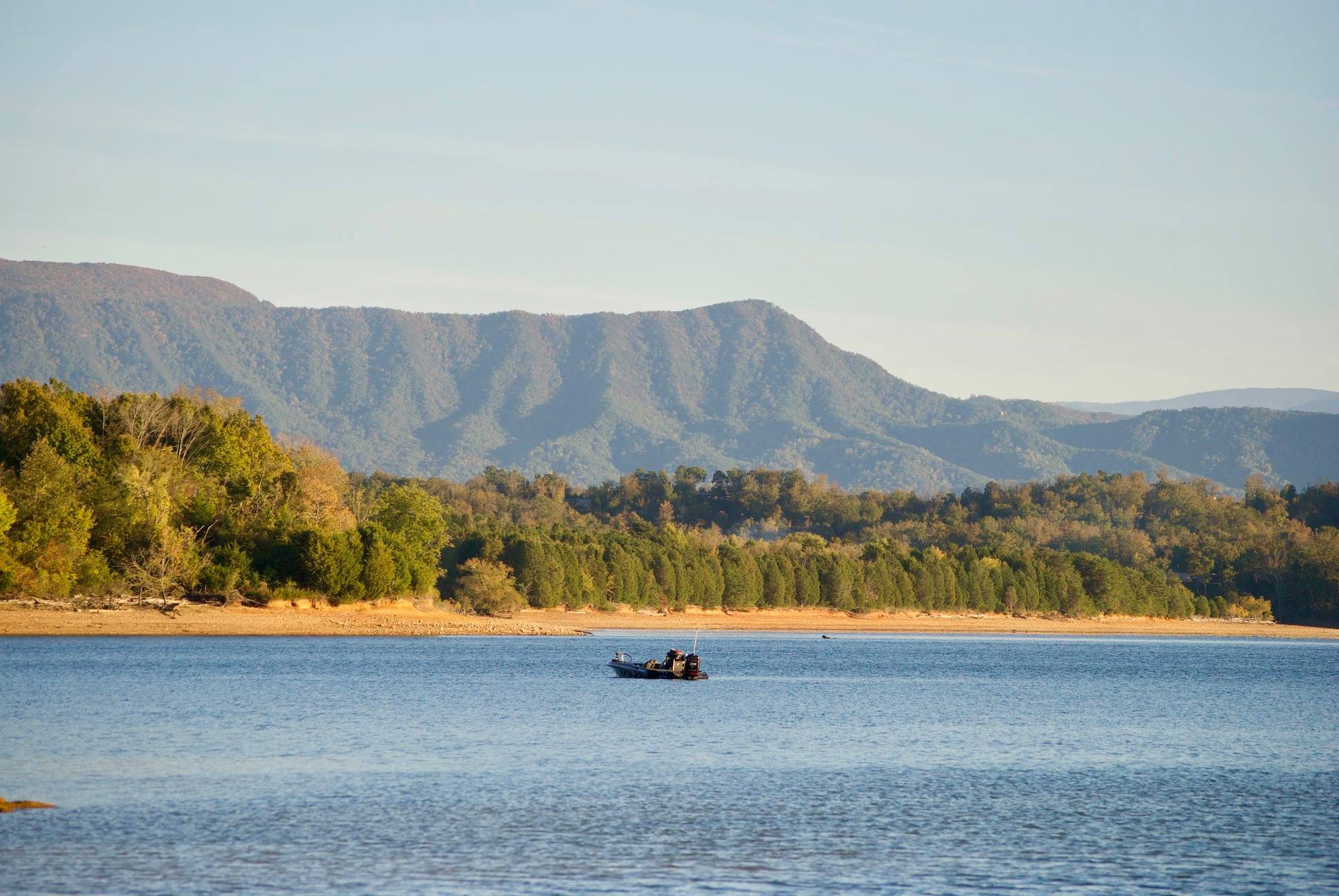 Photo from https://www.facebook.com/visitjefferson/photos
Lake Douglas is a reservoir lake located only a few miles from the Smoky Mountains. It extends 43.1 miles out from Douglas Dam, so there is ample space to enjoy. On top of being spacious, the lake is beautiful. It is easy to understand why over 1.7 million people visit this lake each year!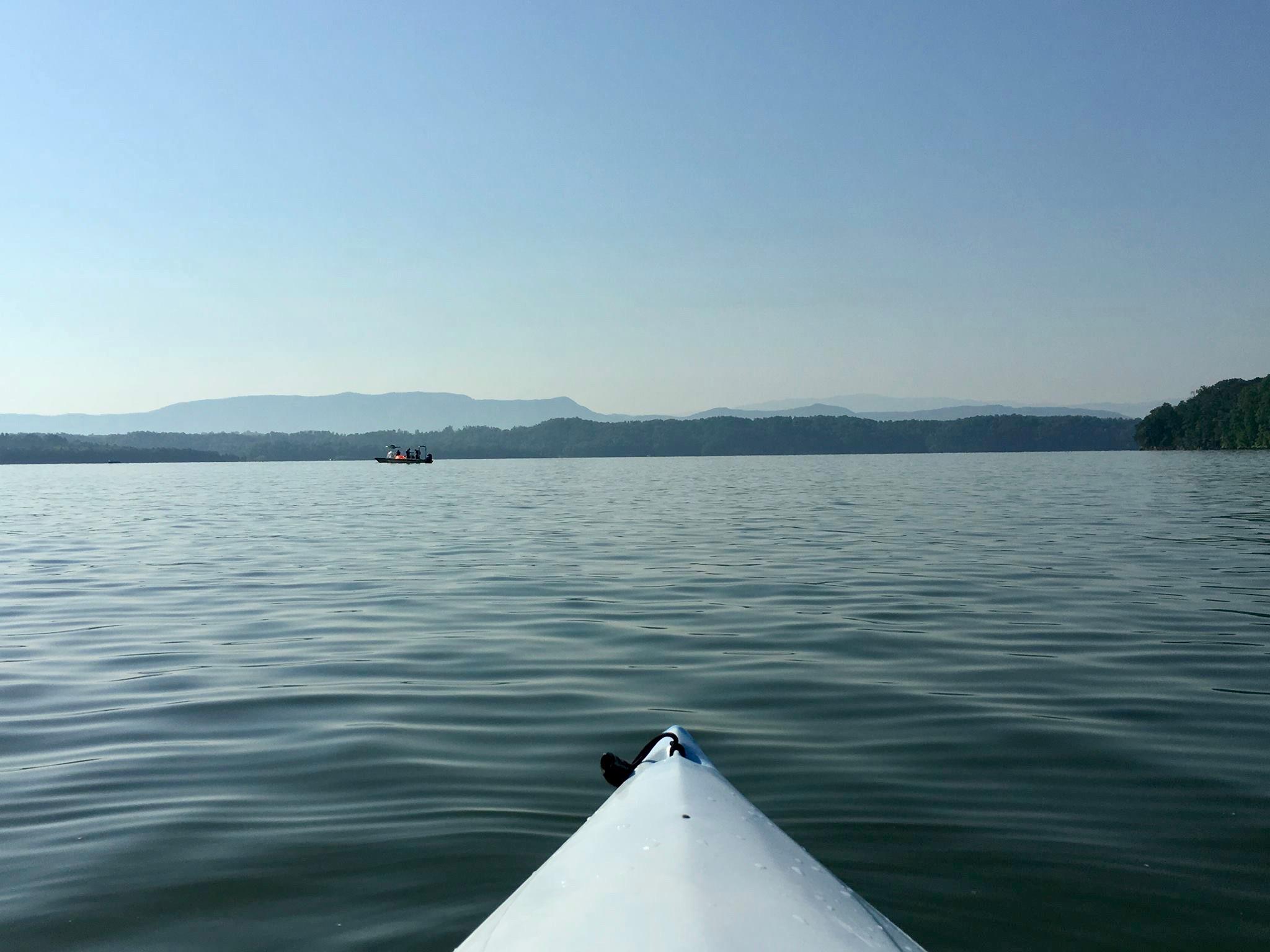 Photo from https://www.facebook.com/visitjefferson/photos
When you head down the Douglas Lake, you'll have a lot of activities to choose from. Local companies rent out paddle boards, kayaks, pontoon boats, speed boats, and more, and swimming is allowed anywhere within the lake. If you like to fish, then you absolutely must try fishing at Lake Douglas. Bassmaster Magazine named Lake Douglas a top 100 lake, and it ranks nationally as a top 10 lake for largemouth bass and a top 5 lake for crappie. Clearly, Lake Douglas has some of the best fishing in America!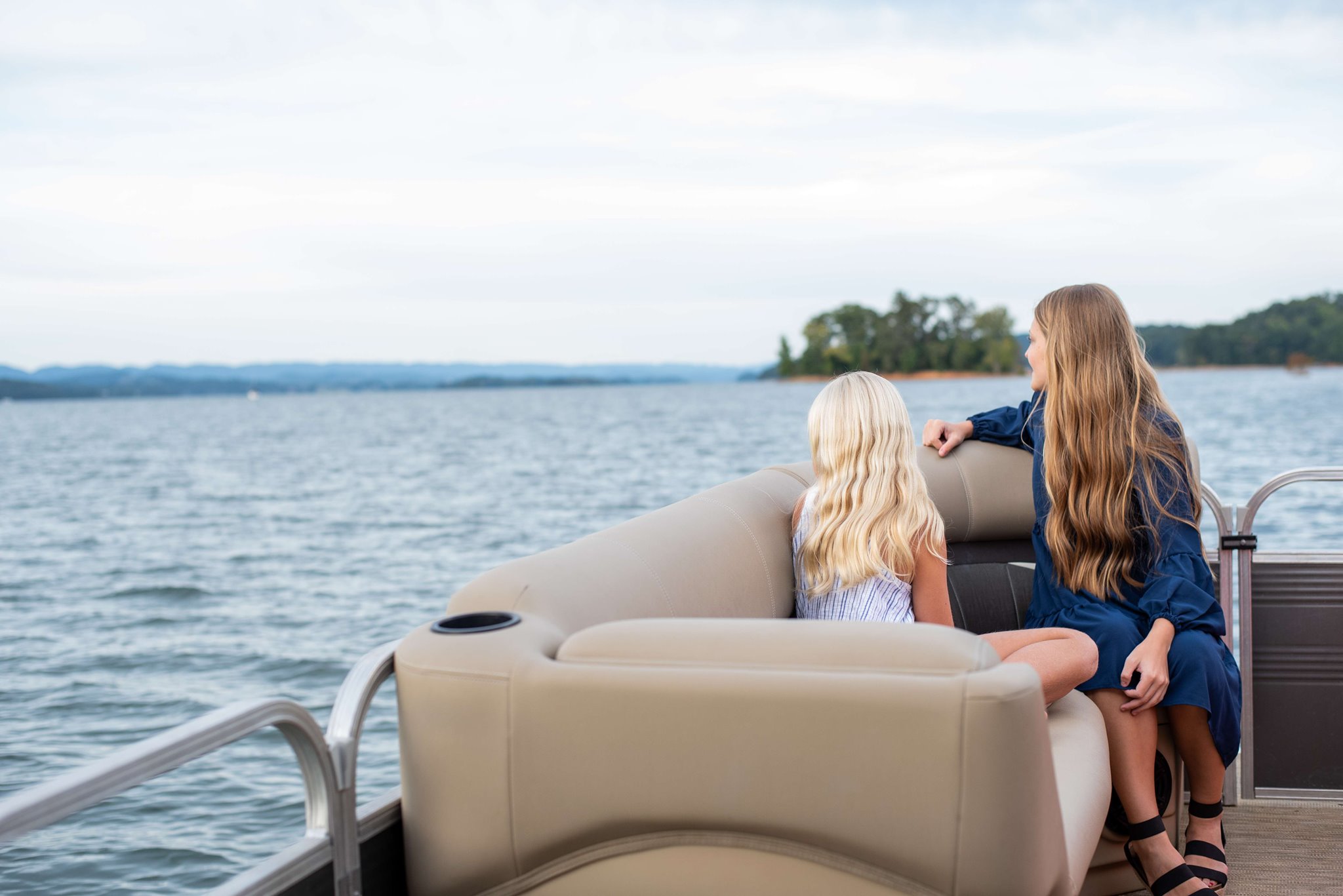 Photo from https://www.facebook.com/visitjefferson/photos
Every time I've been to Lake Douglas, I've ended up renting a pontoon boat. Although there are a bunch of awesome rental companies, I like to rent my boats from Mountain Harbor Inn because they have great prices and excellent service. They also provide a free ice cream voucher with each rental! I book my rental early in the morning, spend a few hours on the water, eat a picnic lunch, and then enjoy my free ice cream back on the shore before heading home.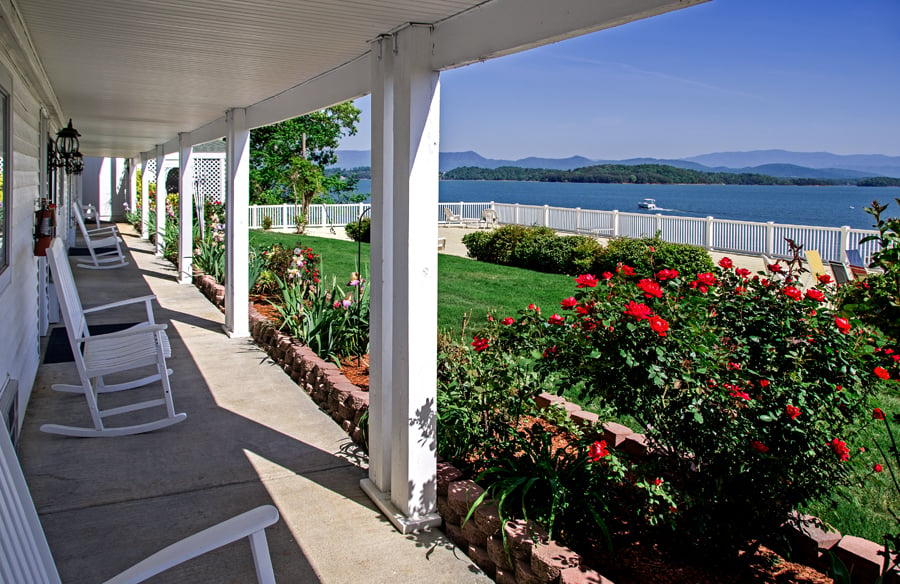 Photo from https://mountainharborinn.com
If you aren't quite ready to rest after your lake expedition, then there is plenty of more fun to be had in nearby Pigeon Forge and Gatlinburg. Post-lake day, you may want to grab a beer from Yeehaw Brewing or participate in a moonshine tasting. Make sure to fuel up with dinner at one of the area's many fun restaurants!
What are you waiting for? Schedule a trip to Lake Douglas today!