Last year, I wrote a guide to seeing Christmas lights in the Smokies. These are still my top choices for places to see lights, so instead of rewriting my guide, I thought I'd give you another option. This year, consider taking a holiday light tour!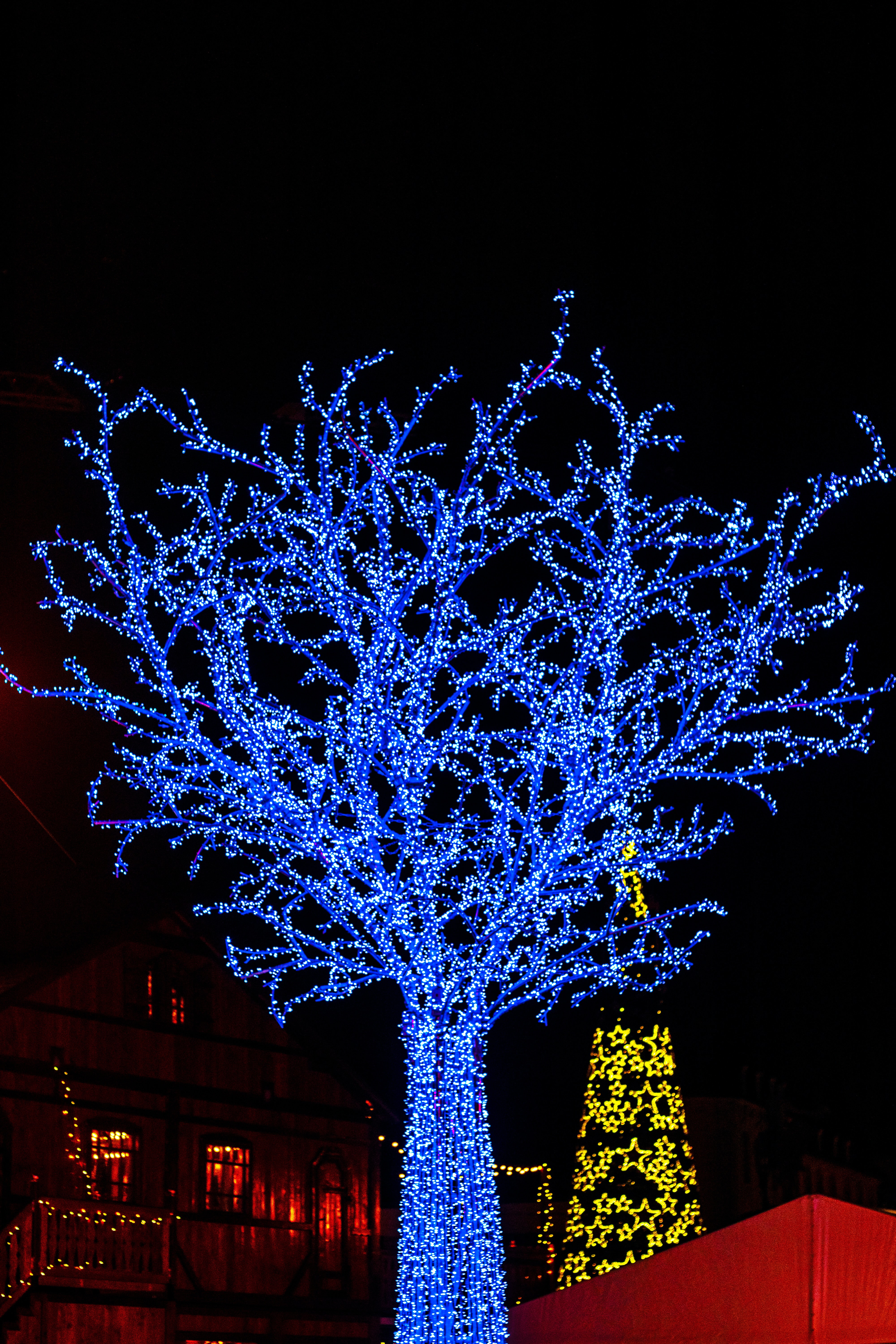 Redneck Comedy Bus Tours is a great tour company. They give great, informative tours, and, as a bonus, they are hilarious. People from all over love their unique tour style, which often leaves people laughing so hard that they cry. Their holiday light tour is a great way to get to know Pigeon Forge and Gatlinburg, all of the while getting your fill of awesome light displays!
Local landmarks are all dolled up for the holiday season. Light displays feature classic images including Santa's reindeer, nativity scenes, and Christmas trees. Featured stops along the way include Ole Smoky Moonshine "The Holler" in Gatlinburg and Great Smoky Mountains National Park. Moonshine, Christmas lights, jokes, and nature- what could be better?!?!?!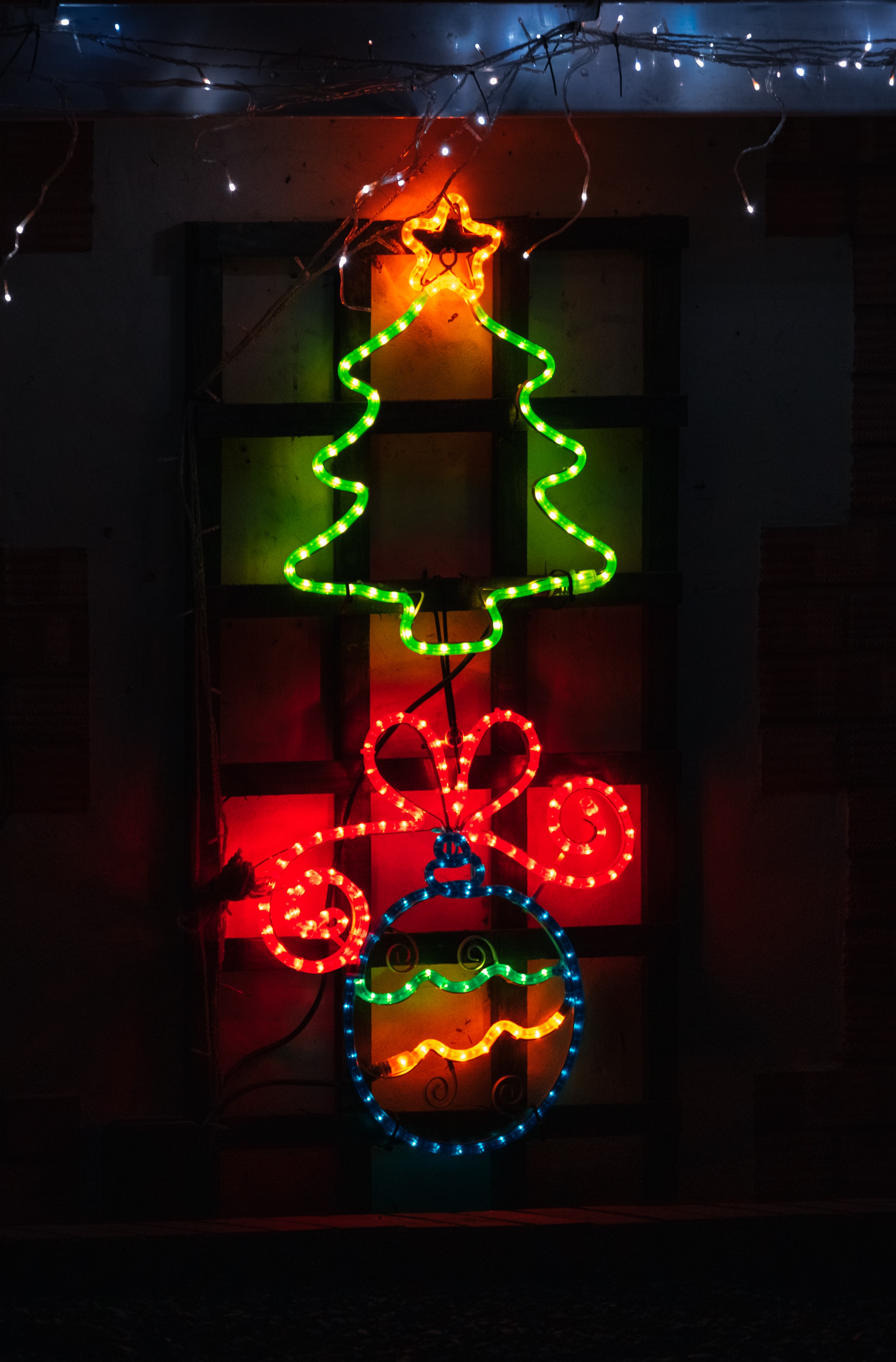 Put on your tackiest Christmas sweater and get ready to laugh. You'll be singing Christmas carols "redneck-style" in no time! Book your tickets for a Smoky Mountain Christmas Lights tour today!