In the chorus of one of their hit songs, Foreigner sings "I want to know what love is/I want you to show me." Well, I may not be able to show you what love is, but I can tell you the perfect place to celebrate love! This Valentine's Day, enjoy a romantic getaway in the Smokies!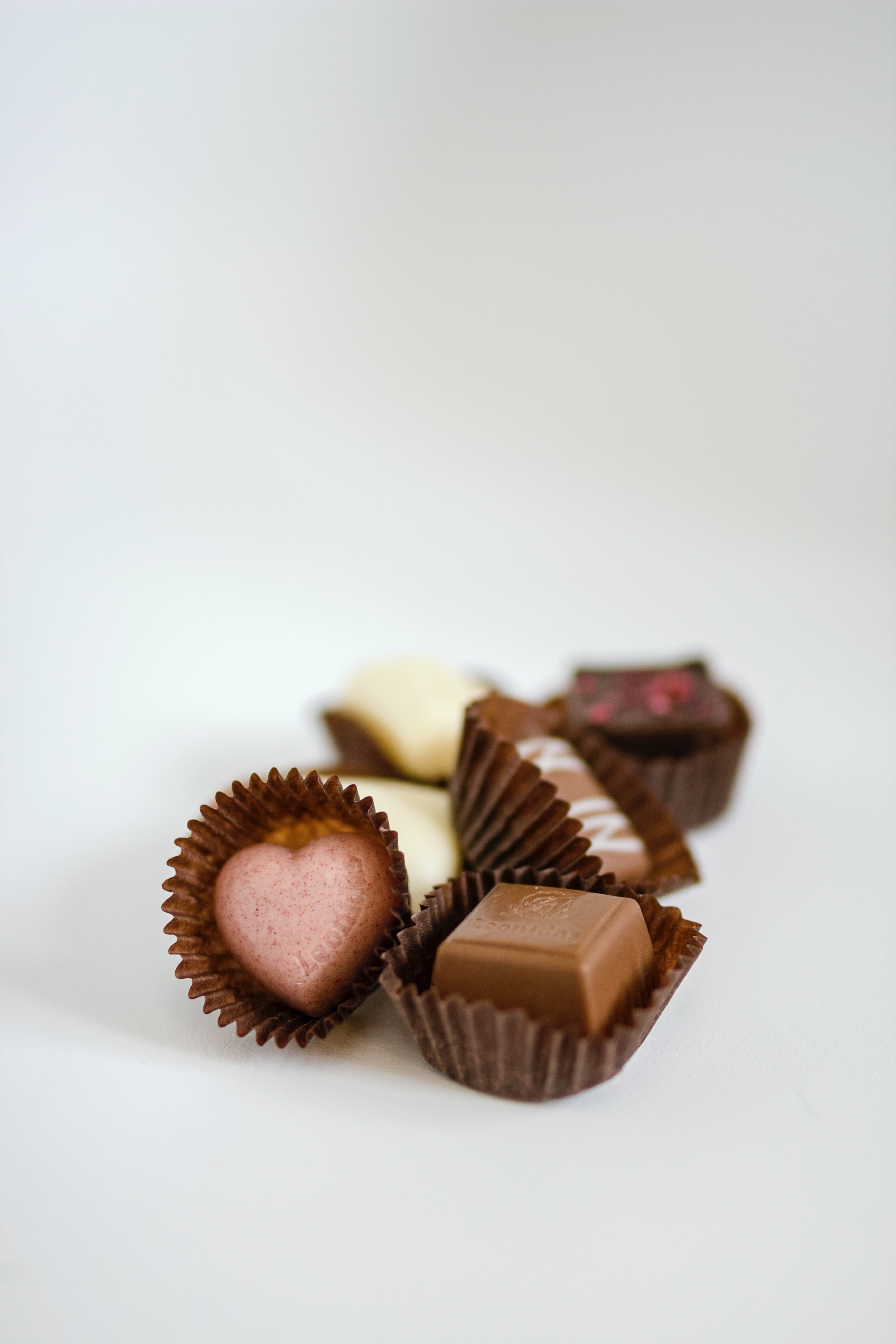 Where to Find Chocolate
Gatlinburg has lots of candy shops, so finding delicious chocolate should be a breeze!
Ole Smoky Candy Kitchen is a beloved Gatlinburg institution that specializes in homemade taffy. They also make tasty chocolates, fudge, brittles, gummies, and more. Chocolate Monkey offers giant caramel apples, fudge, chocolate, glazed nuts, and ice cream. Wright's Fudge serves handmade fudge and hand-dipped chocolates. Glades Homemade Candy makes a wide variety of fudge, chocolate, taffy, candied apples, and other goodies! For all things caramel, check out The Caramel Candy Company! Finally, there's Aunt Mahalia's, which has been a fixture on the Parkway for 80 years! They have all sorts of chocolates and other delicious candies.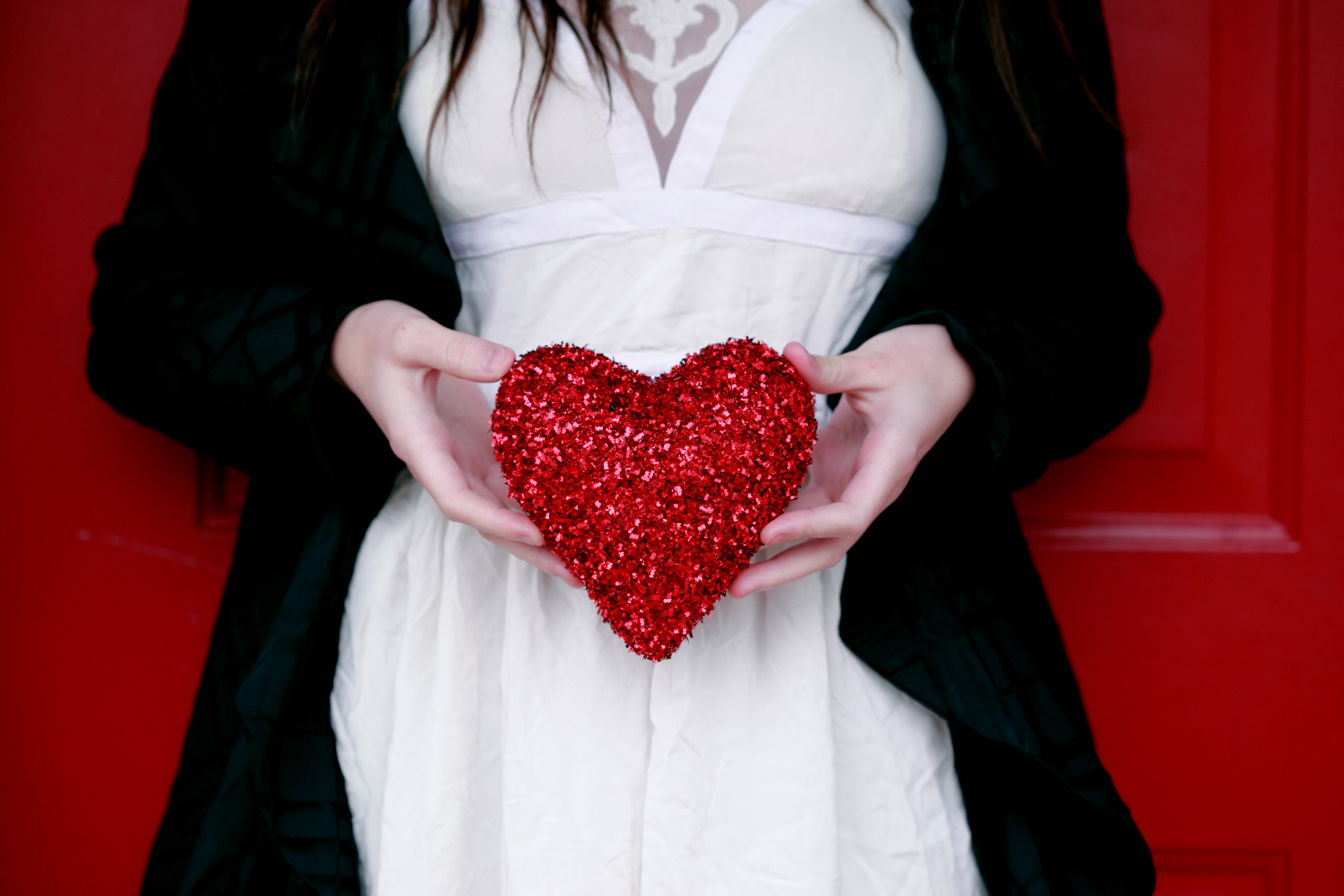 Activities
Get romantic during the day by going on a charming winter hike in the sublime Smoky Mountains. Alternatively, you can sit back and relax as you take in gorgeous mountain views from a chairlift!
Soothe your soul at Serenity Spa or Oak Haven Spa, or snuggle up and enjoy a movie at Governor's Crossing 14 in Pigeon Forge.
You could also drive around town and take in the Winterfest lights, which are on display through February 15th!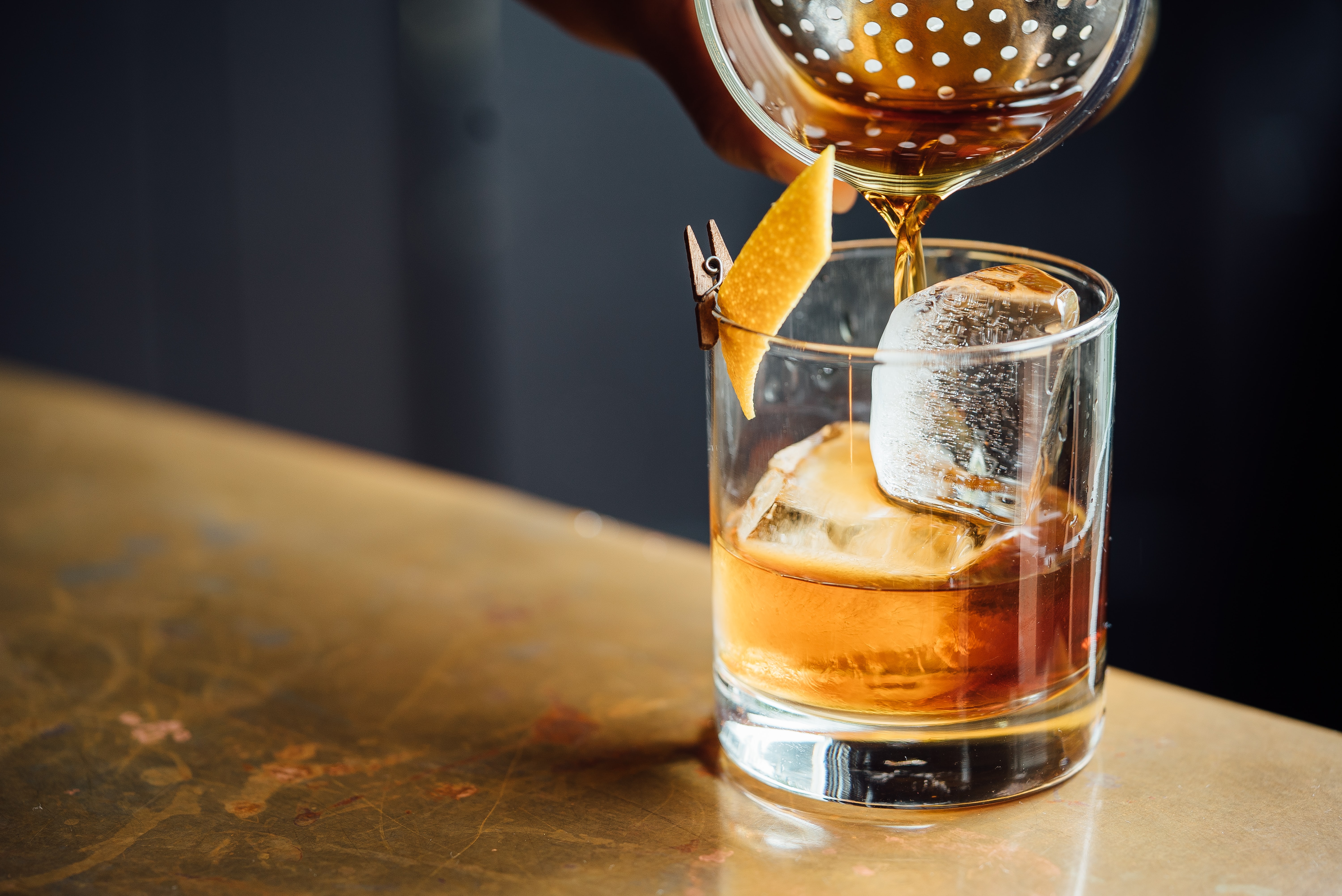 Where to Have a Drink
Before dinner, you'll want to grab drinks! Old Forge Distillery has a cute craft cocktail lounge. Shamrock is a fun pub that has reasonable prices and great live music every afternoon! Come back after dinner for karaoke! Ole Red is another great bar, which commonly features country music and has a solid assortment of drinks.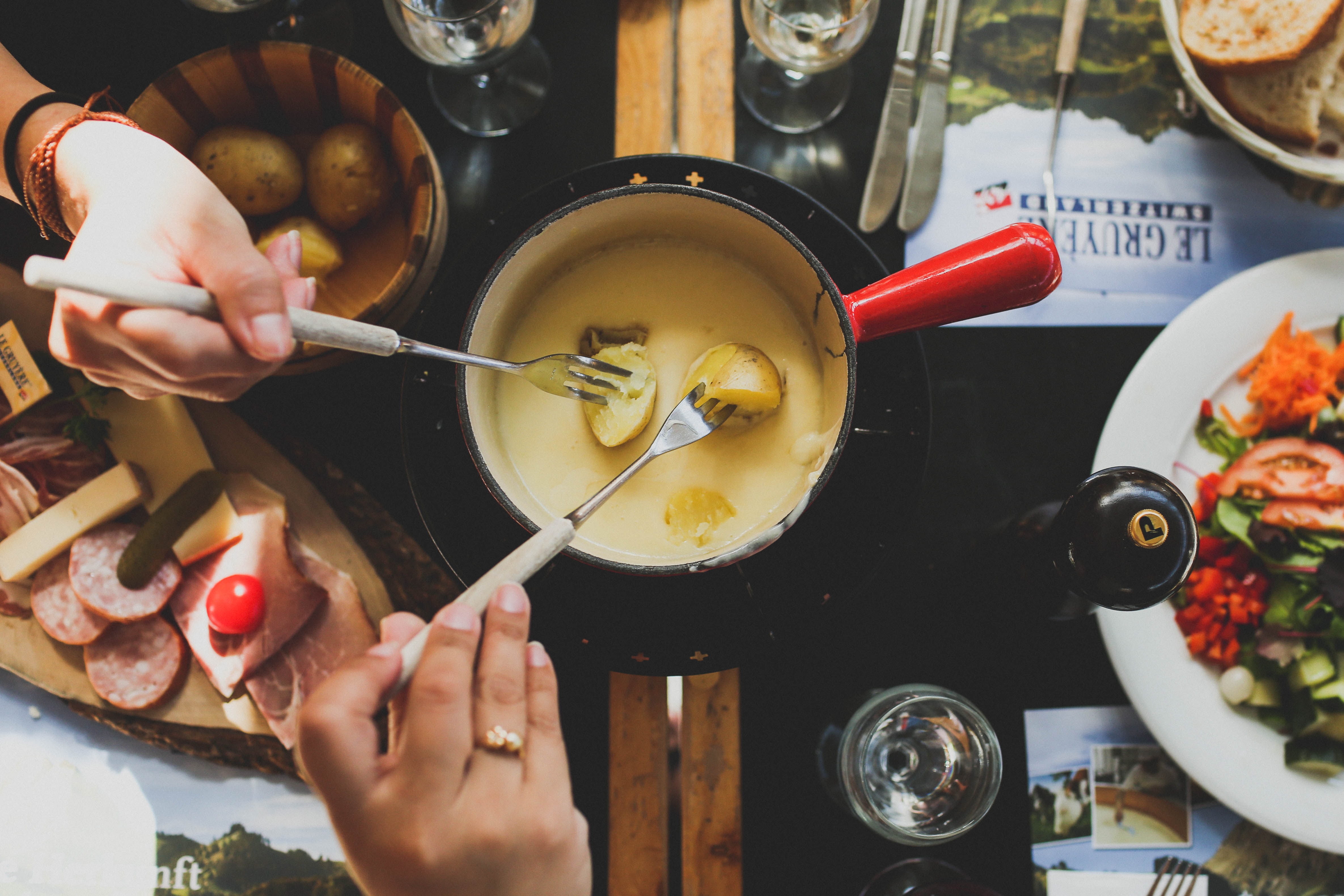 Where to Enjoy a Romantic Dinner
It is easy to plan a romantic dinner in Gatlinburg!
The Melting Pot is a date night favorite. They have a variety of fondue options, with a range of options for appetizers, dinners, and desserts. Crystelle Creek Restaurant is a charming, fun place to enjoy a tasty American meal and listen to live music. For scrumptious steaks in a cozy environment, head to The Peddler. There's also The Buckhorn Inn, which is a classic country inn that serves great southern food with great views of the Smokies!
How will you be spending Valentine's Day this year? Why not head to Gatlinburg?! Make your plans today!