If you are wanting to spend the holidays in the Smokies, then you better start booking your trip now!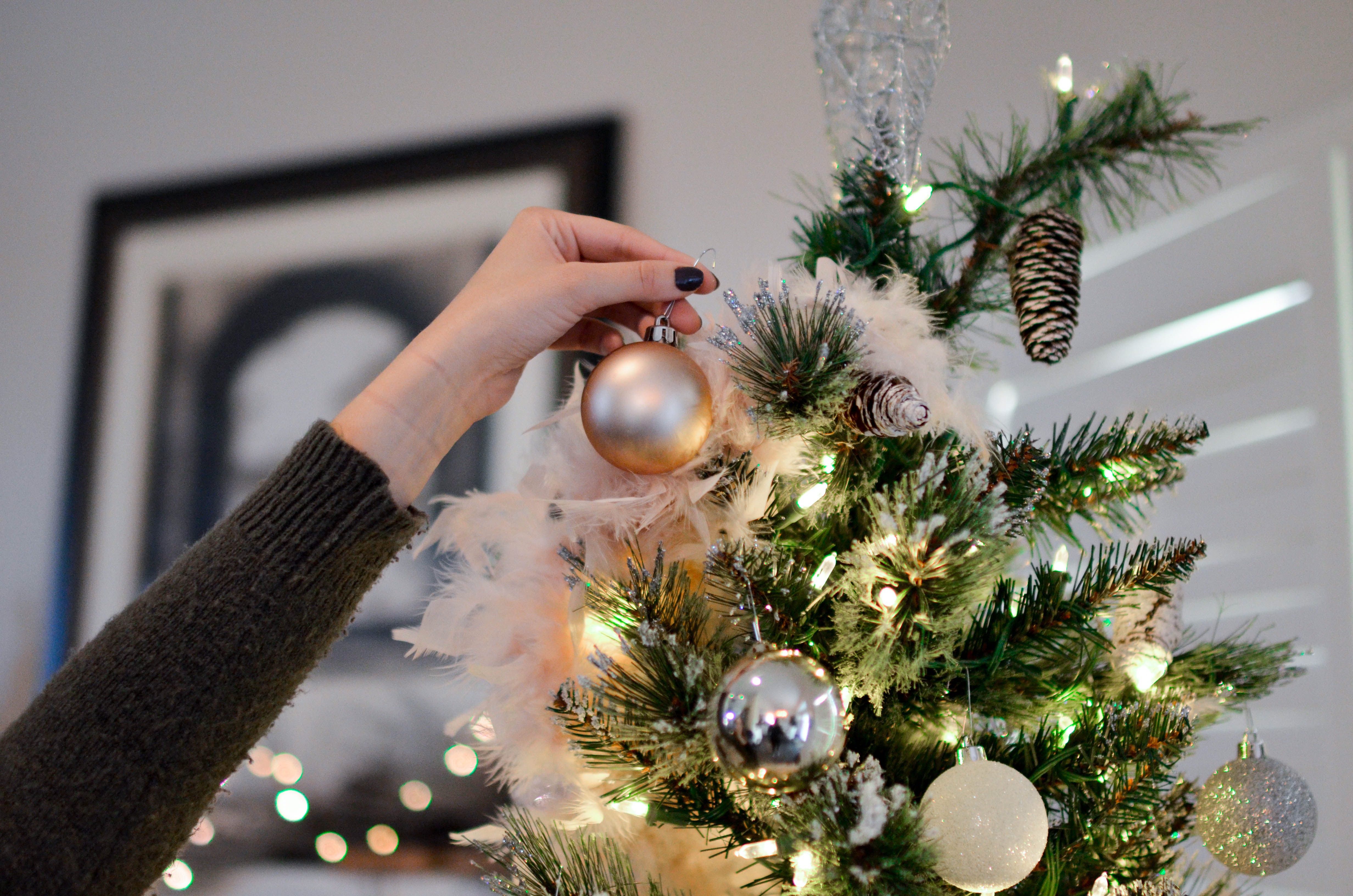 There has been a huge spike in holiday bookings this September. In some places like Hawaii, less than 20% of the state's entire rentals are still available to book for Christmas. Behind Hawaii, towns that serve as popular bases for national park vacations are the highest in demand. Gatlinburg, Tennessee; Lake Tahoe, Utah; Breckenridge and Vail, Colorado; and Miami and Key West in Florida have all seen tremendous spikes in bookings. According to CNBC, "internet search queries for December travel were five times higher this August than last." Holiday bookings are looking more competitive than ever!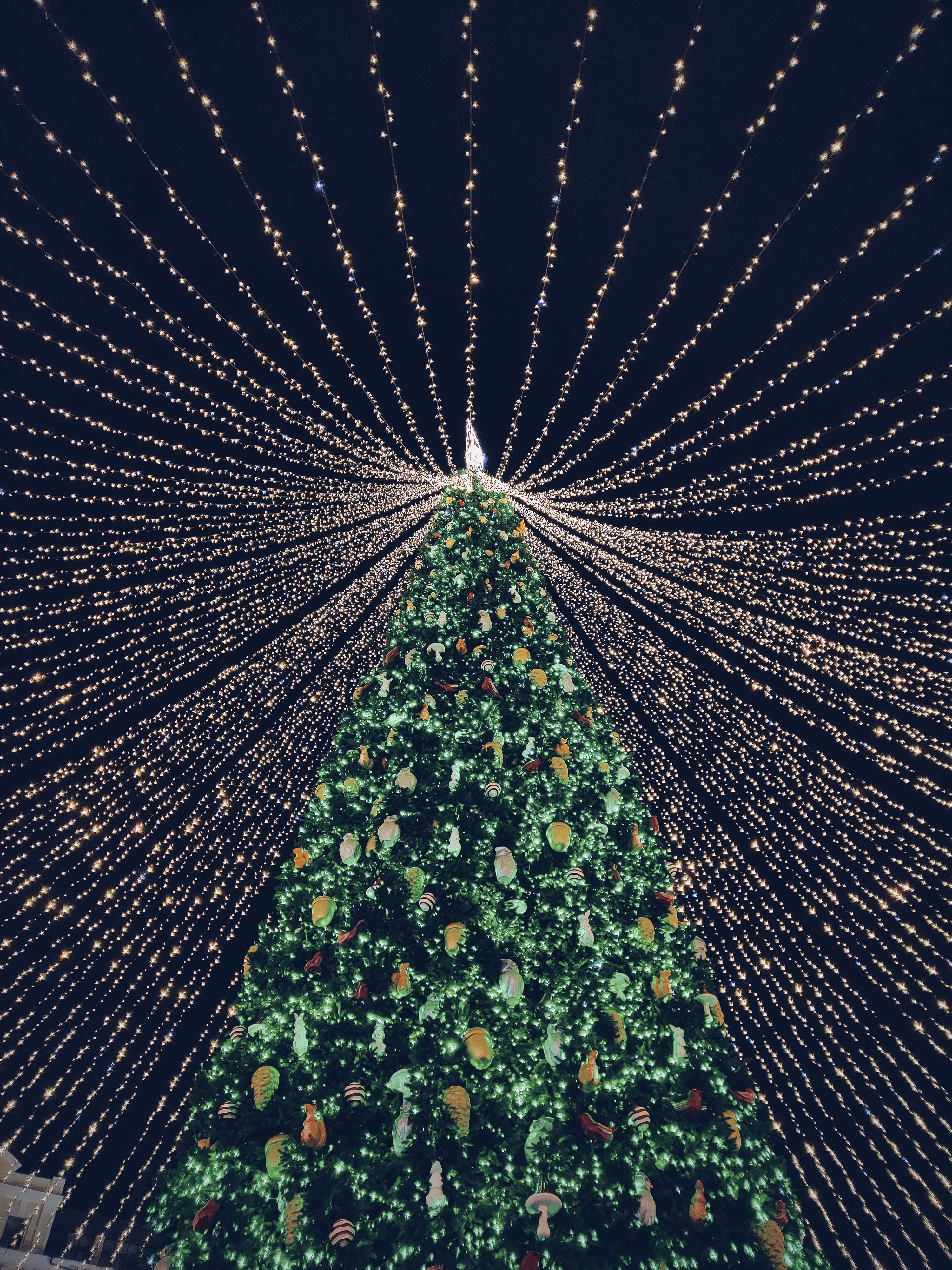 This spike can be directly attributed to the COVID-19 pandemic. As vaccination rates continue to rise and people become more desperate to escape being stuck at home, rentals will continue to book up at a rapid pace. If you want to make sure that you have a place to stay during your holiday getaway, then you need to start looking for a rental now!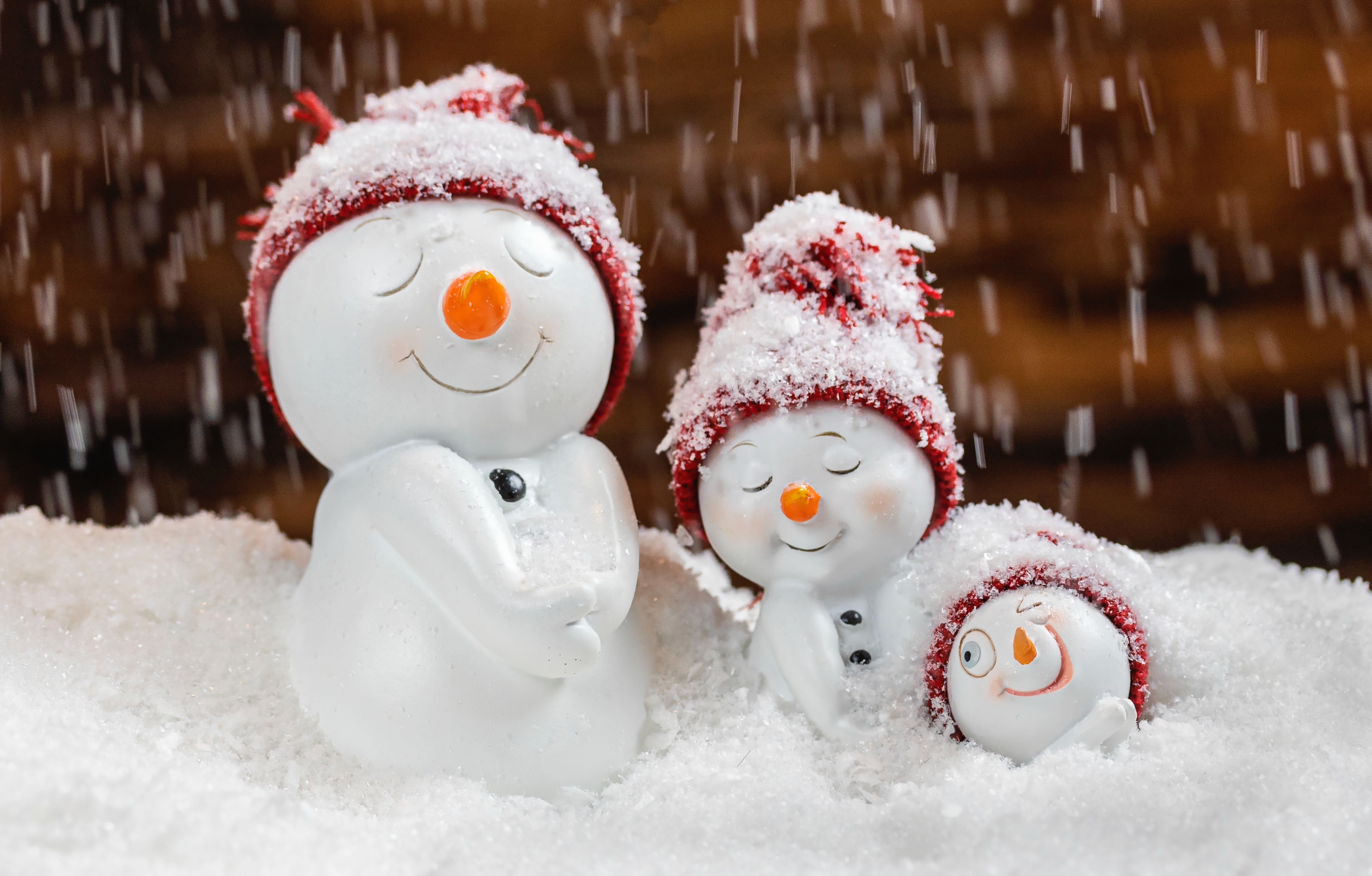 Gatlinburg is a fantastic place to spend Christmas. Their annual Festival of Trees, which takes place at the end of November, is the perfect way to ring in the holiday season. There are a huge range of places where you can see Christmas lights, and there are fun Christmas shops (The Christmas Place and Christmas and Candle Shop) to browse! Want to enjoy a white Christmas? Gatlinburg can provide that too! Visitors can plan the perfect snow day at Ober Gatlinburg.
Don't miss your chance to spend Christmas in the Smokies! Book your rental now before they're sold out!